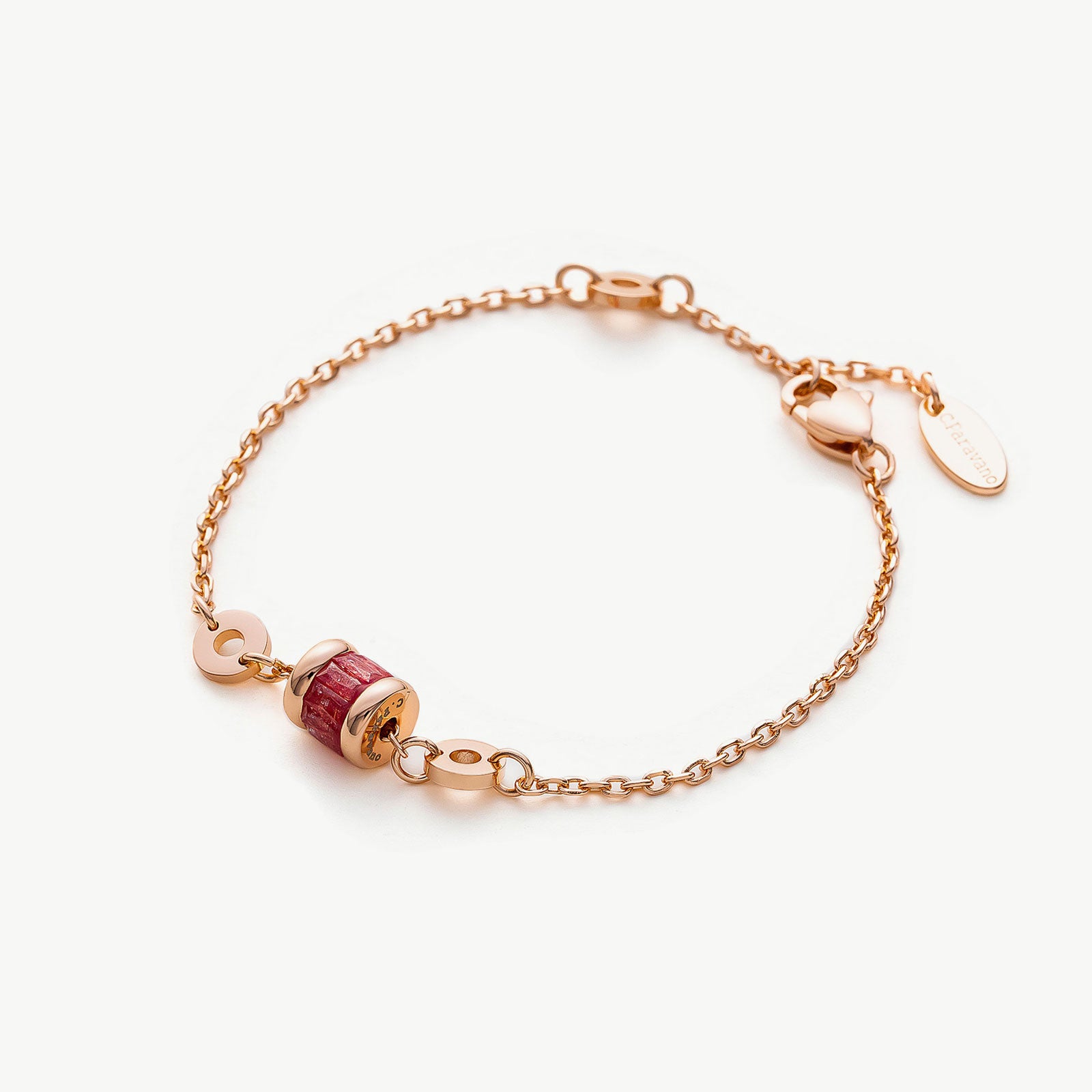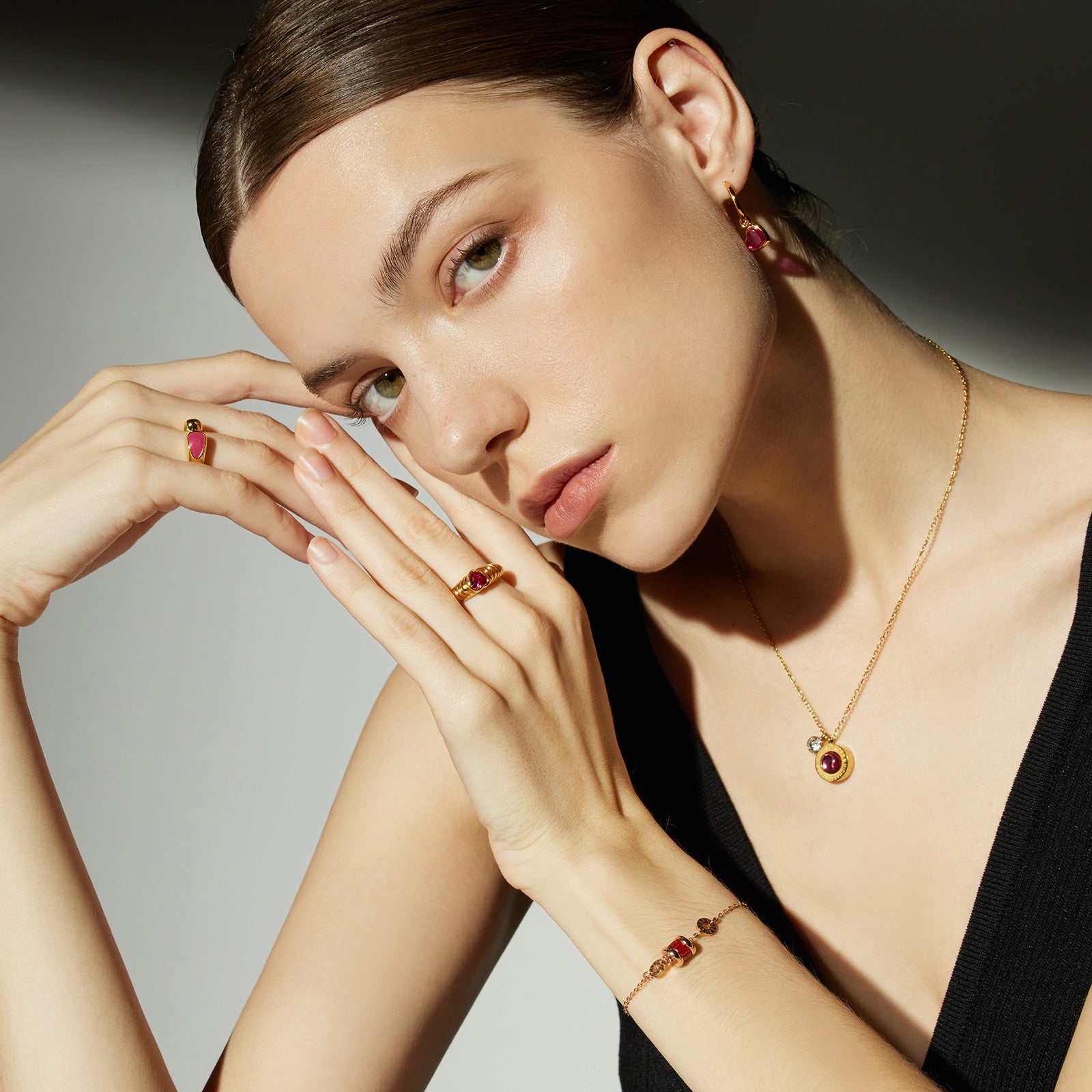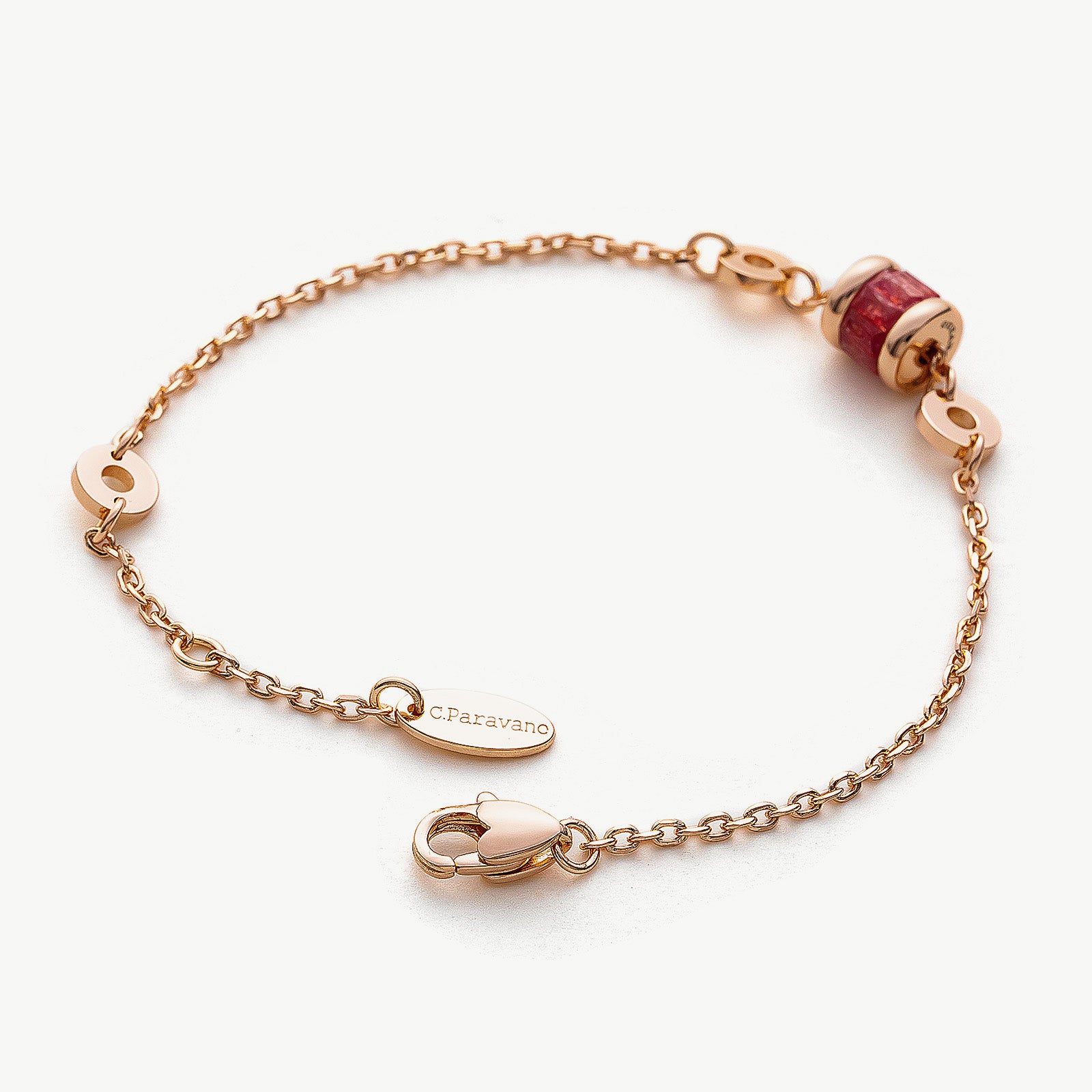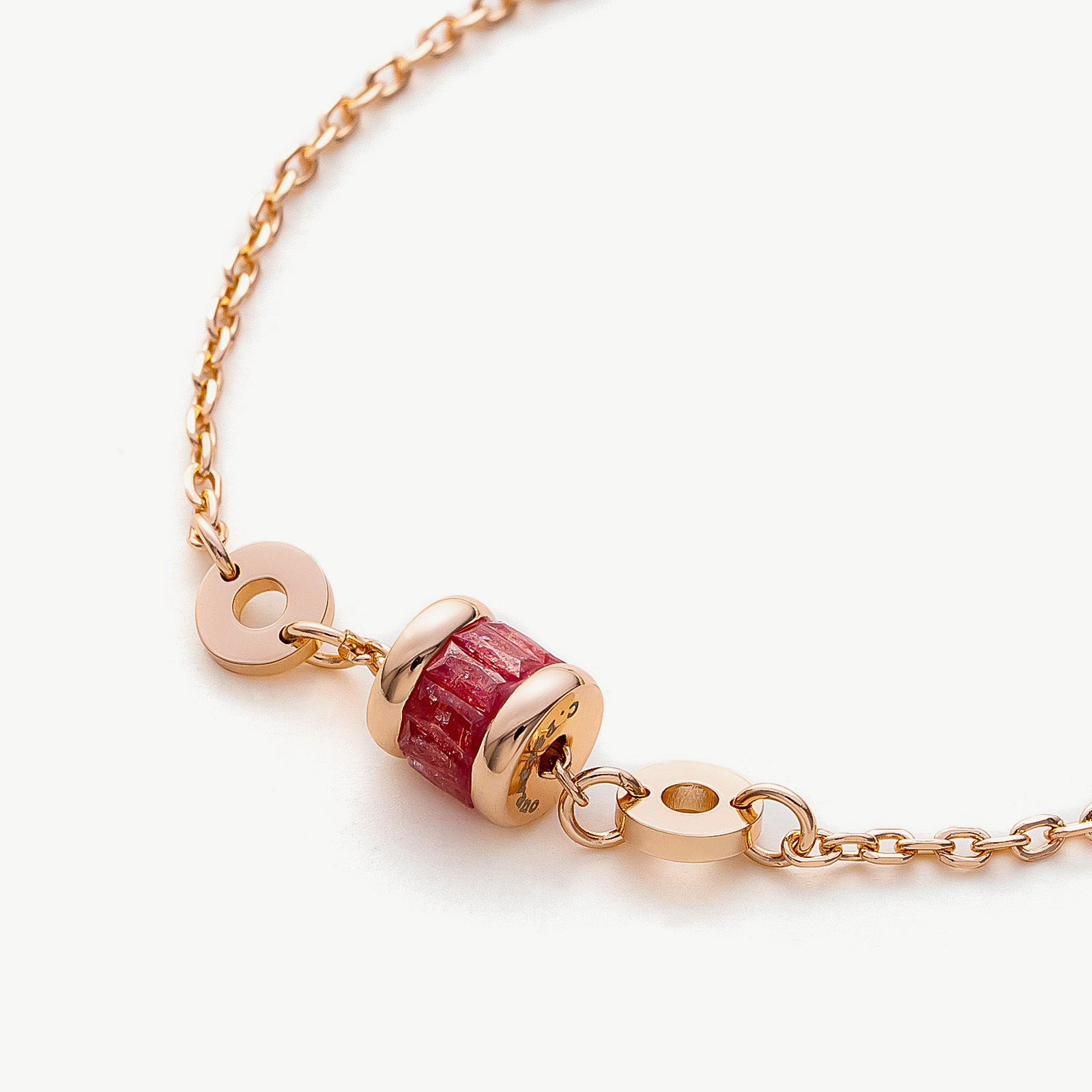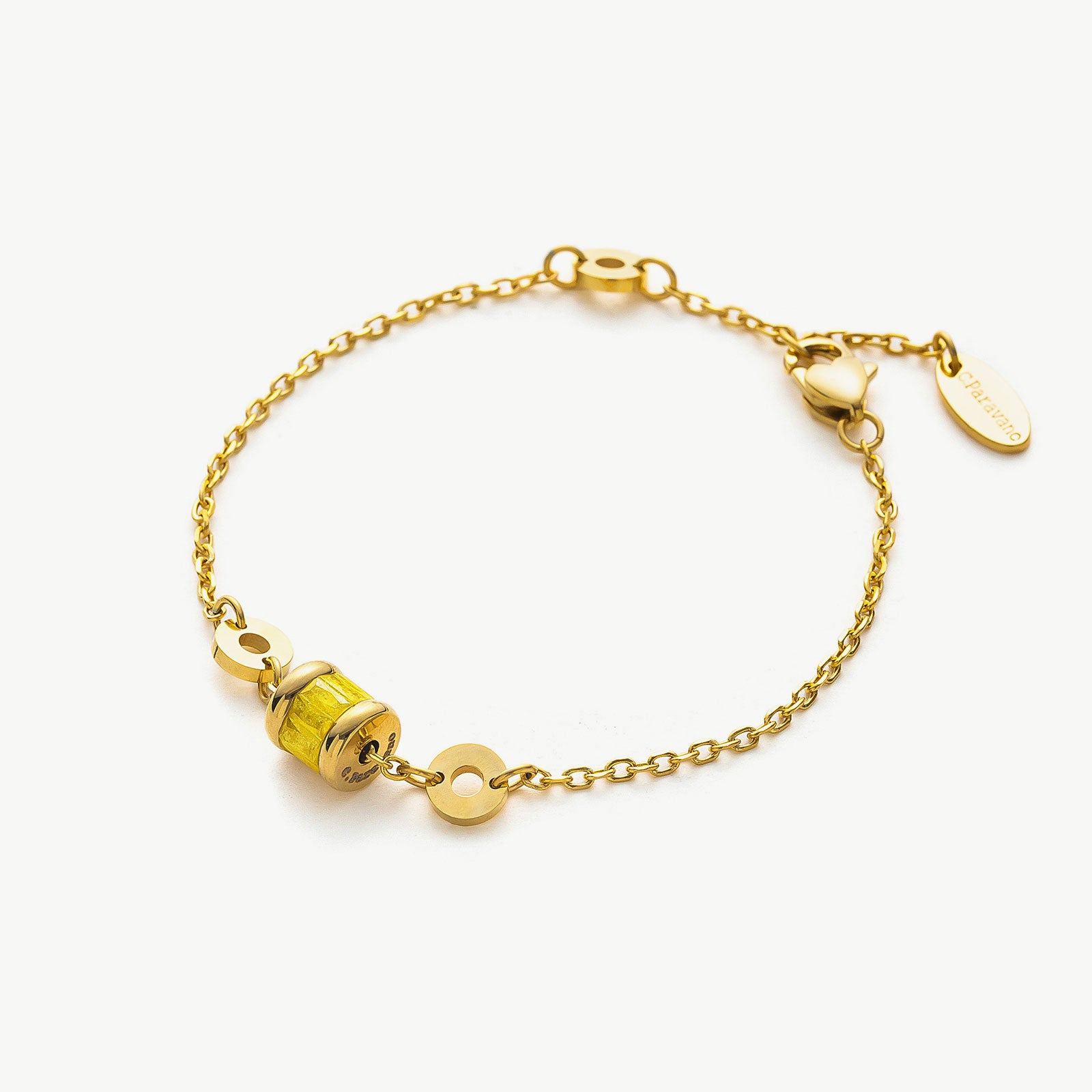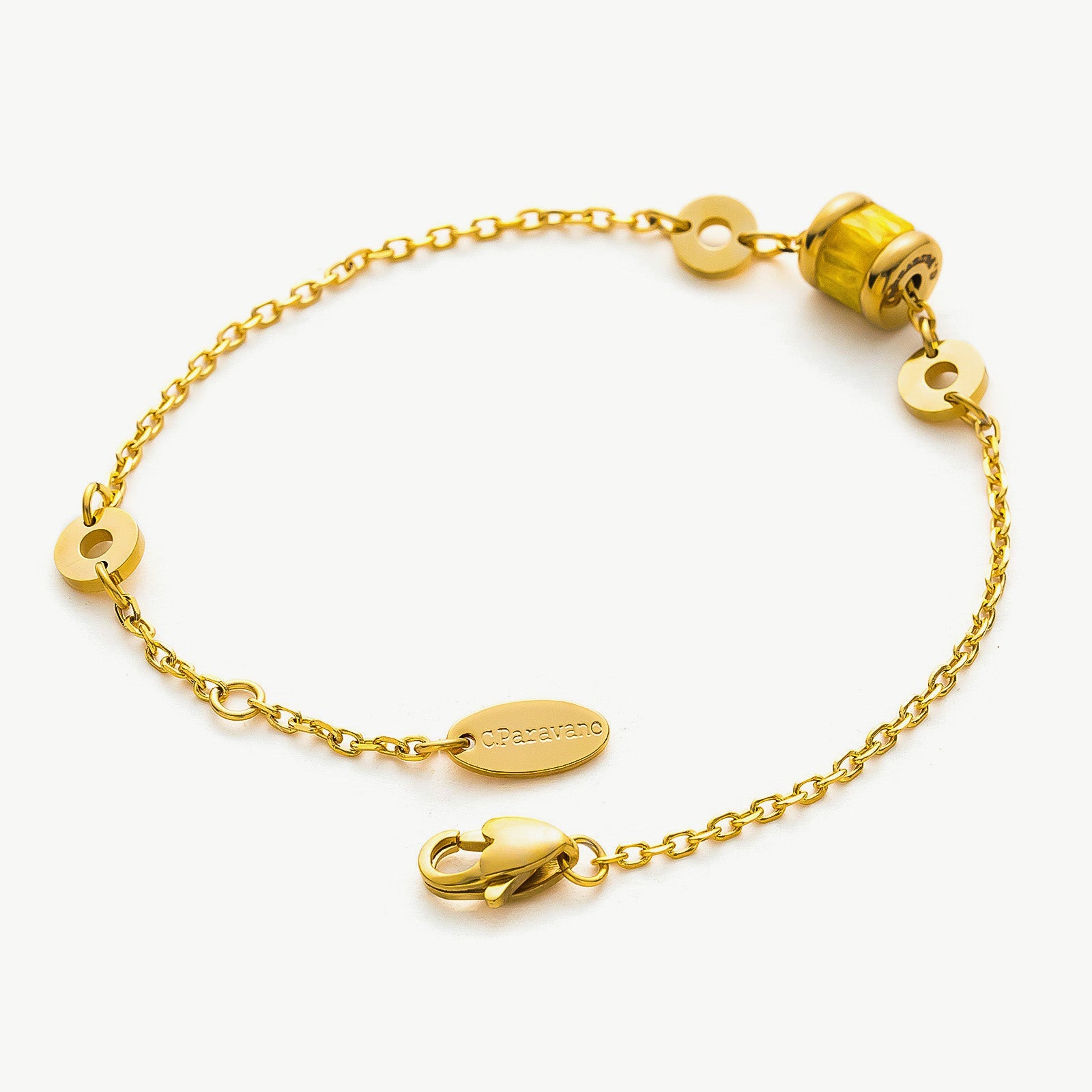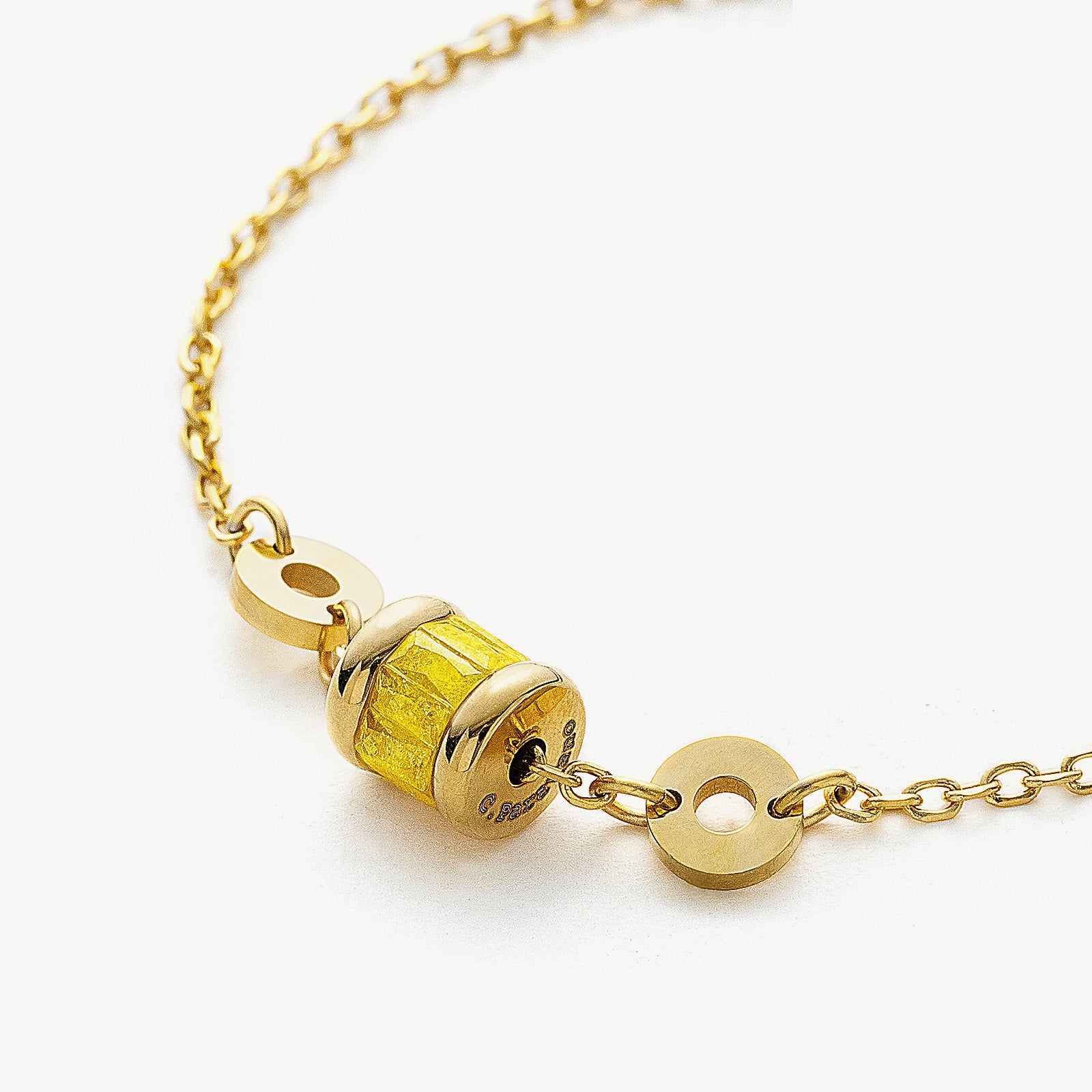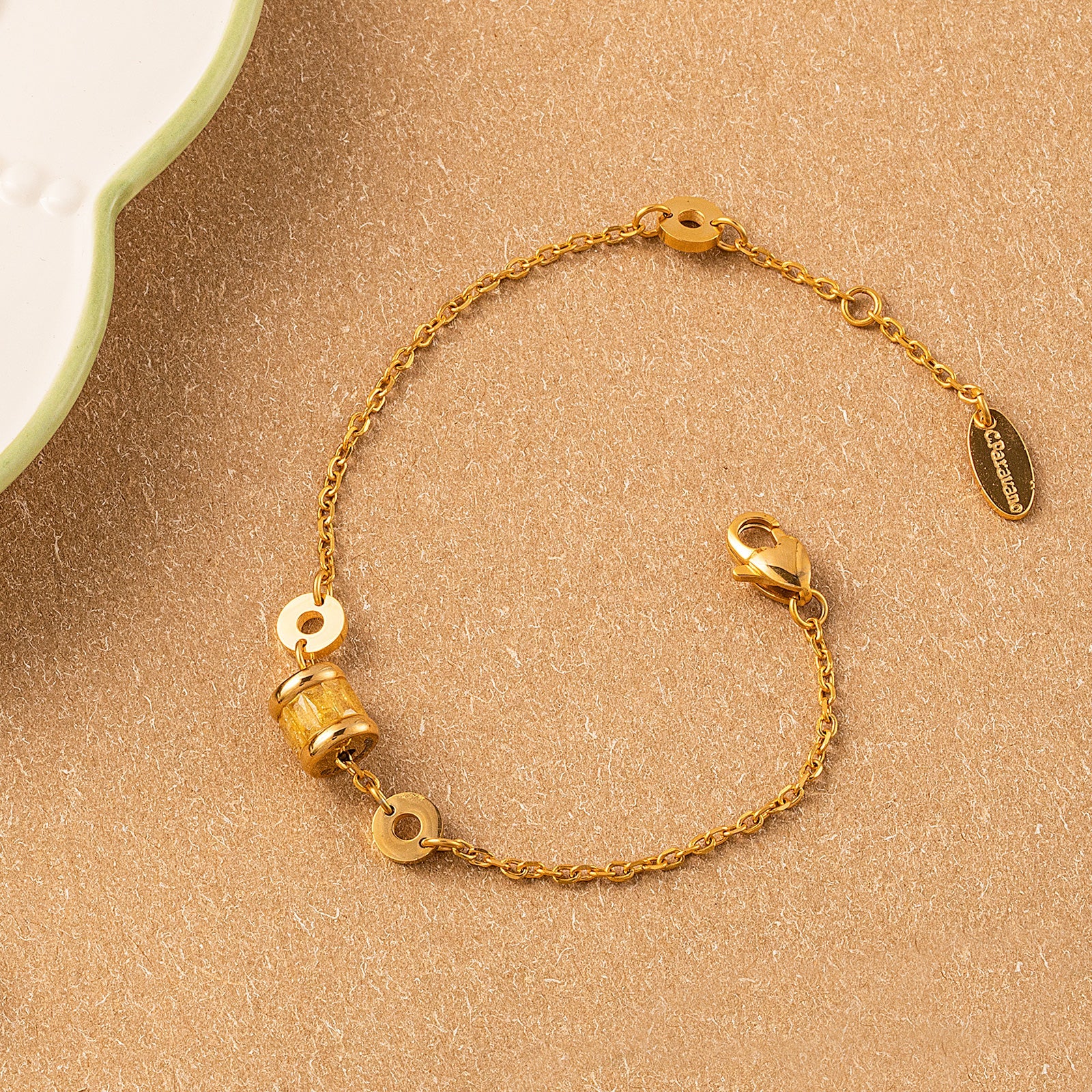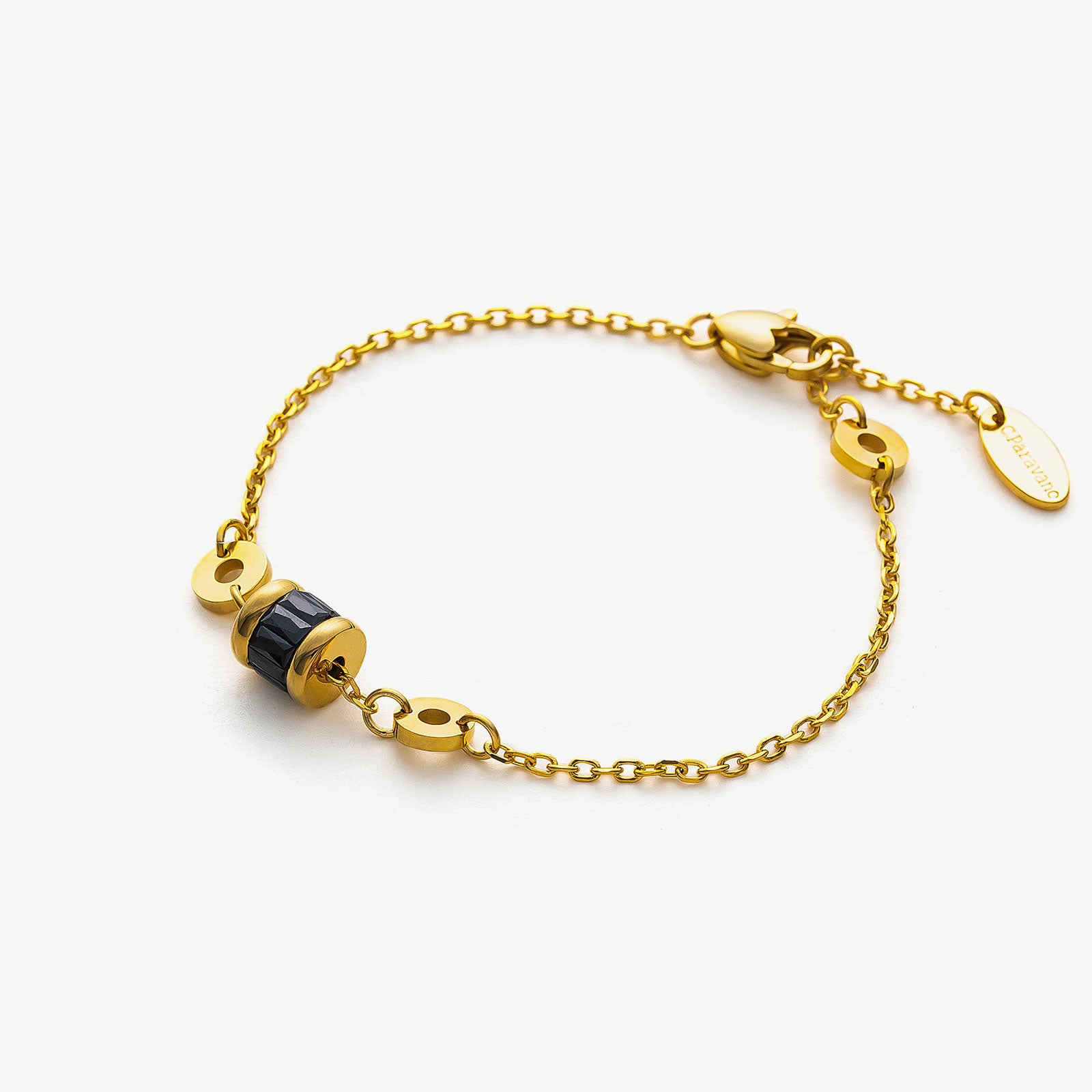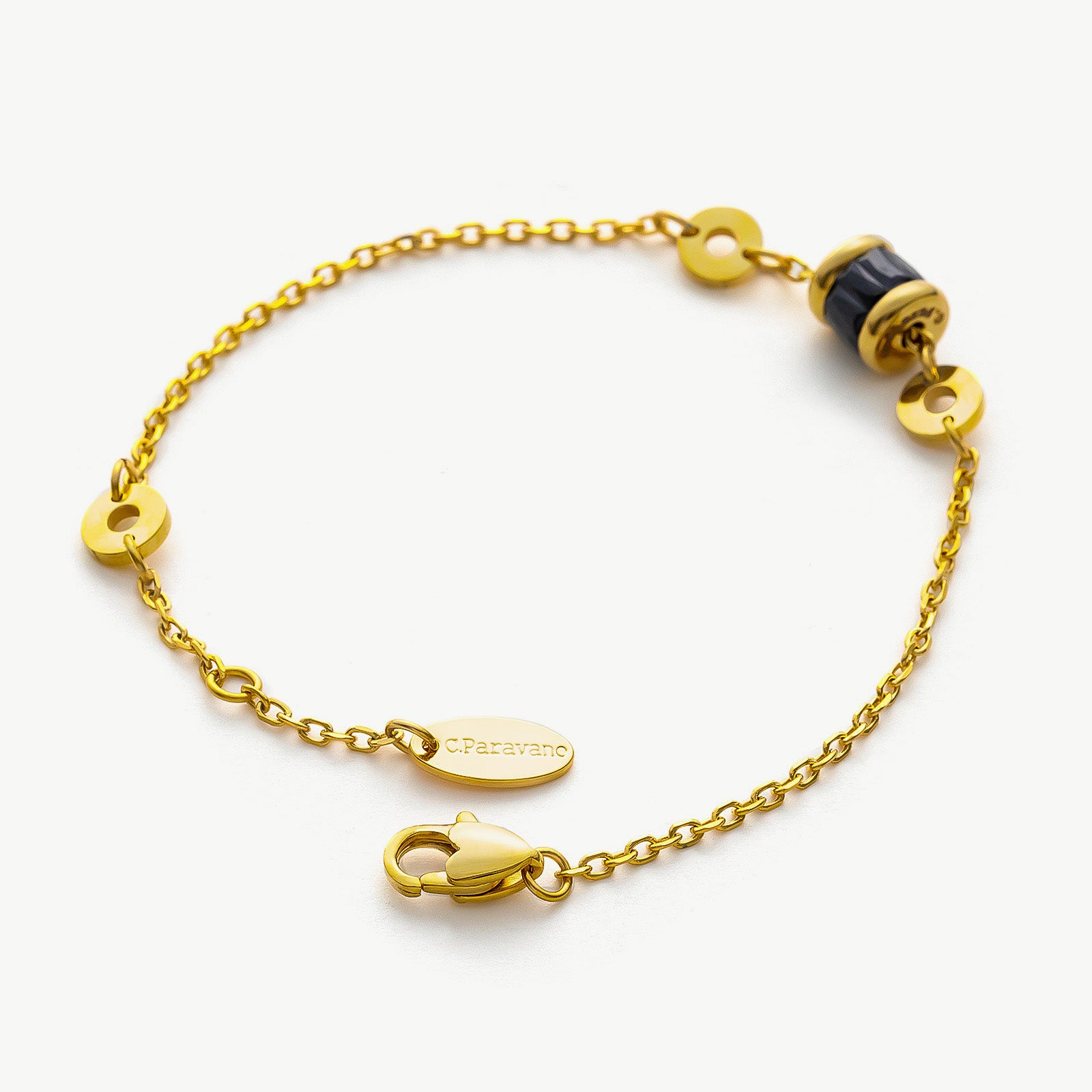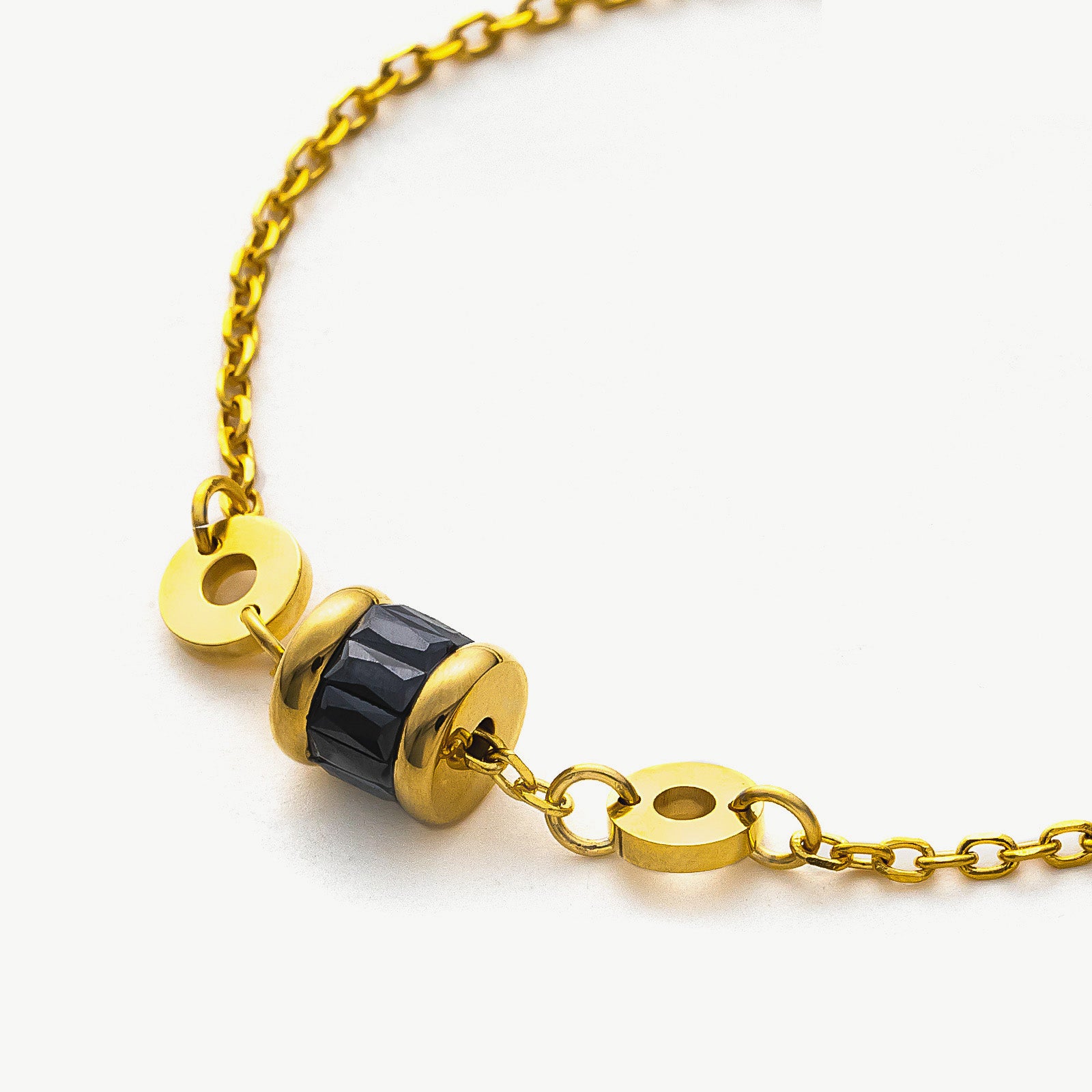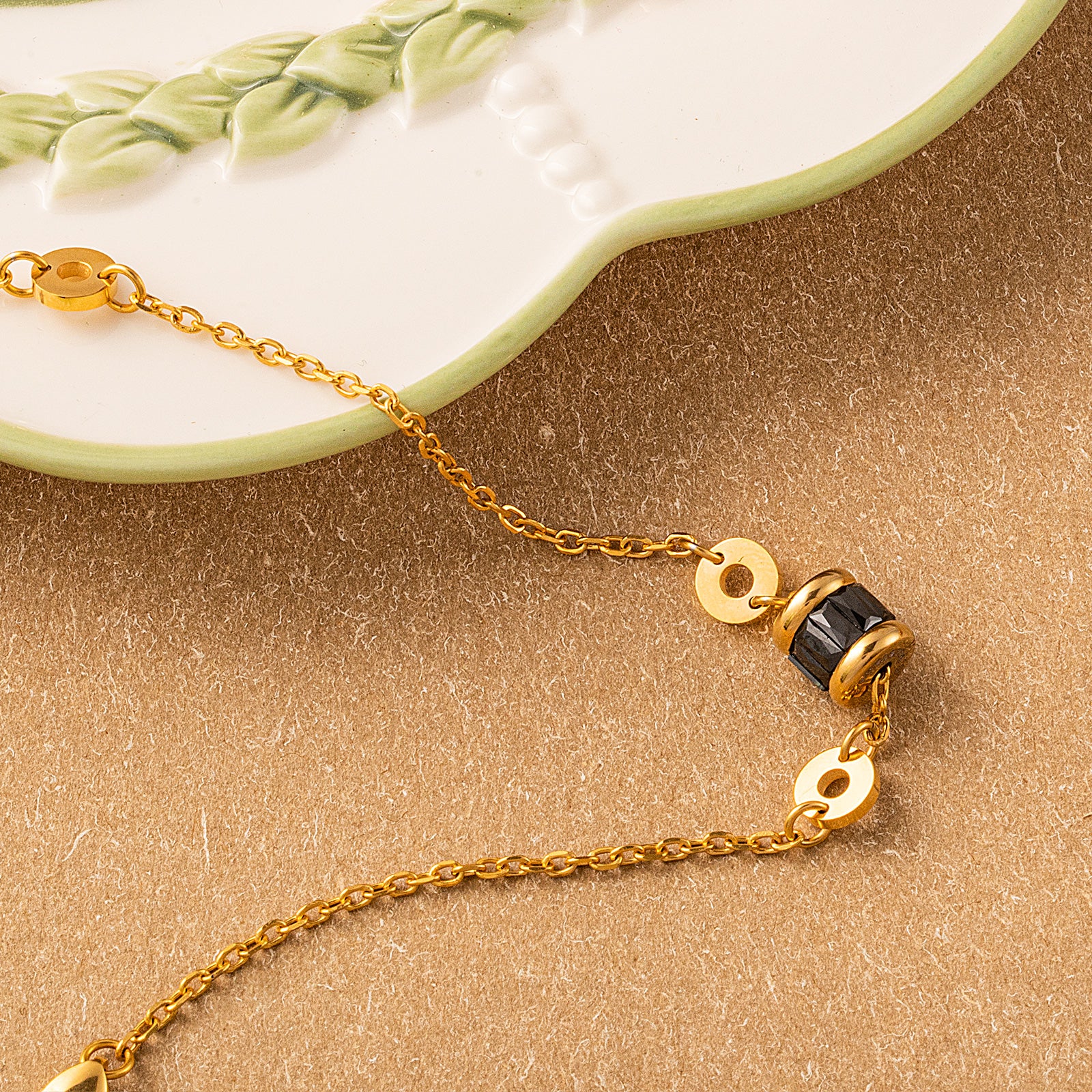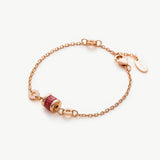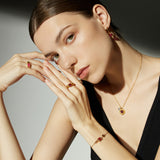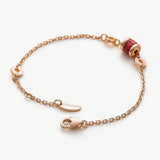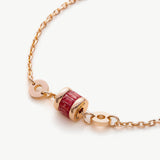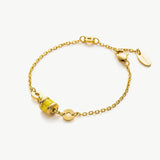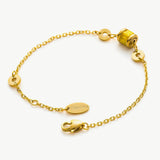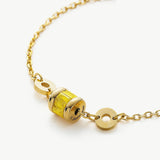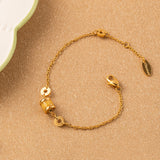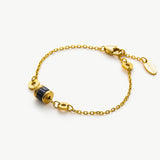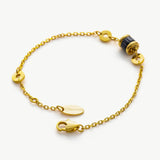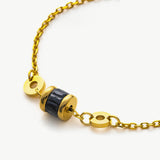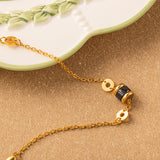 Ring Pendant Chain Bracelet is cast from 18kt gold, reflecting a contemporary take on fine jewelling. It's made with a gemstone ring pendant, strung from an articulated chain, and then secured with a lobster clasp.
Colour: Gold yellow
Composition: 18 kt gold brass/gemstone
18 kt gold chain
Heart clasp fastening
Chain length: 17cm
Pendant size: 1.3*1cm
Extra length chain: 3cm
Adjustable length
Free standard shipping on all orders. An average shipping interval for standard delivery is 5-14 working days.
GET THE LOOK