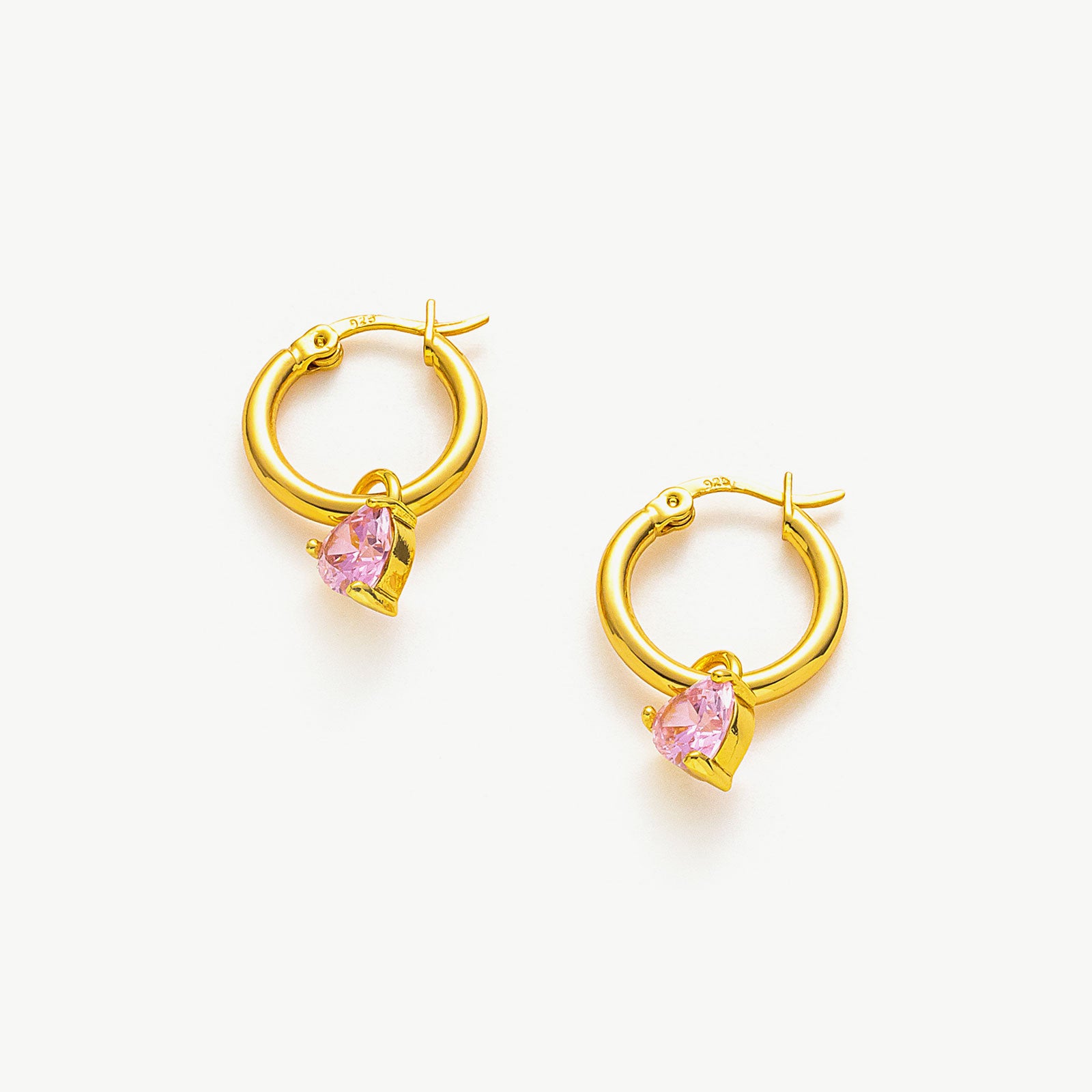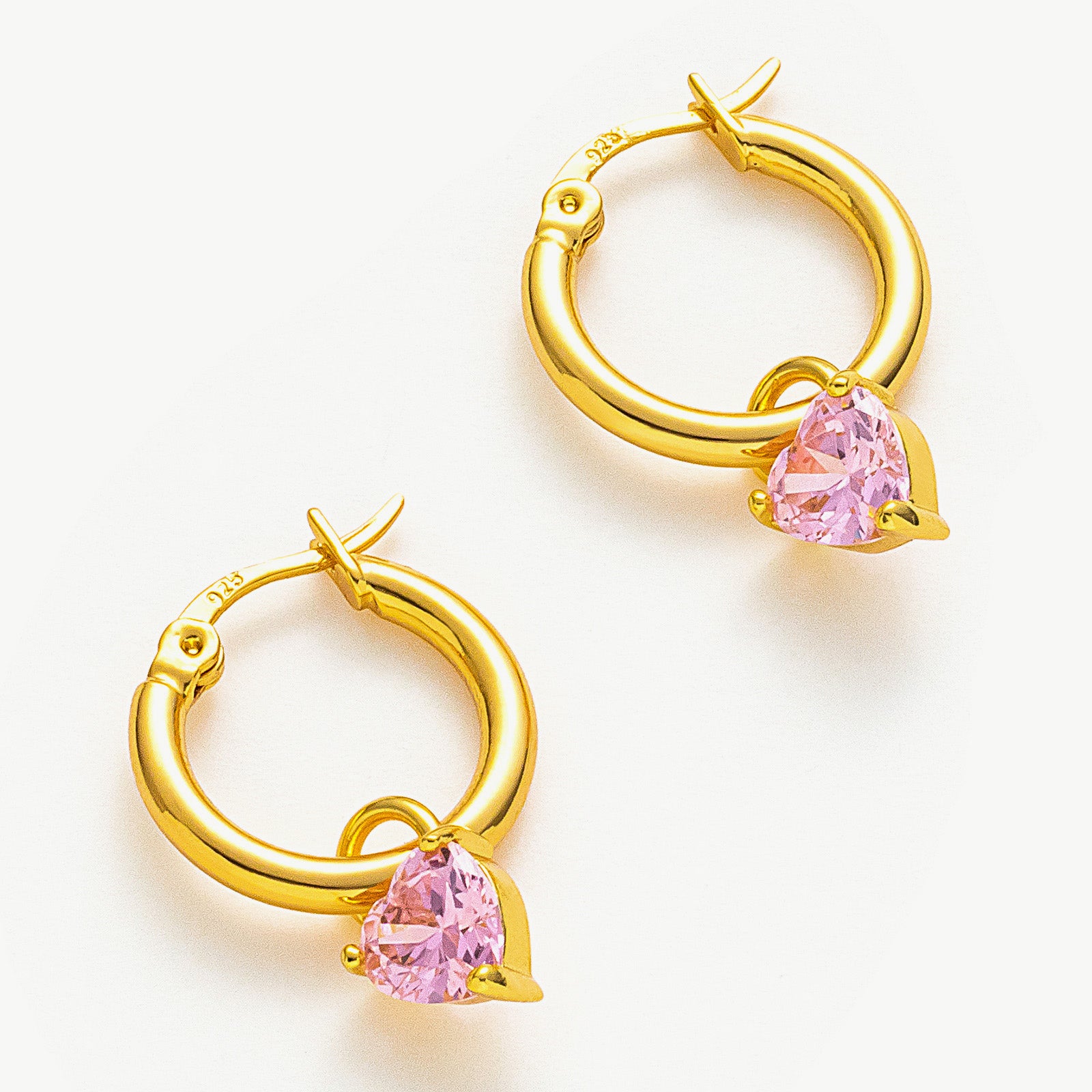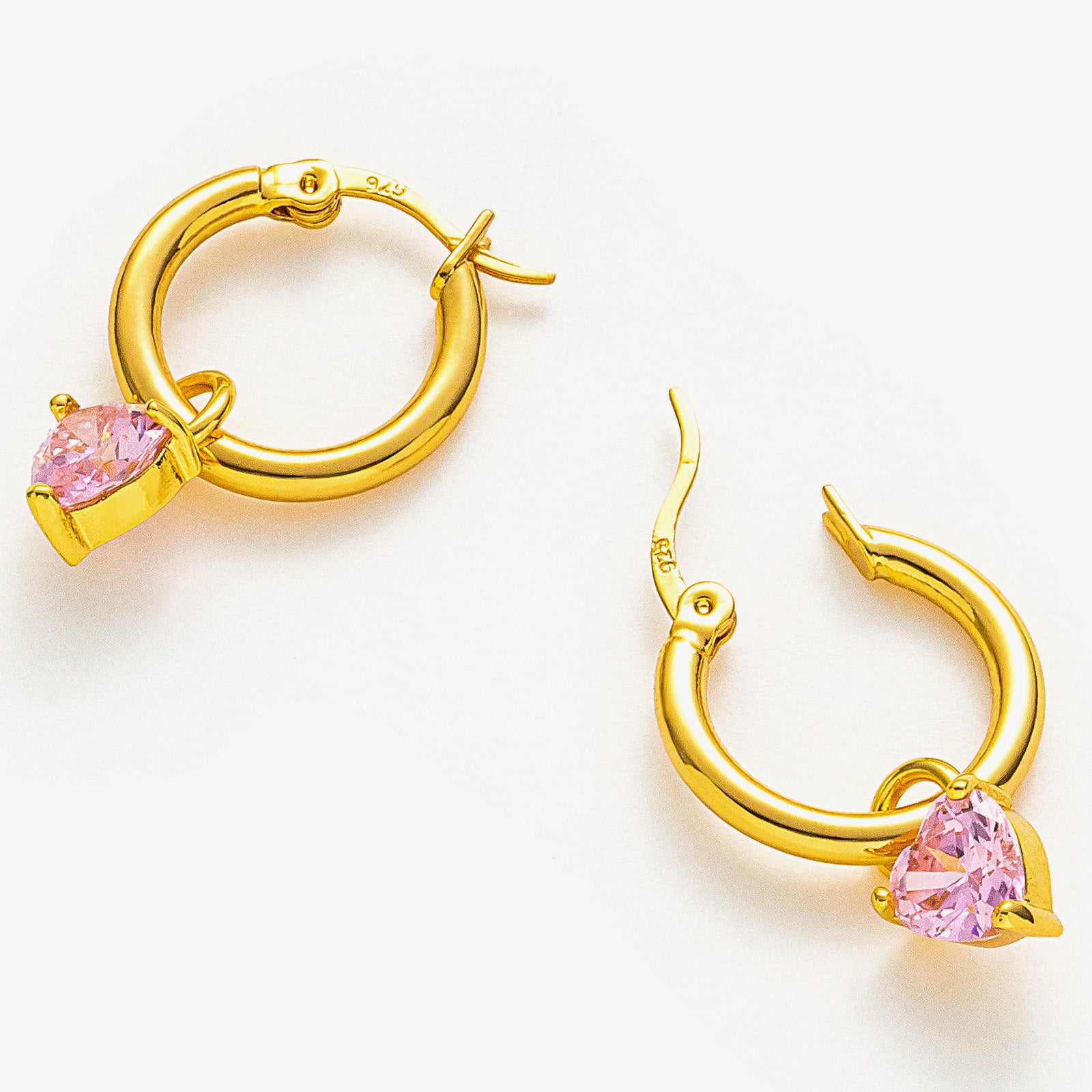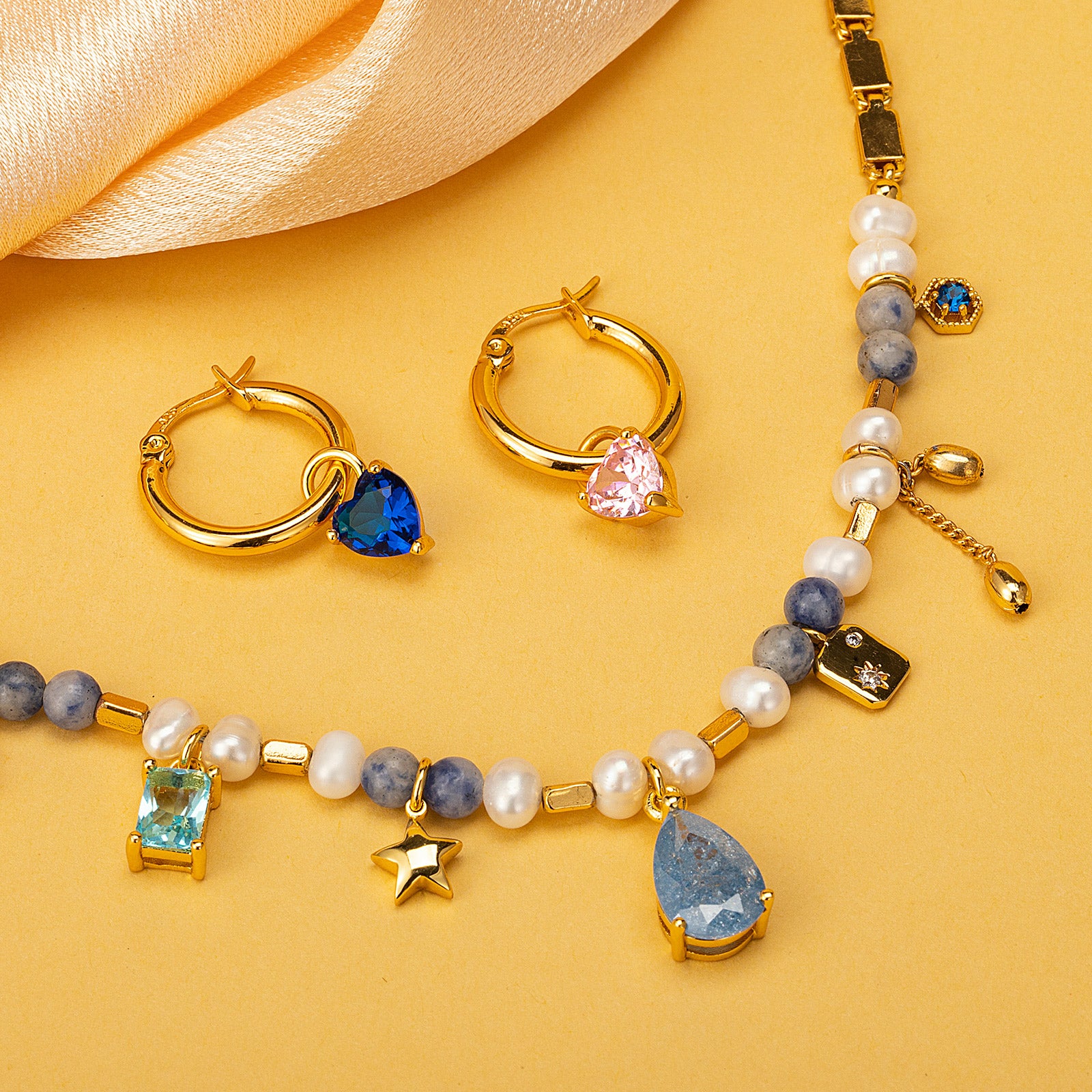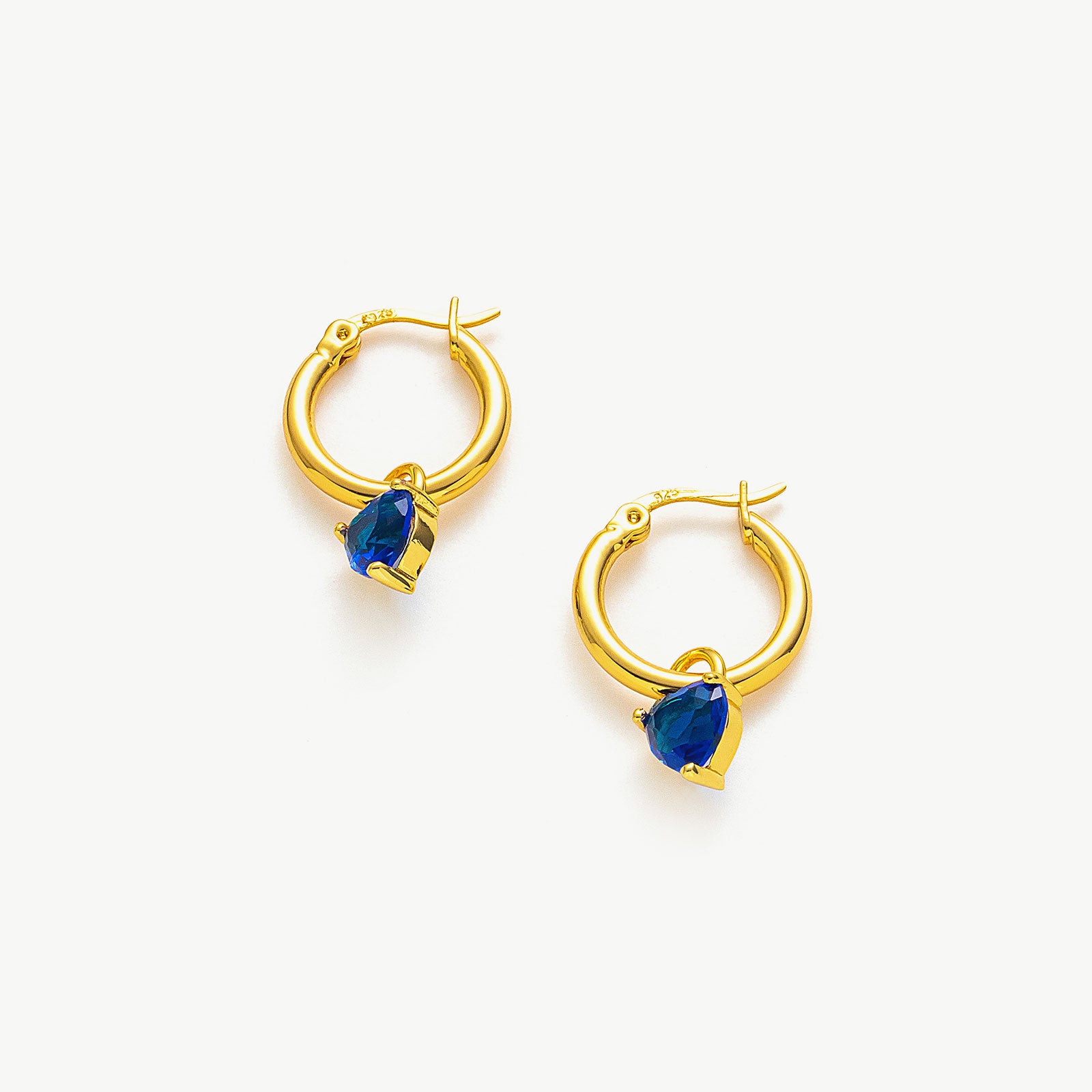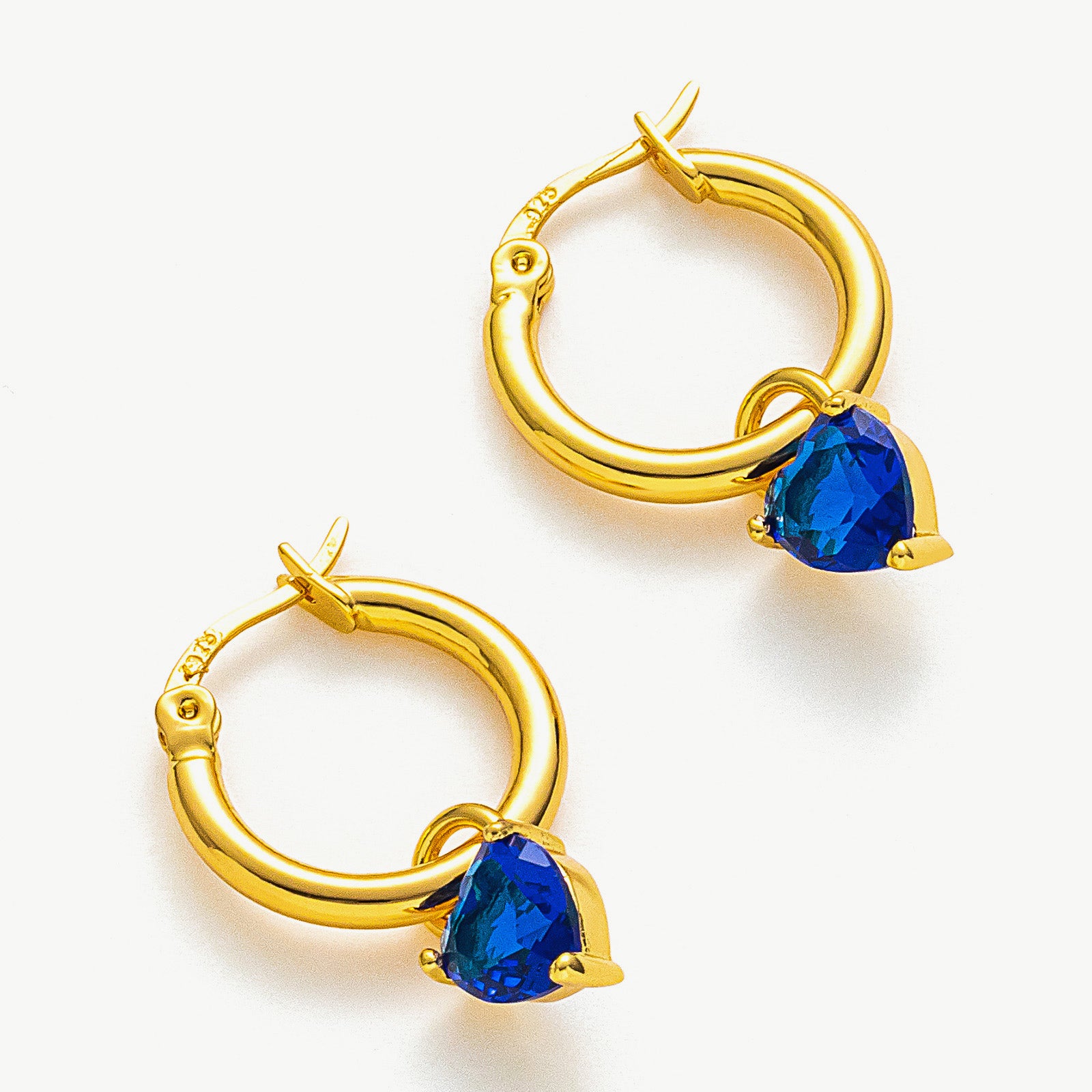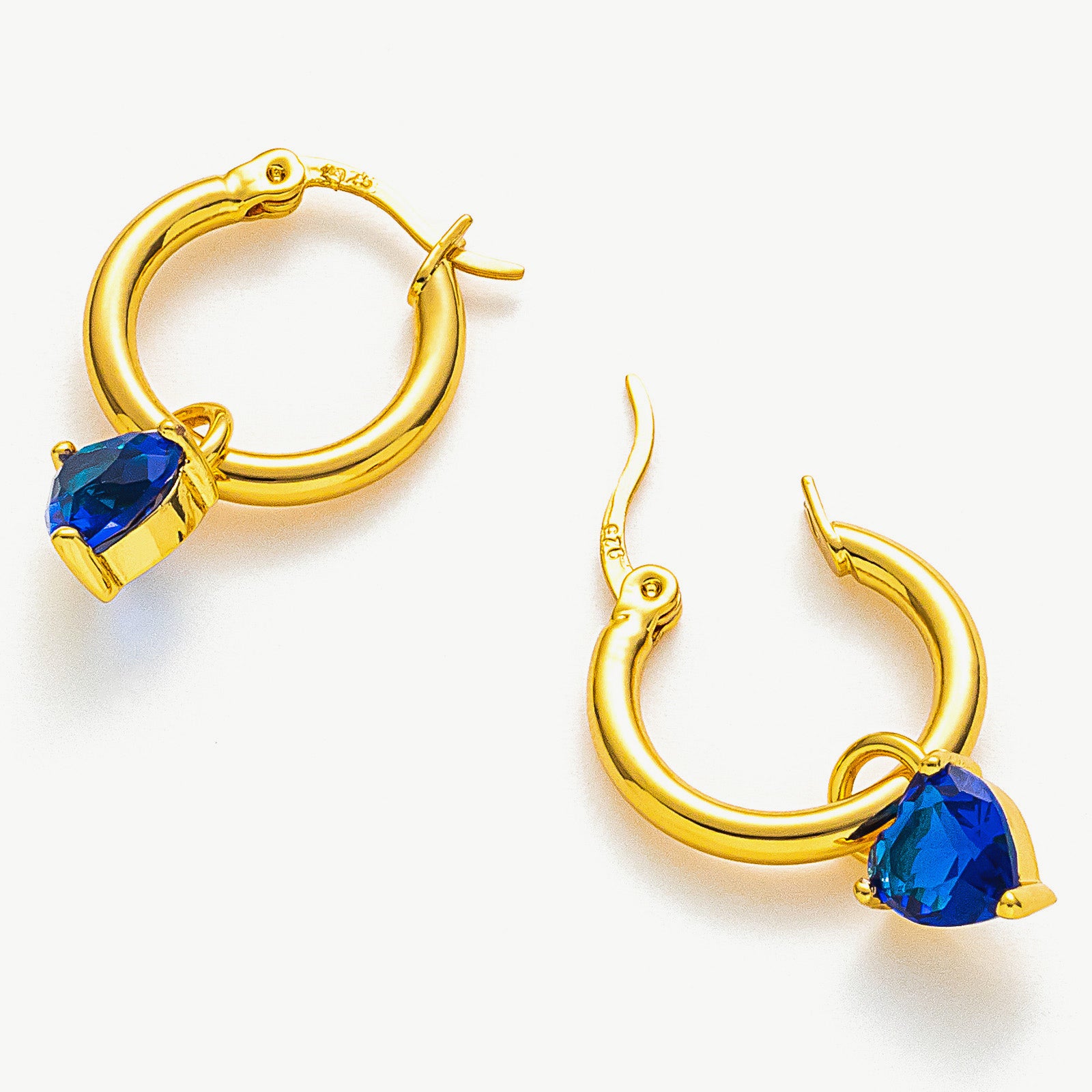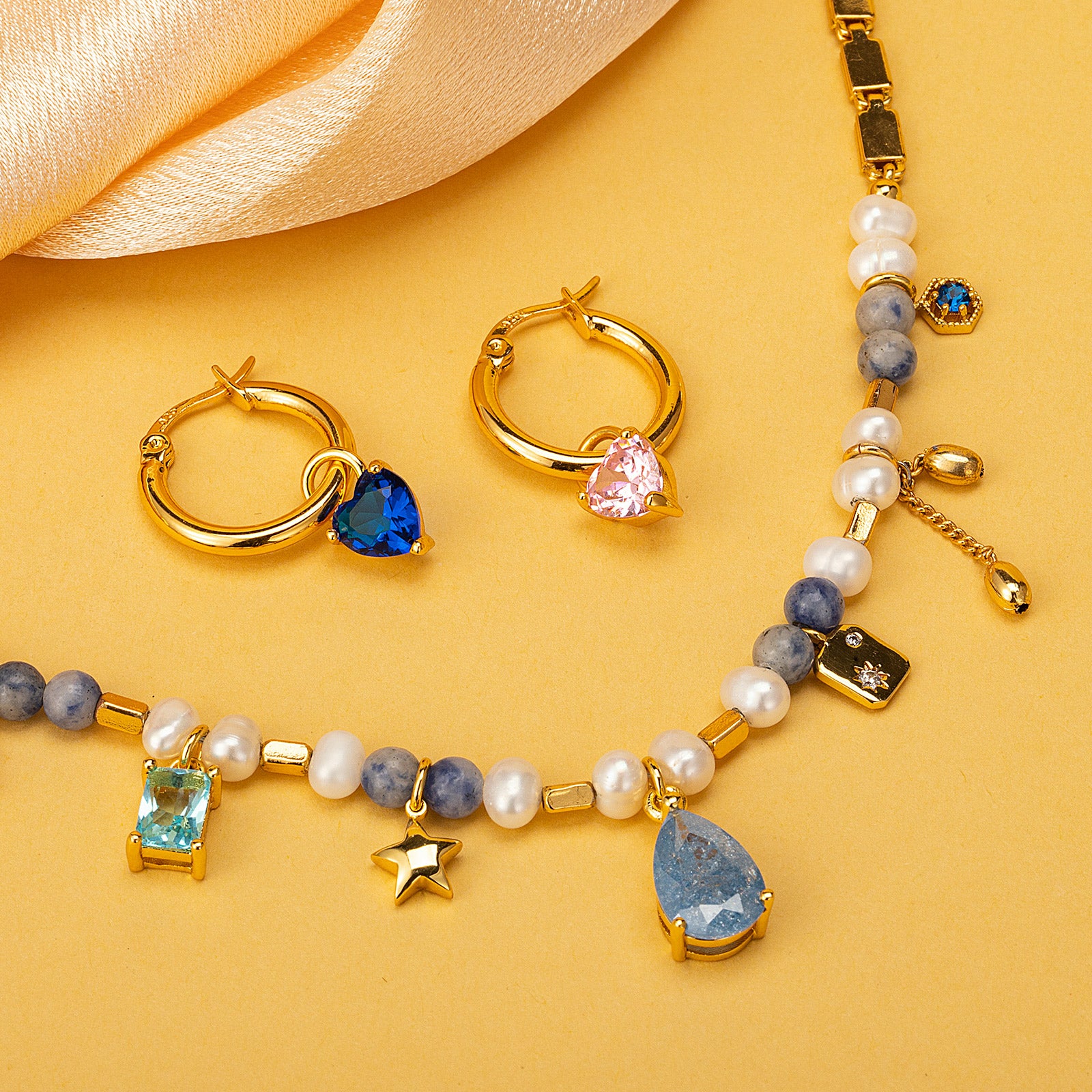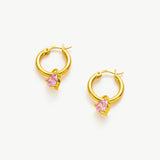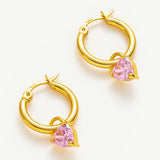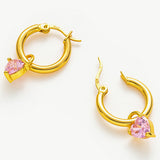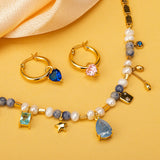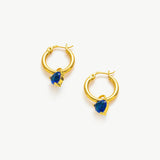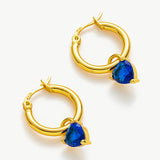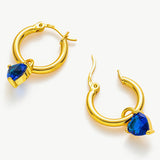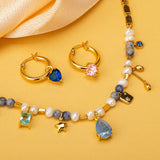 Elegant artistry inspires these earrings, which showcase dainty drops of bezel-set heart gemstone. Pink Heart Drop Earrings are handcrafted from hammered 18kt gold to achieve a textured finish, then finished with a clicker fastening.
Composition: 18 kt gold brass/gemstone
Width: 2cm              Length: 2.5cm     
Free standard shipping on all orders. An average shipping interval for standard delivery is 5-14 working days.
GET THE LOOK