SUSTAINABILITY HIGHLIGHTS
Eco-friendly shoe material
A first-of-its-kind factory.
100% recycled gold and silver
100% recyclable packaging & reusable pouches
Supporting Community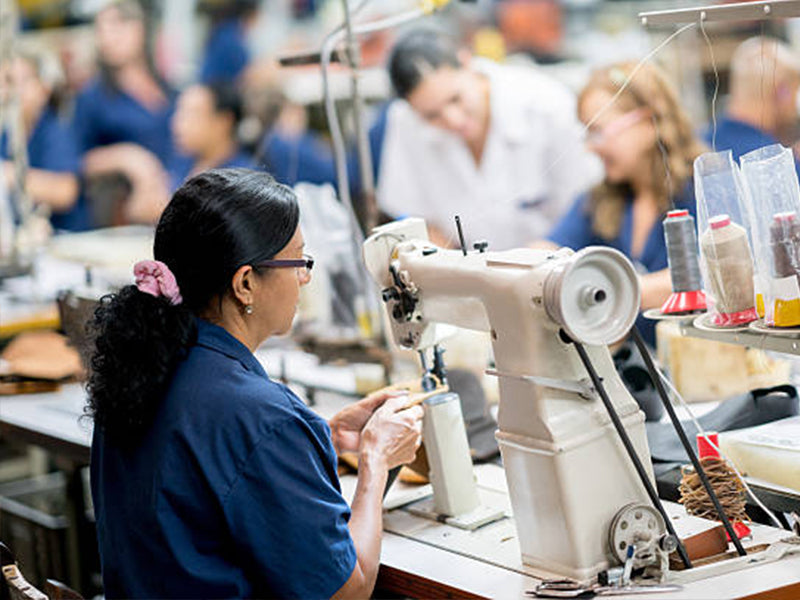 Shoe Material
Behind every C.Paravano's product is the innovative use of recycled, bio-based and transformed materials, from the single-use bottles made into our signature thread to algae-based foams, natural rubber, hemp fiber, and the marine plastic collected from land within 30 miles of coastlines and waterways.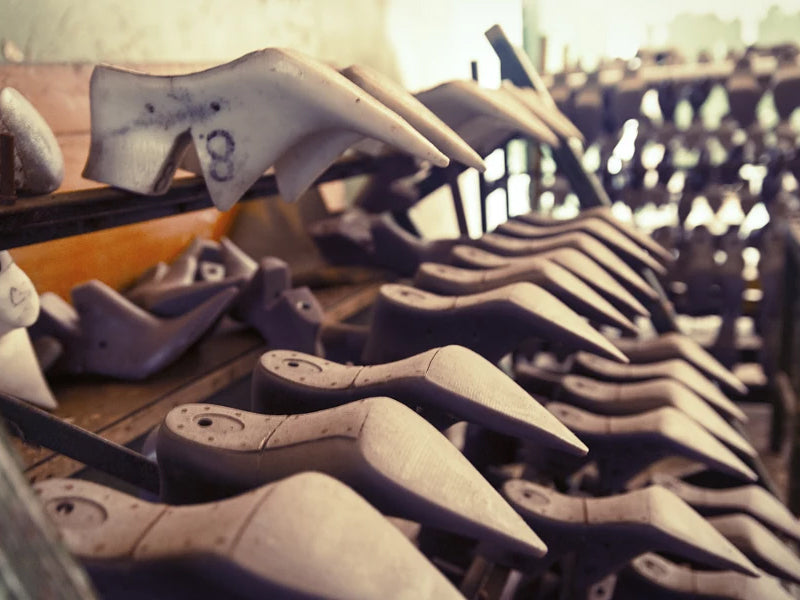 Product Material
When searching for a waterproof solution for our pieces' coating, we focused on choosing the lowest environmentally impacting one. So, we are proud to be using PVD - Physical Vapor Deposition. When compared with other common options, like electroplating, painting and the traditional wet baths, PVD process does not create any of the hazardous waste.
Besides that, the colouring process does not limit the recycling value of stainless steel.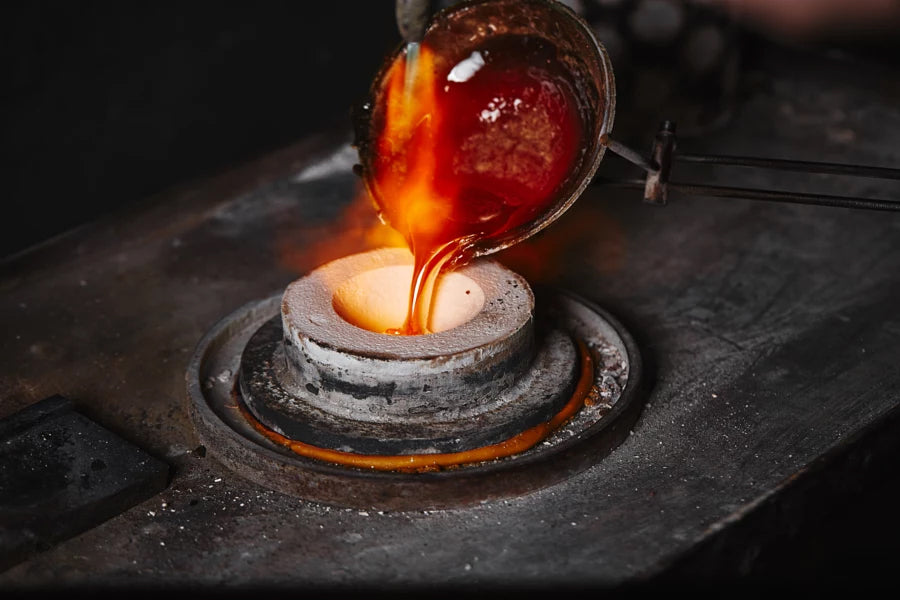 Our Sustainable Jewelry Factory
Use sustainable materials
Using sustainable materials: C.Paravano uses sustainable materials such as recycled metals and responsibly sourced gemstones to reduce dependence on natural resources.
100% sustainable jewelry doesn't exist and we know that. We're taking an honest approach to our sustainability journey and refuse to greenwash.Paying to offset our carbon emissions is not good enough when the planet is in crisis. That's why our next step is to understand how we can actively reduce our emissions.