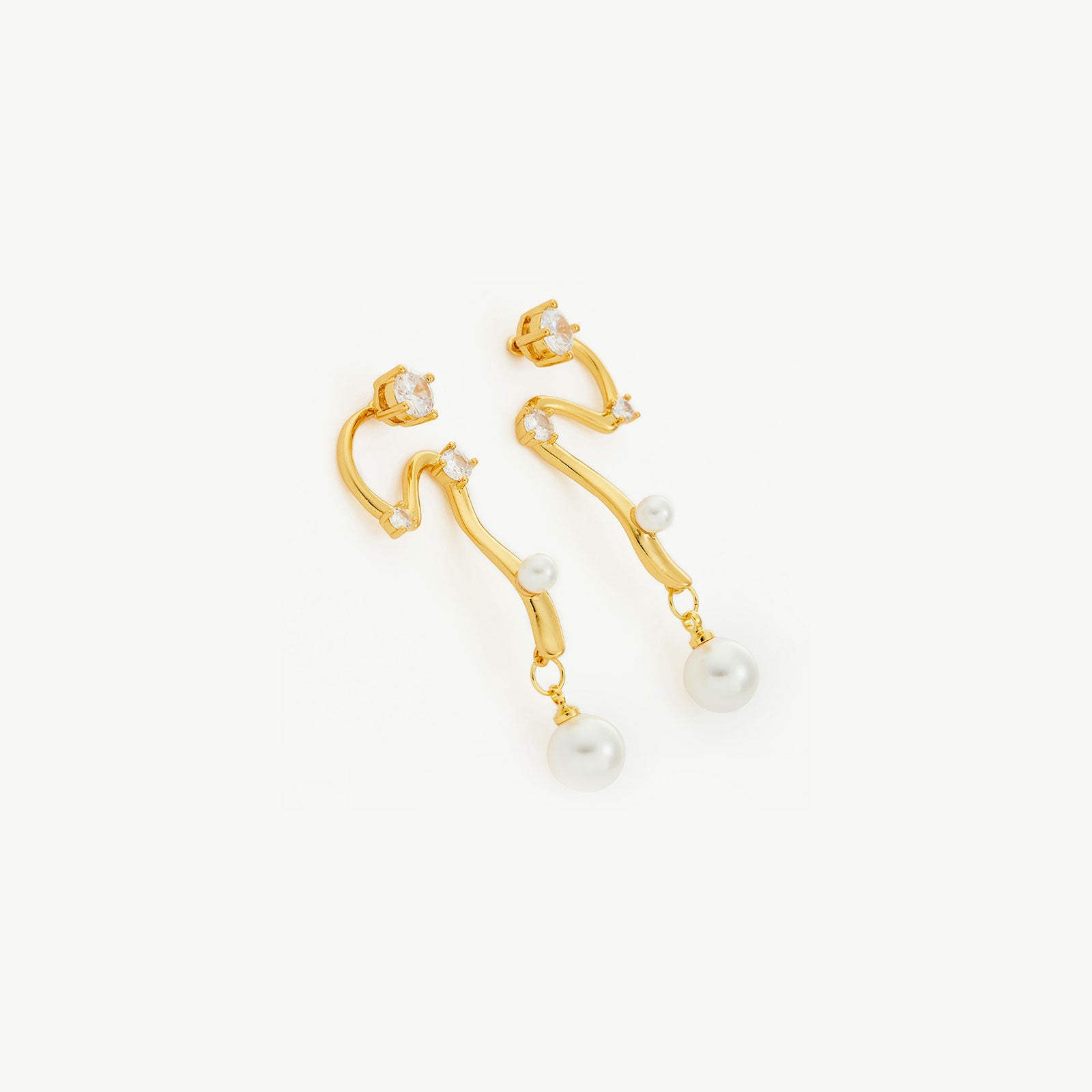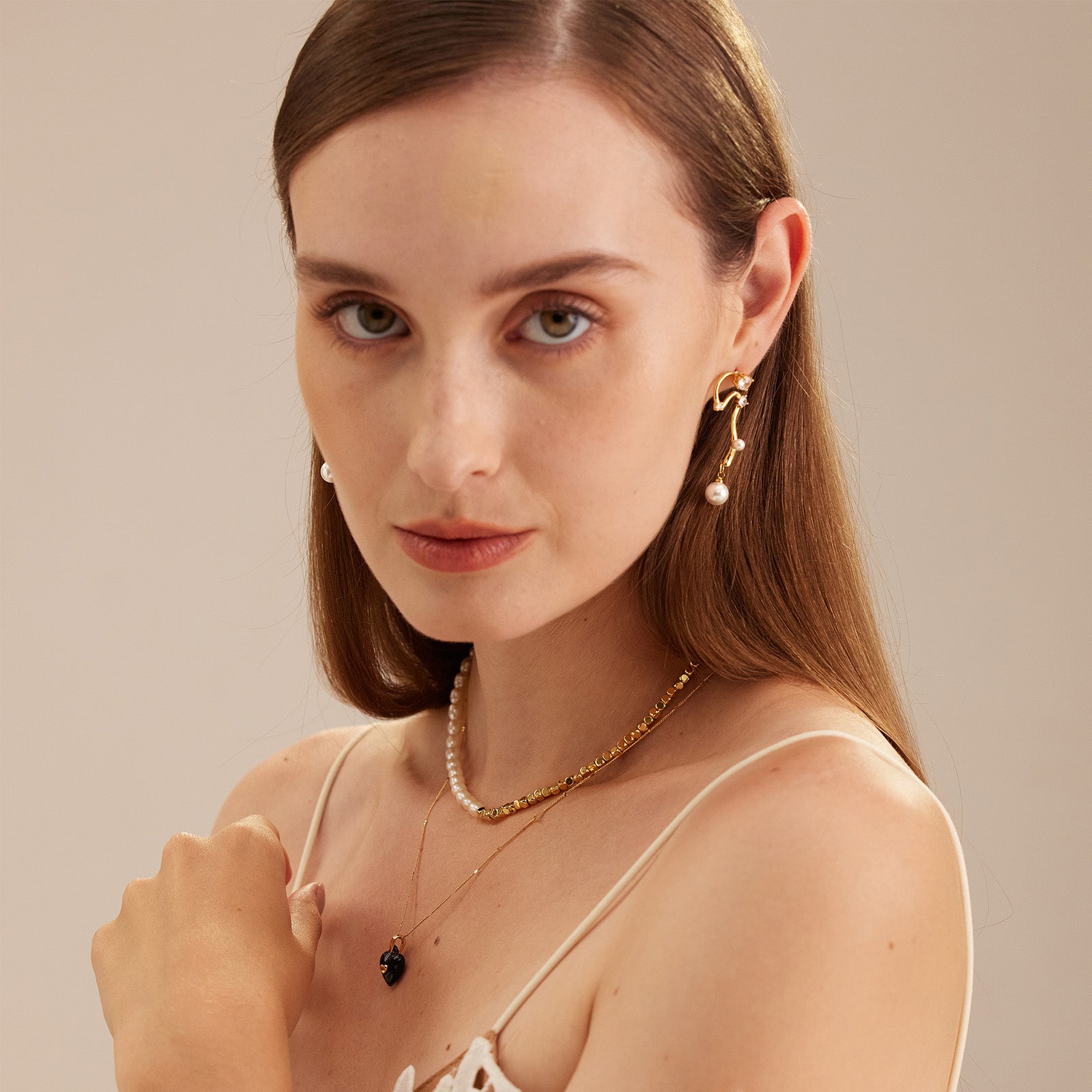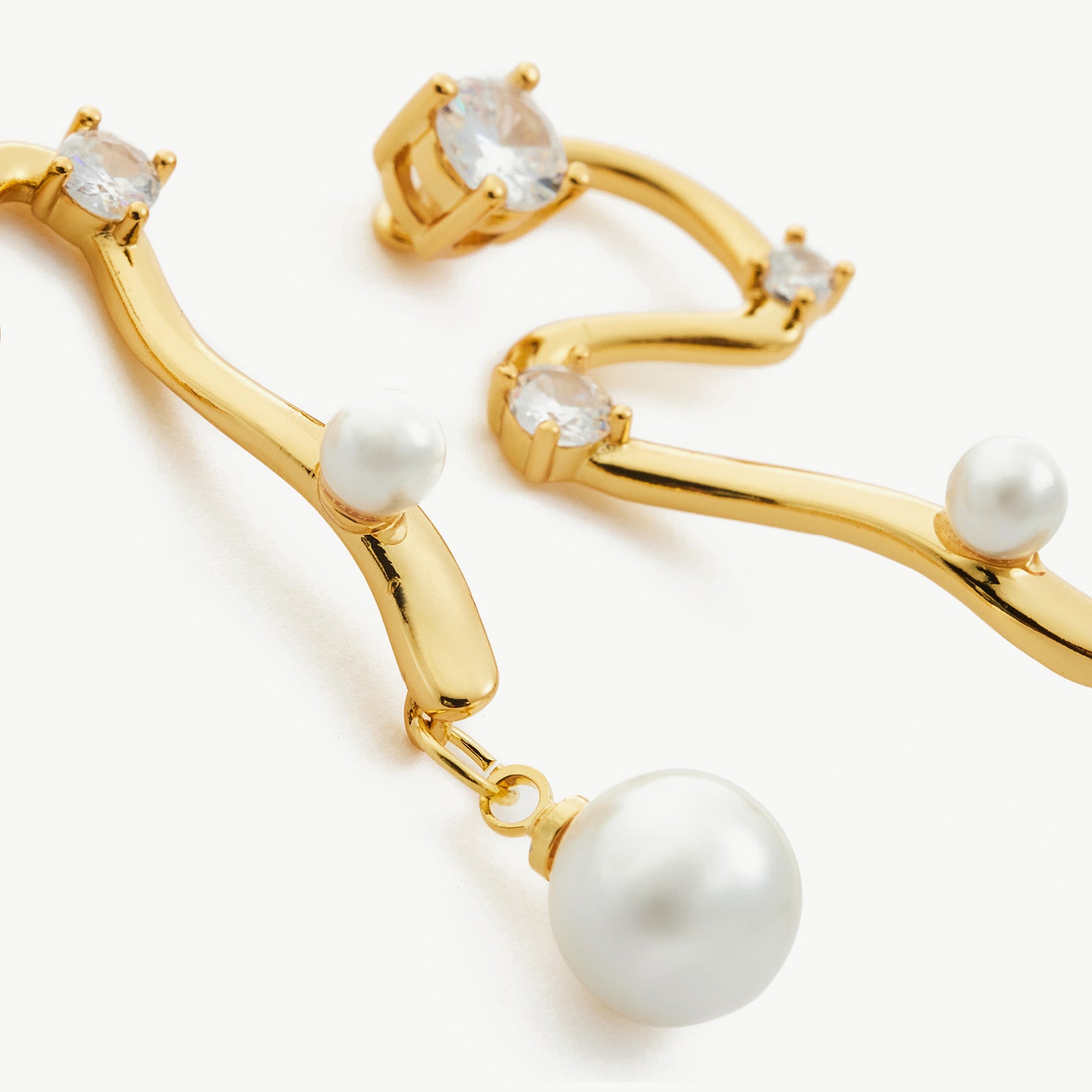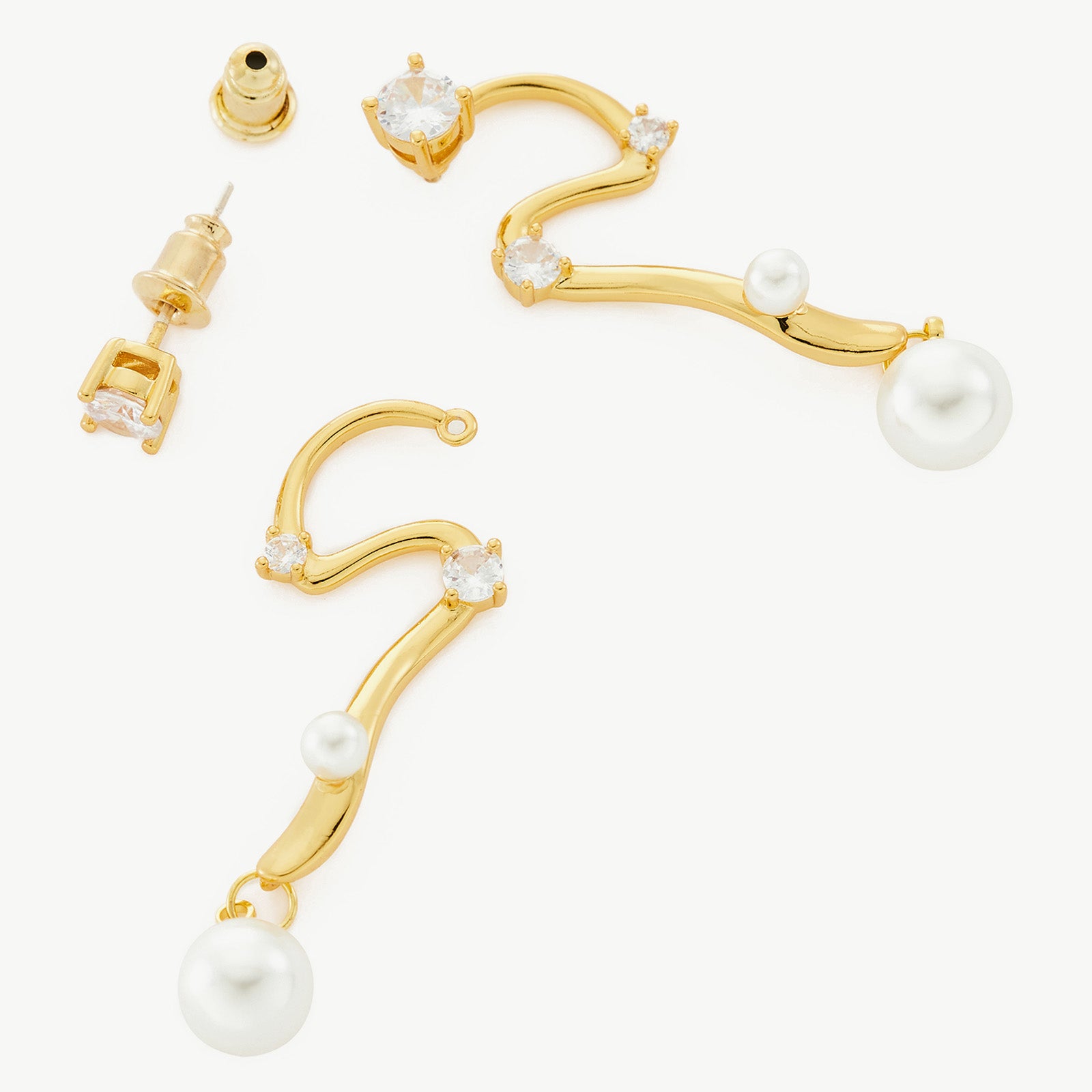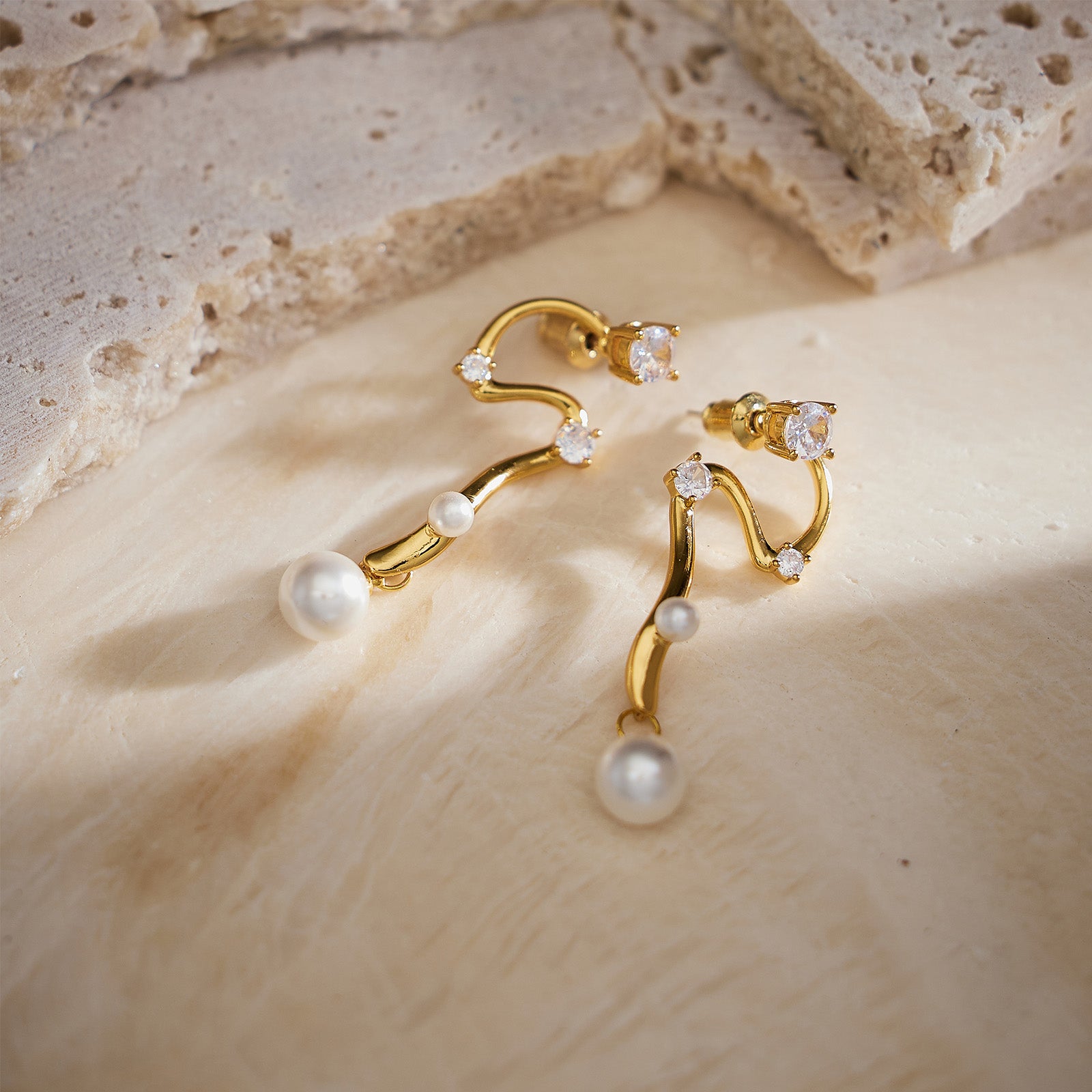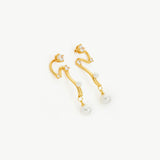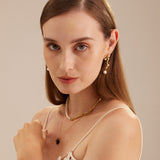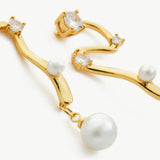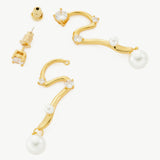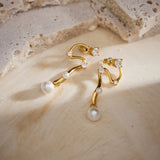 Serpent Pearl Drop Earrings
Serpent Pearl Drop Earrings, the designer mimics sinuous shapes, with crystals and pearls dotting the smooth surfaces. The rivet part can be separated from the main body to change the wearing style.
Colour: Gold
Composition: 18 kt gold brass/pearl/crystal

Size: 4cm
Free standard shipping on all orders. An average shipping interval for standard delivery is 5-14 working days.
GET THE LOOK