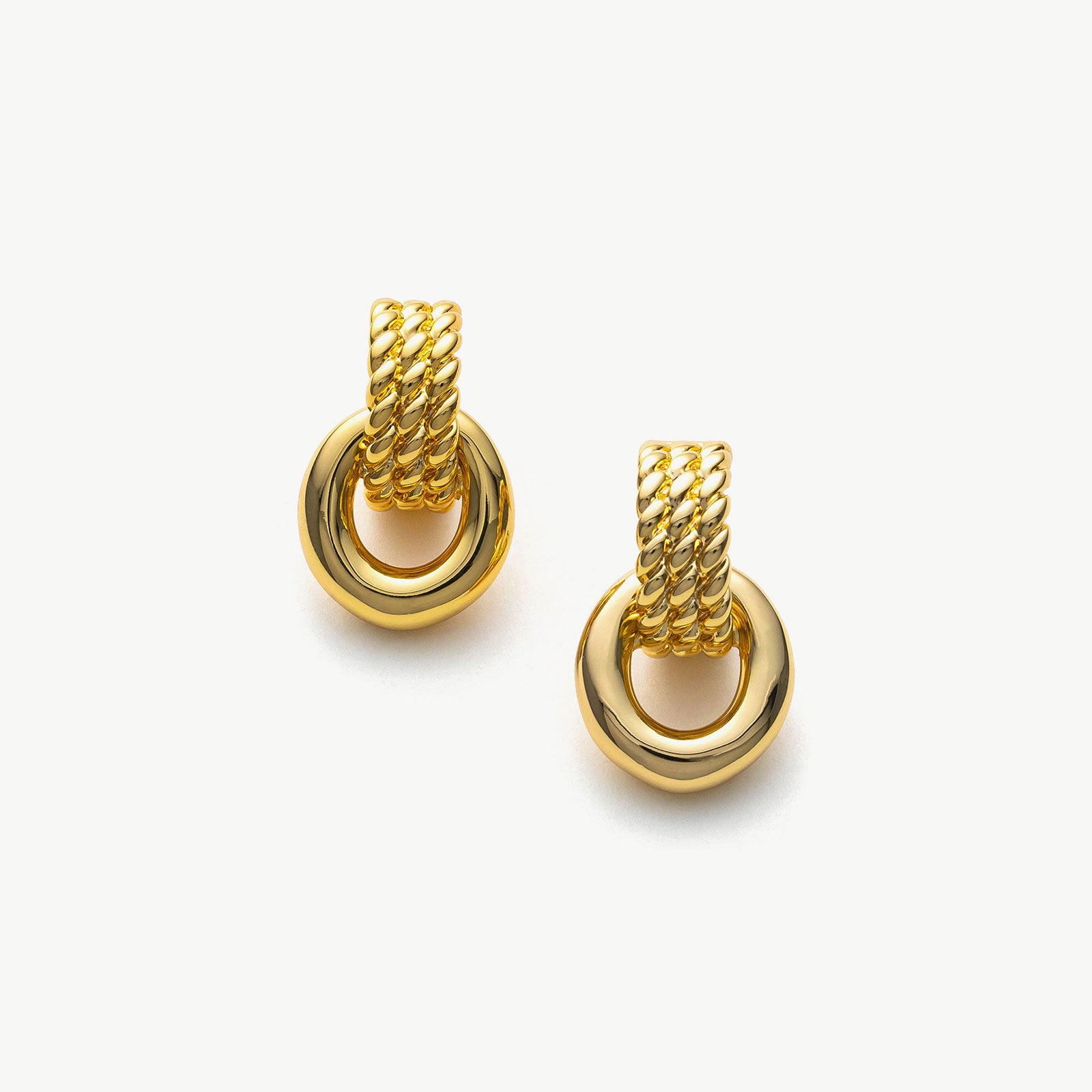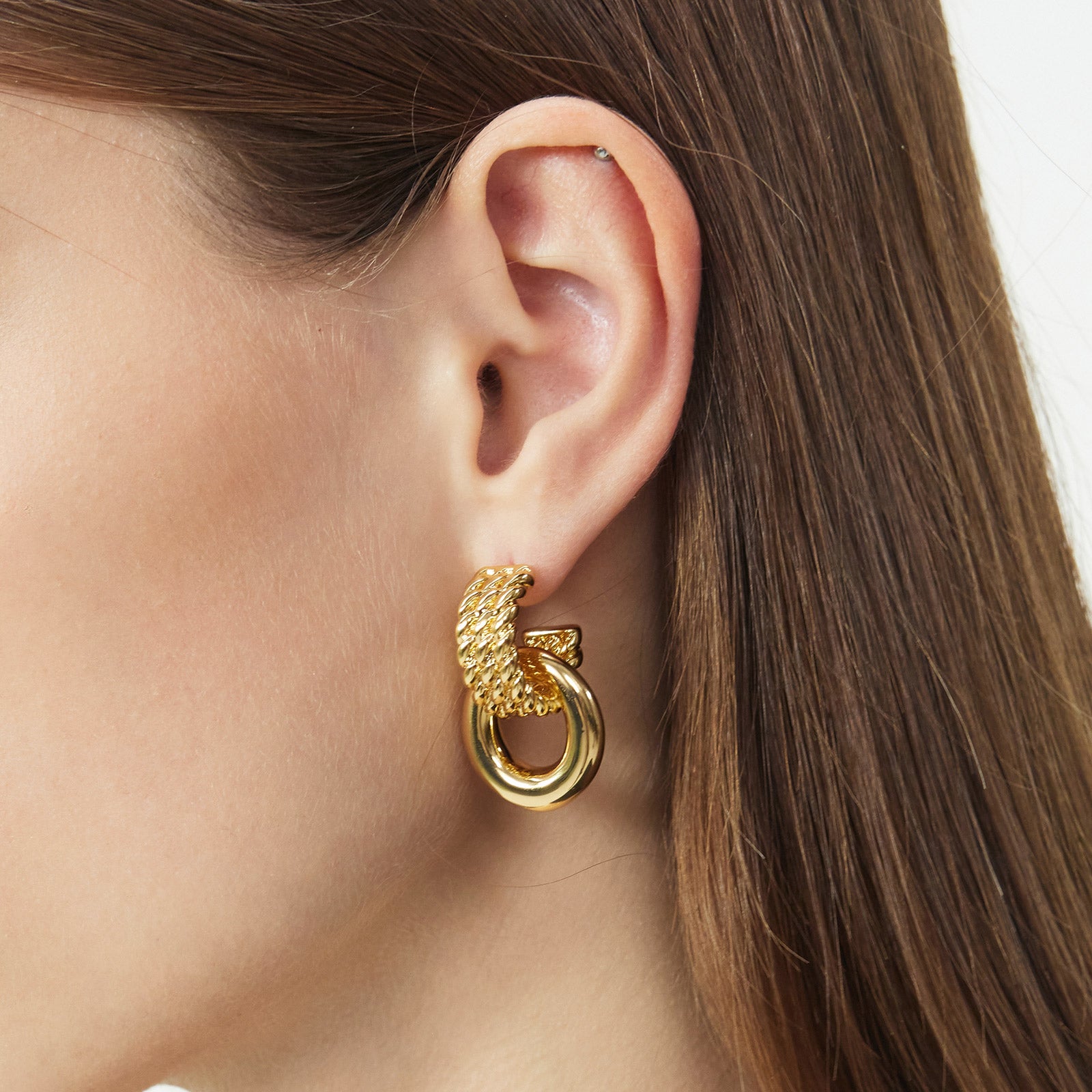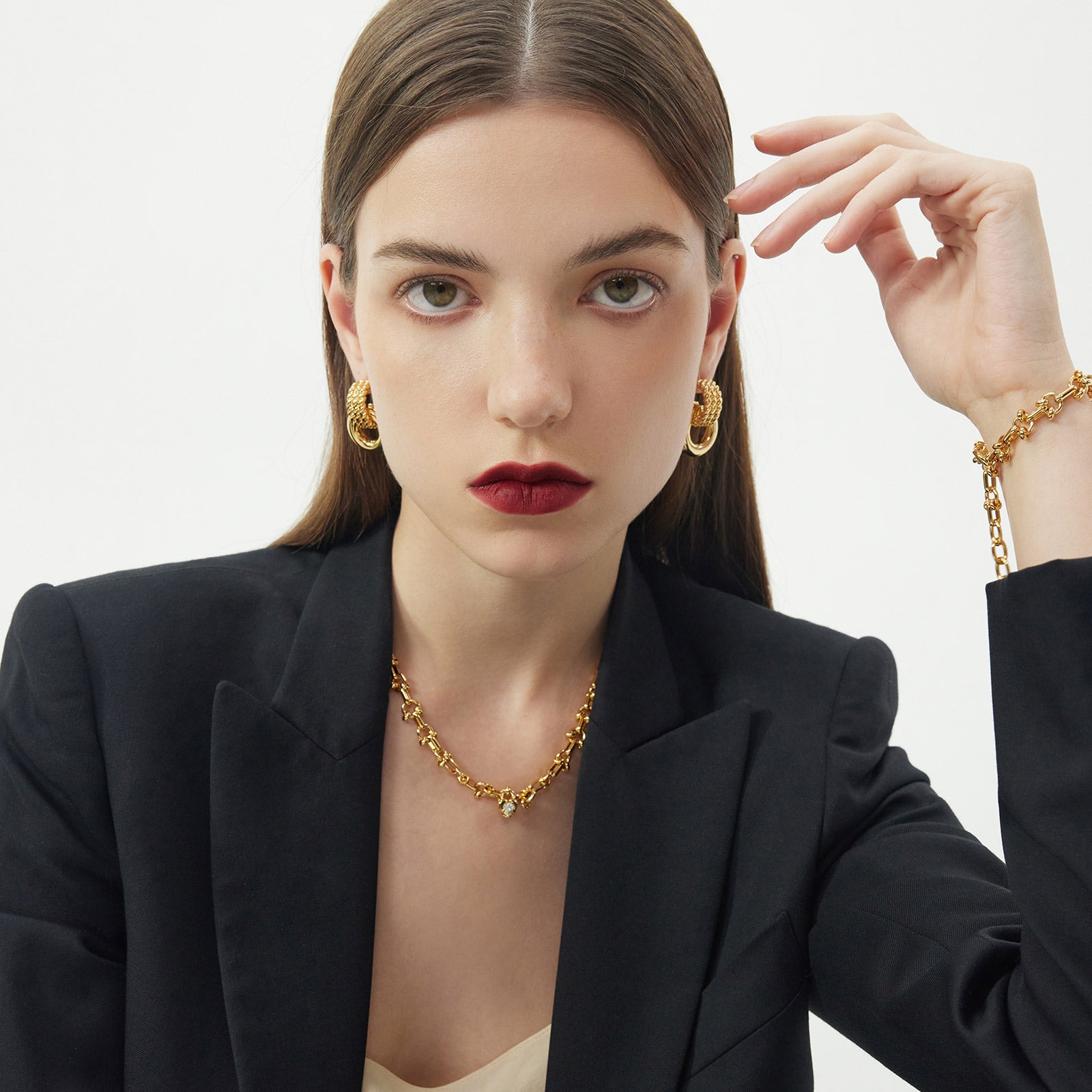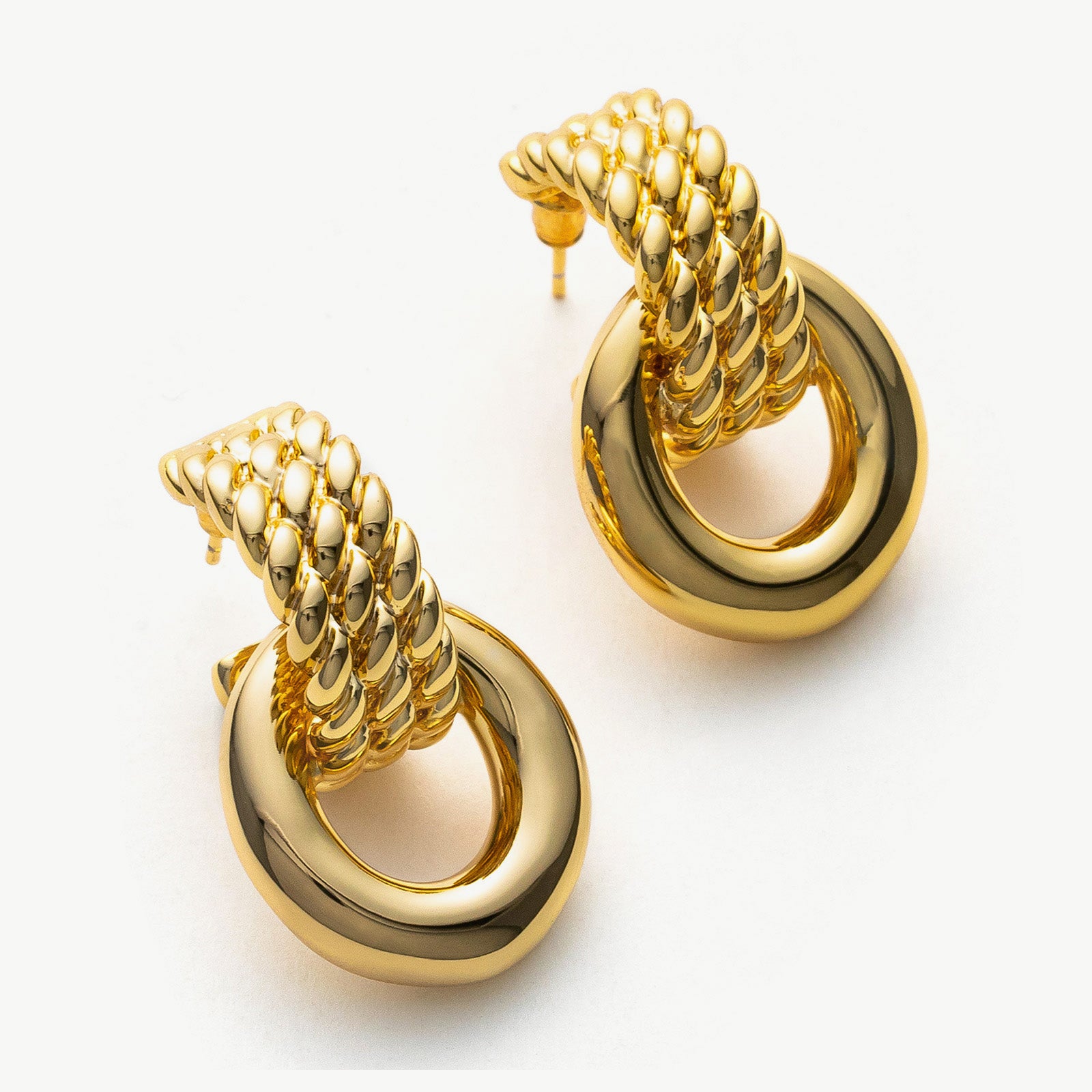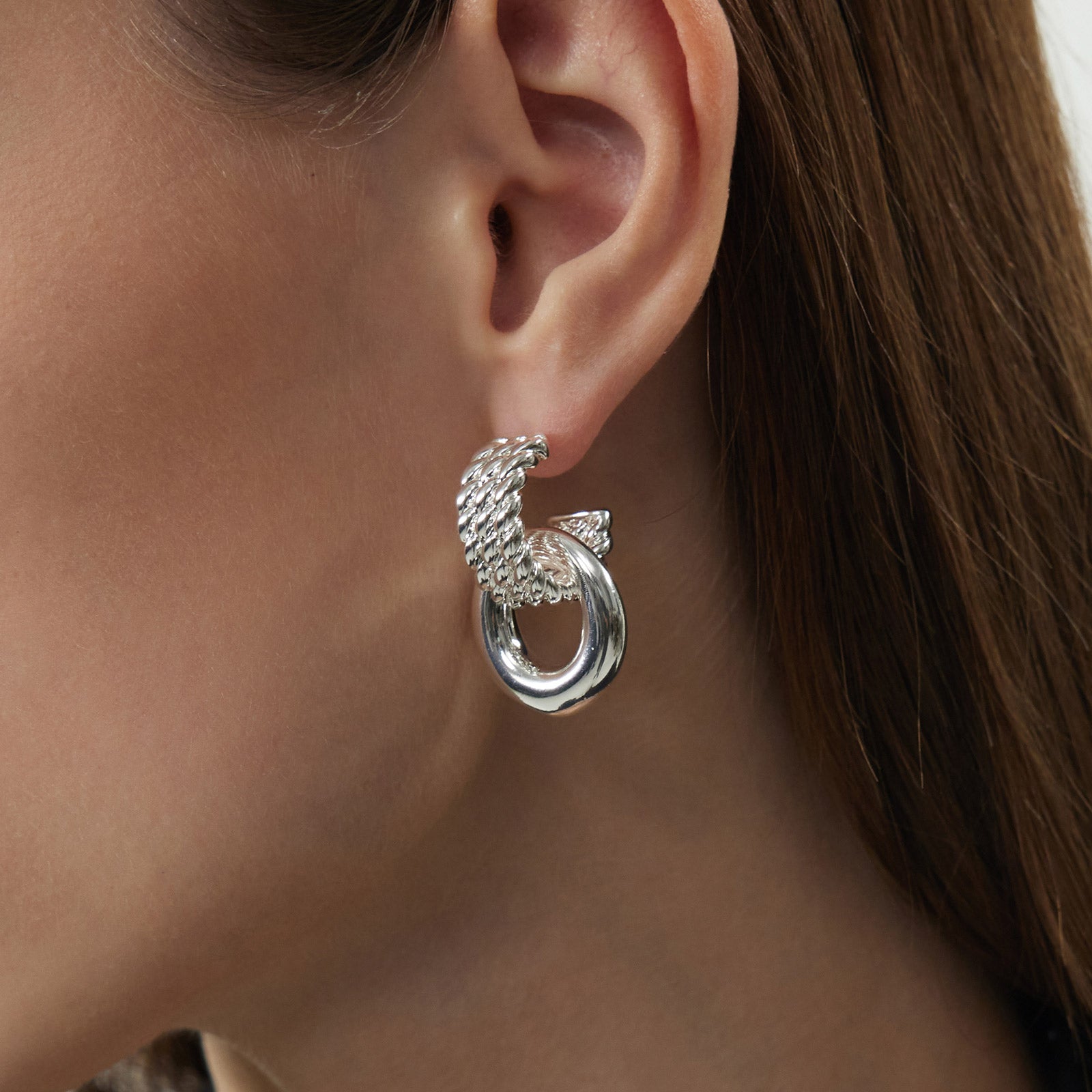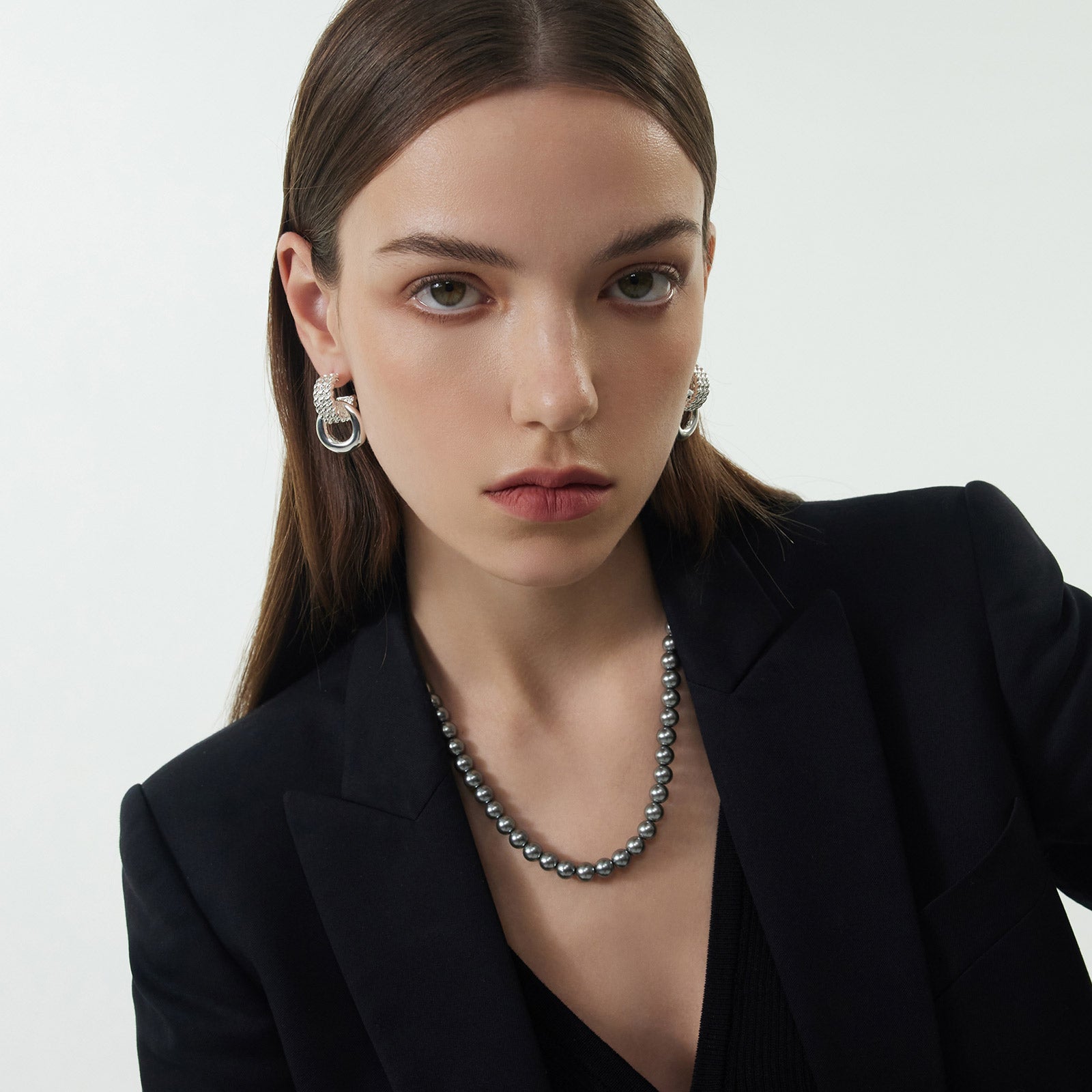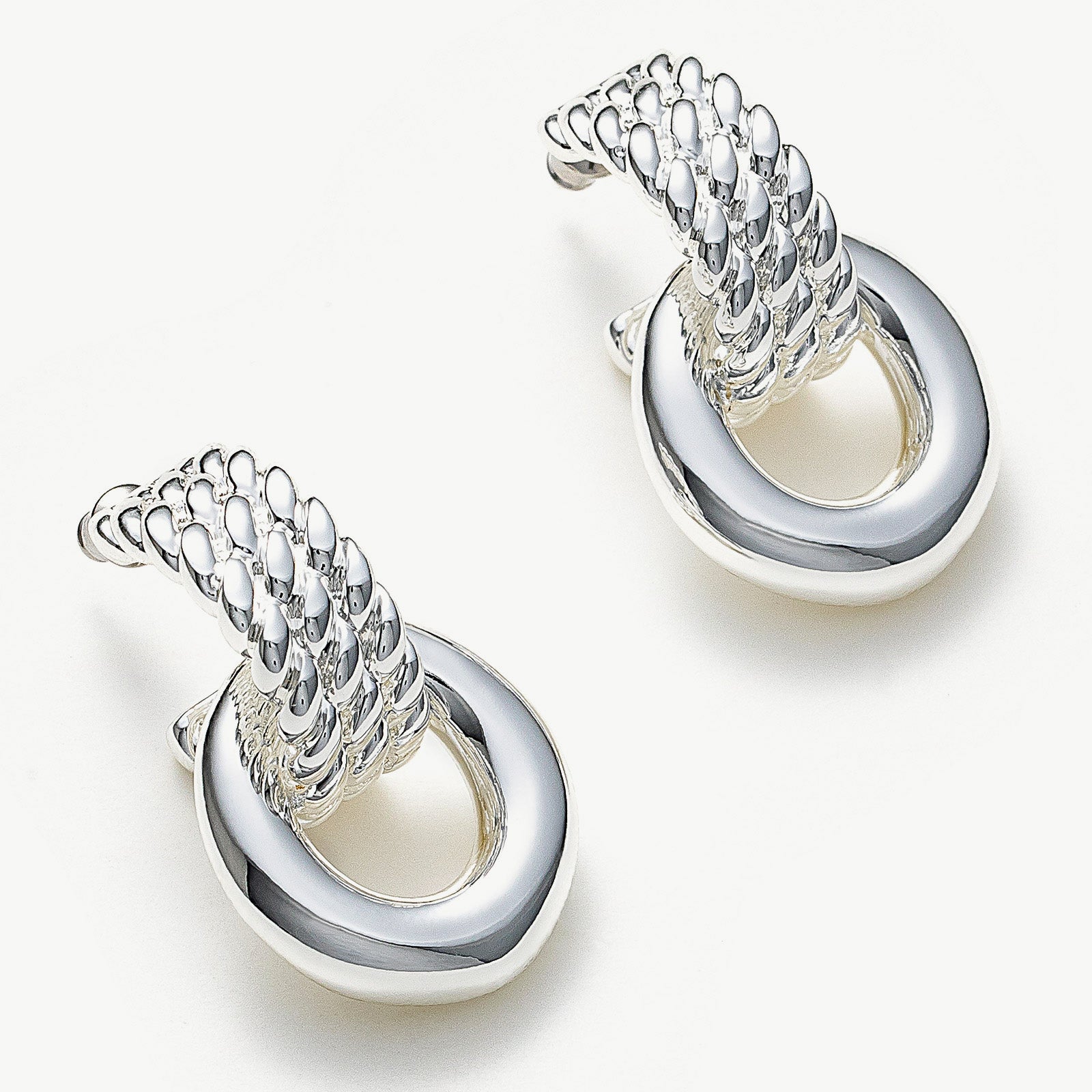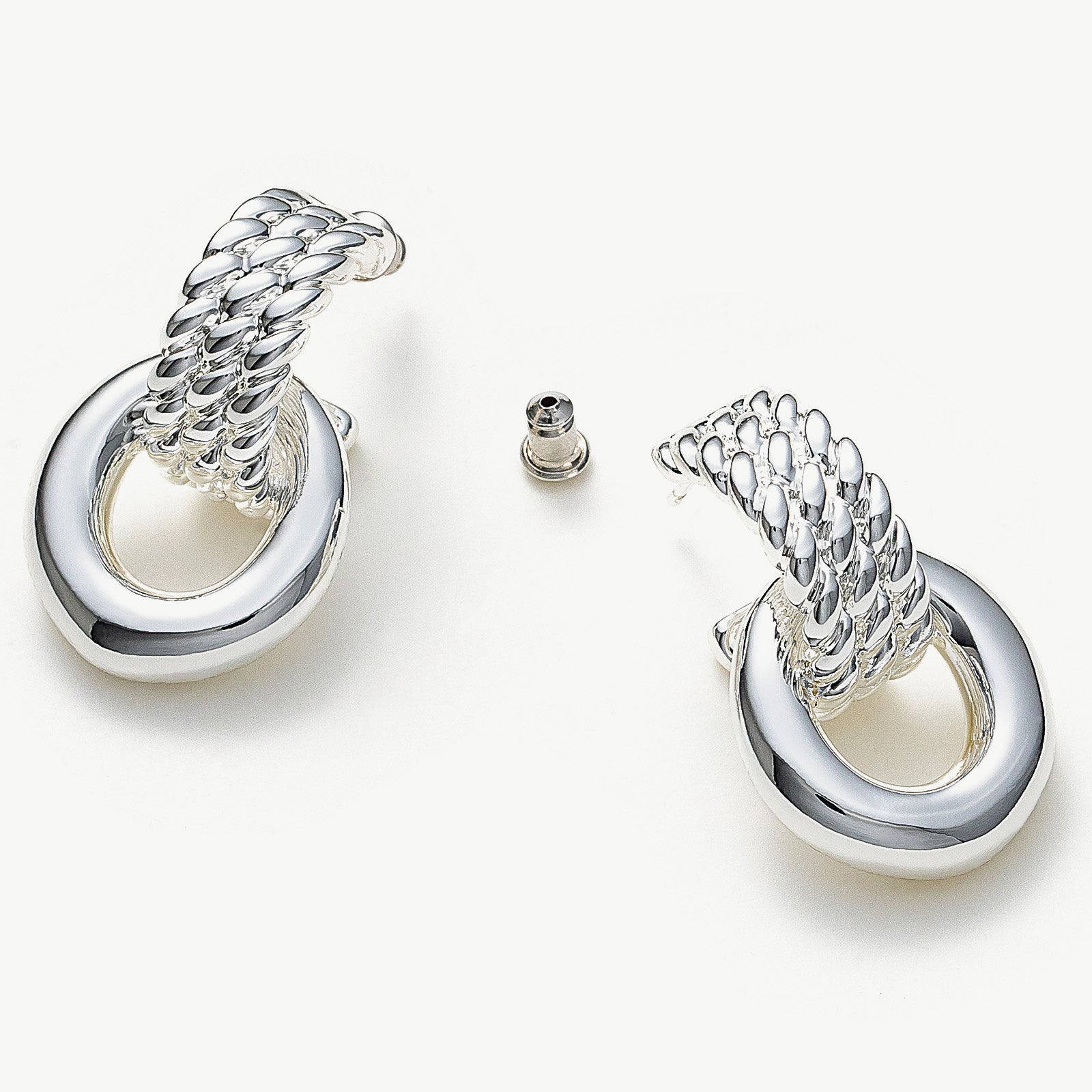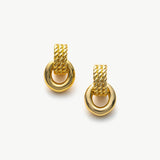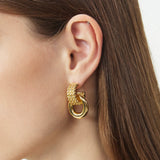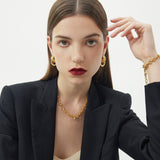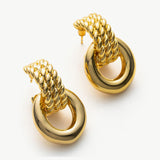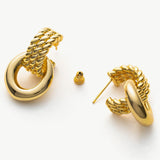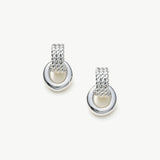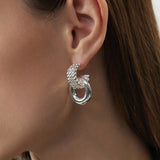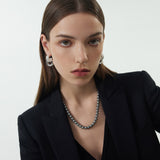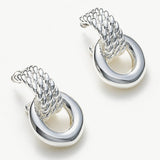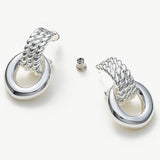 Ring Entwine Chunky Earrings
The mesh shape and ring shape complement each other perfectly. Ring Entwine Chunky Earrings form a very avant-garde style. The good texture is impressive at first glance.
Colour: Silver/Gold
Composition: 18 kt platinum plated
Width: 2cm              Length: 3.3cm     
Free standard shipping on all orders. An average shipping interval for standard delivery is 5-14 working days.
GET THE LOOK