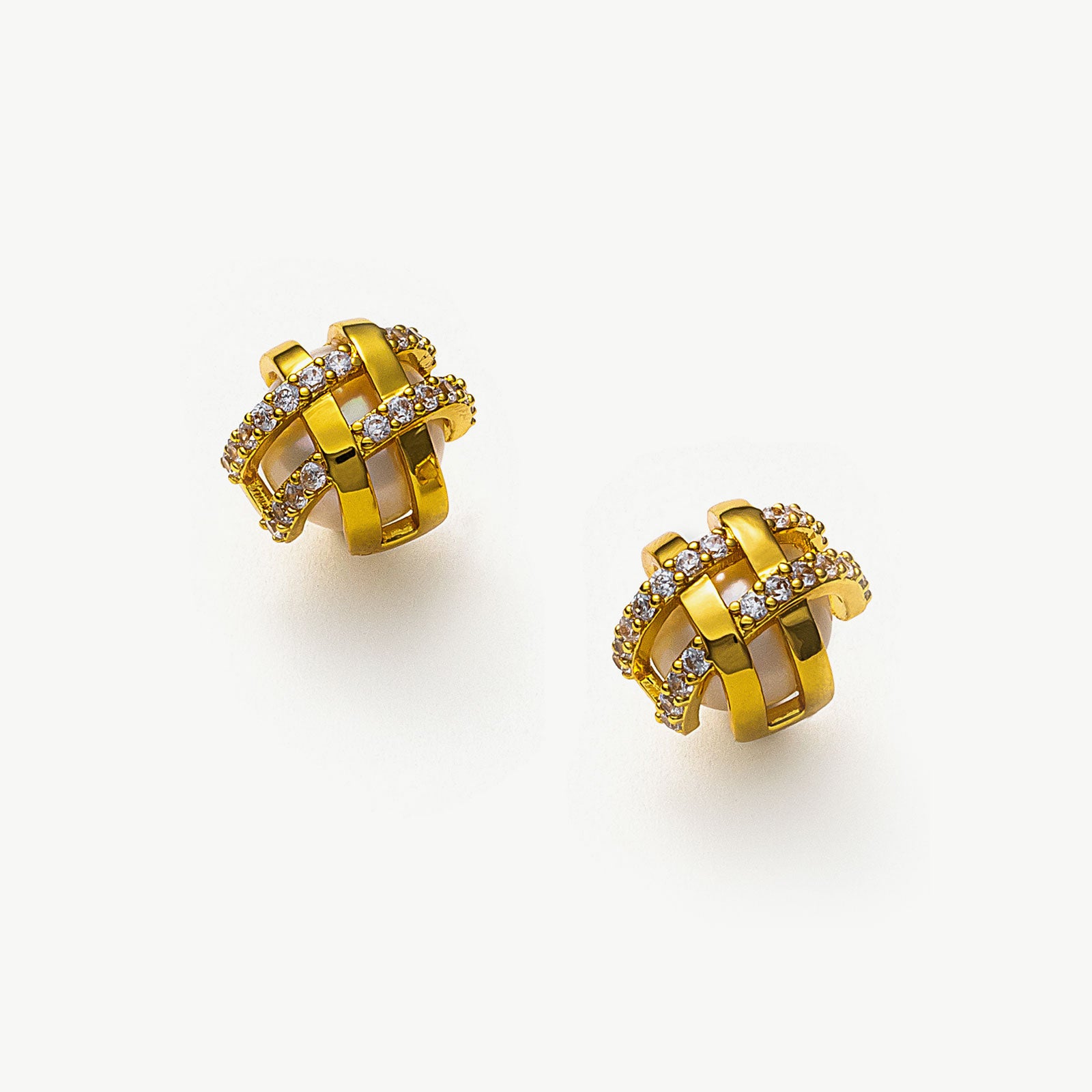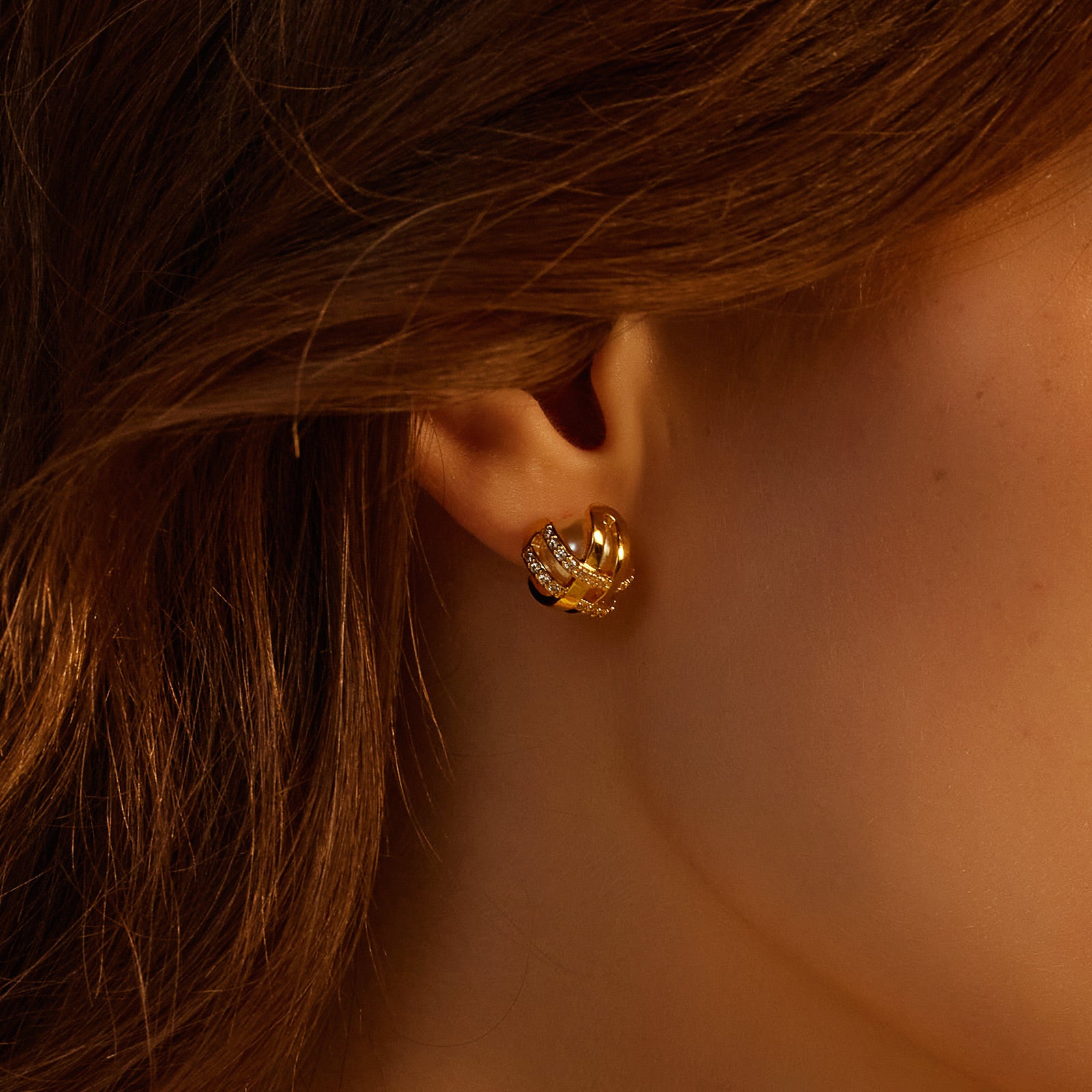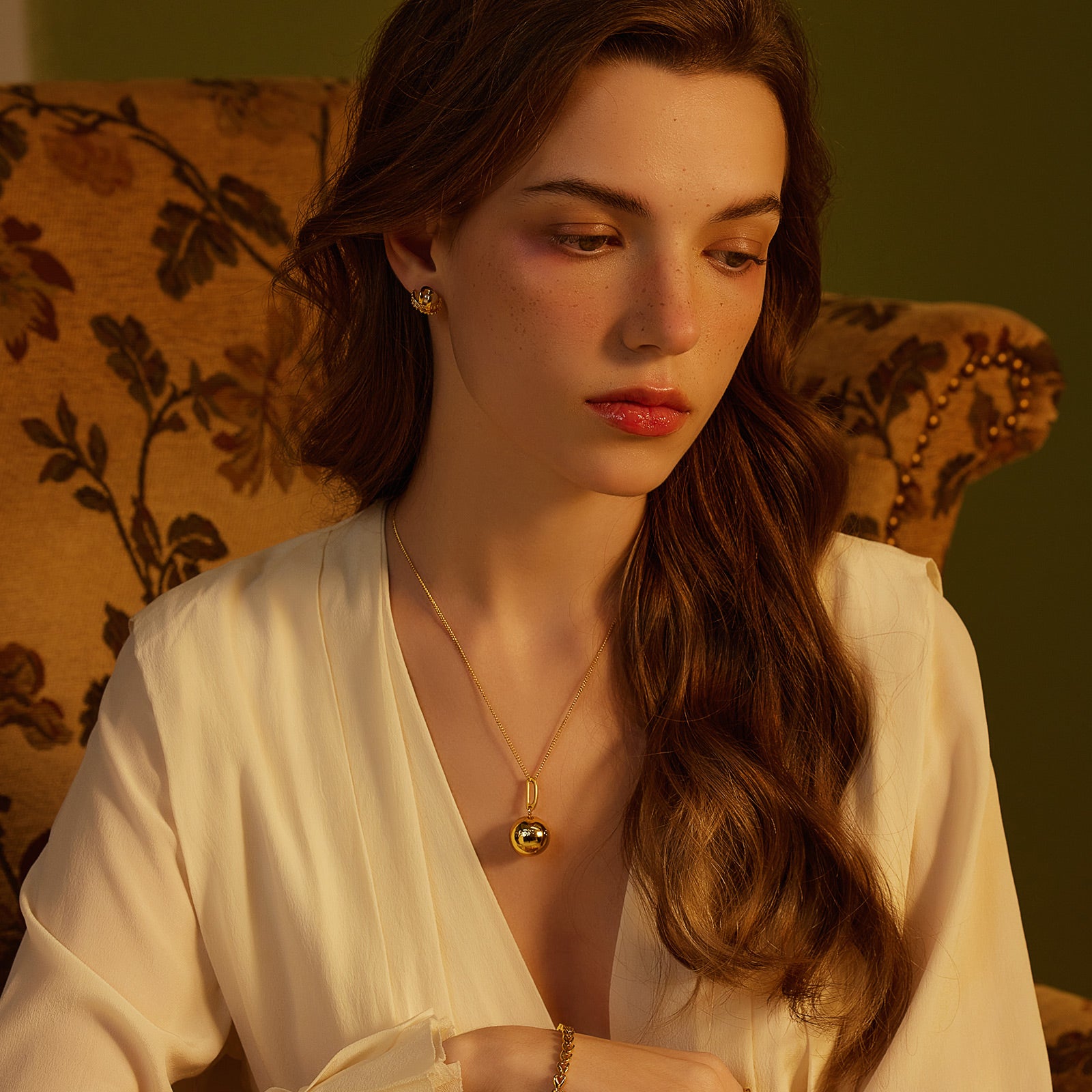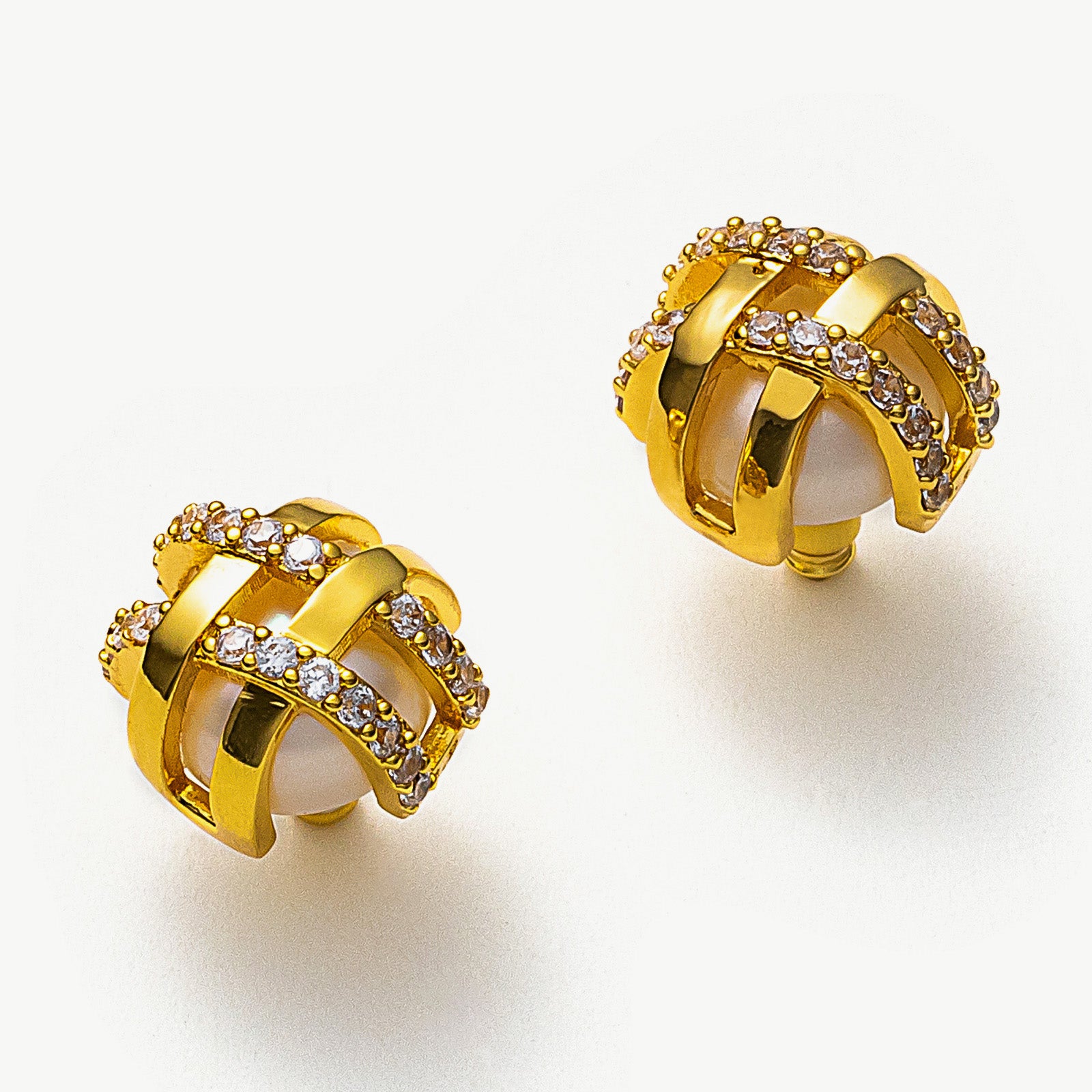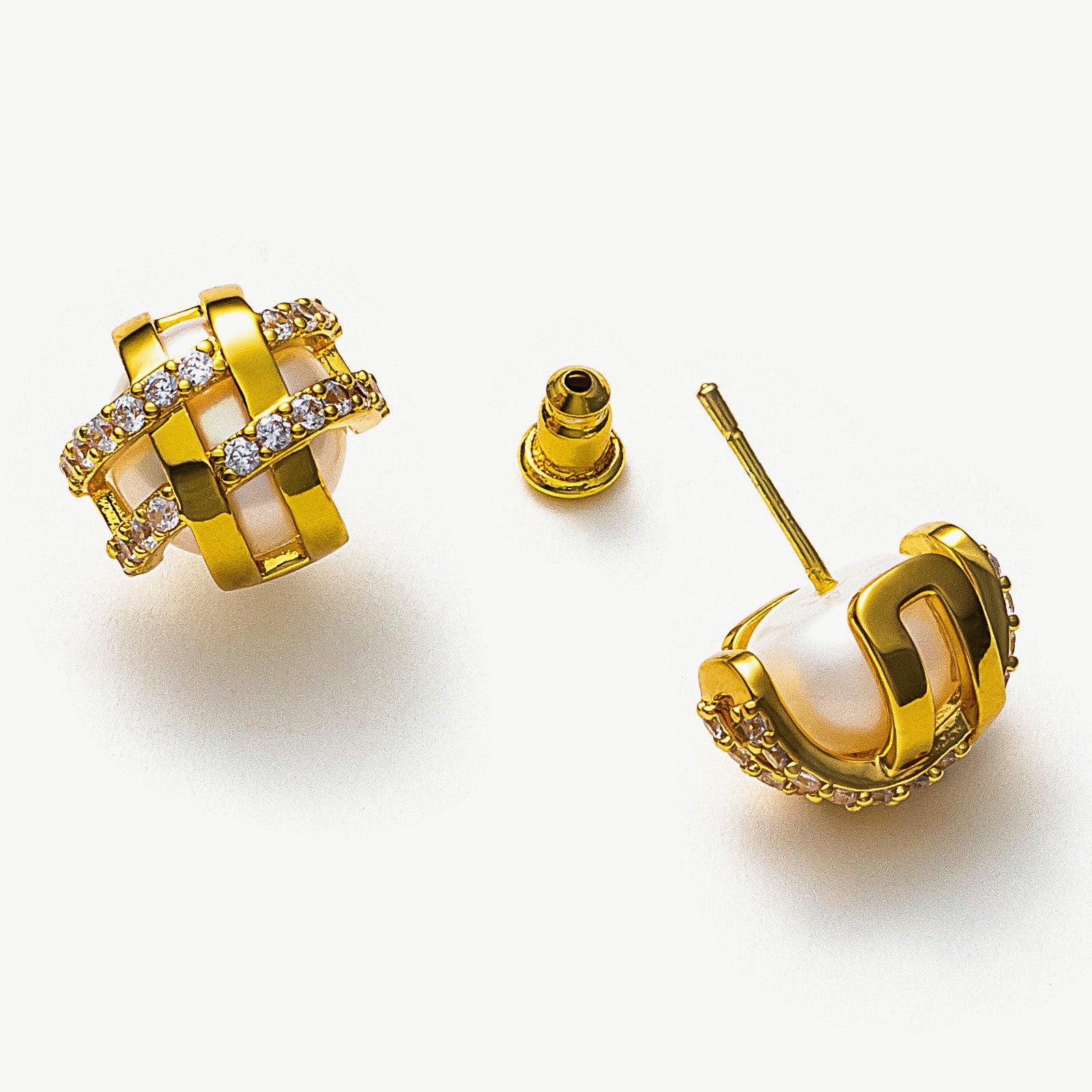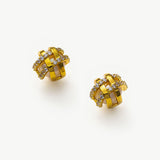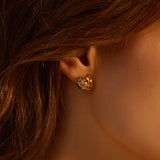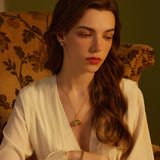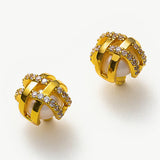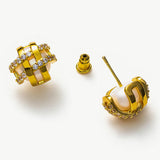 Pearl Coiled Stud Earrings
A pearl is wrapped in a half mesh as if it is elegantly displayed in a low-key manner, and the 18k gold half mesh is inlaid with diamonds, full of dignity. Pearl Coiled Stud Earrings are a wonderful design
Colour: Gold
Composition: 18 kt gold brass/crystal
Size: 1.8cm*1.8cm
Free standard shipping on all orders. An average shipping interval for standard delivery is 5-14 working days.
GET THE LOOK