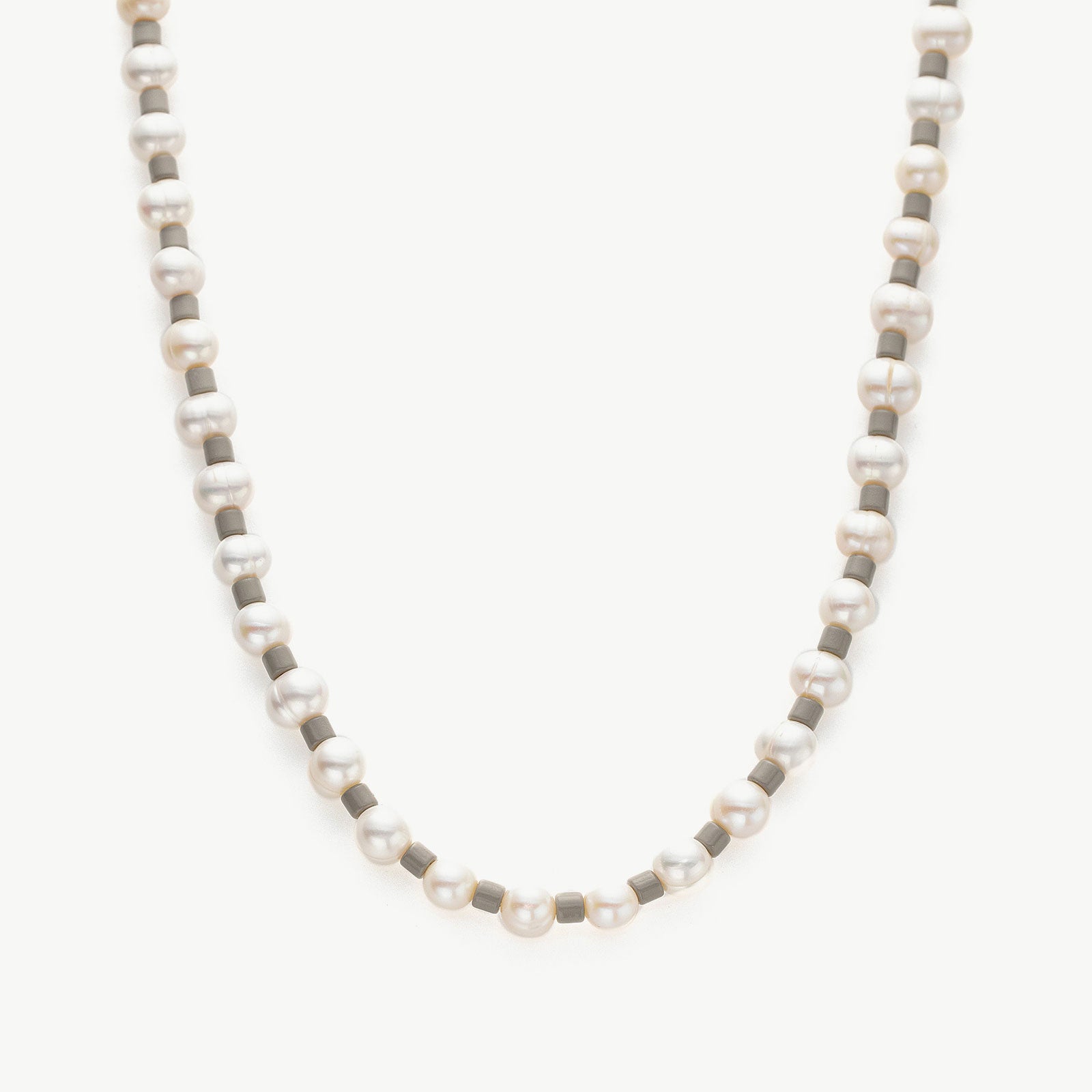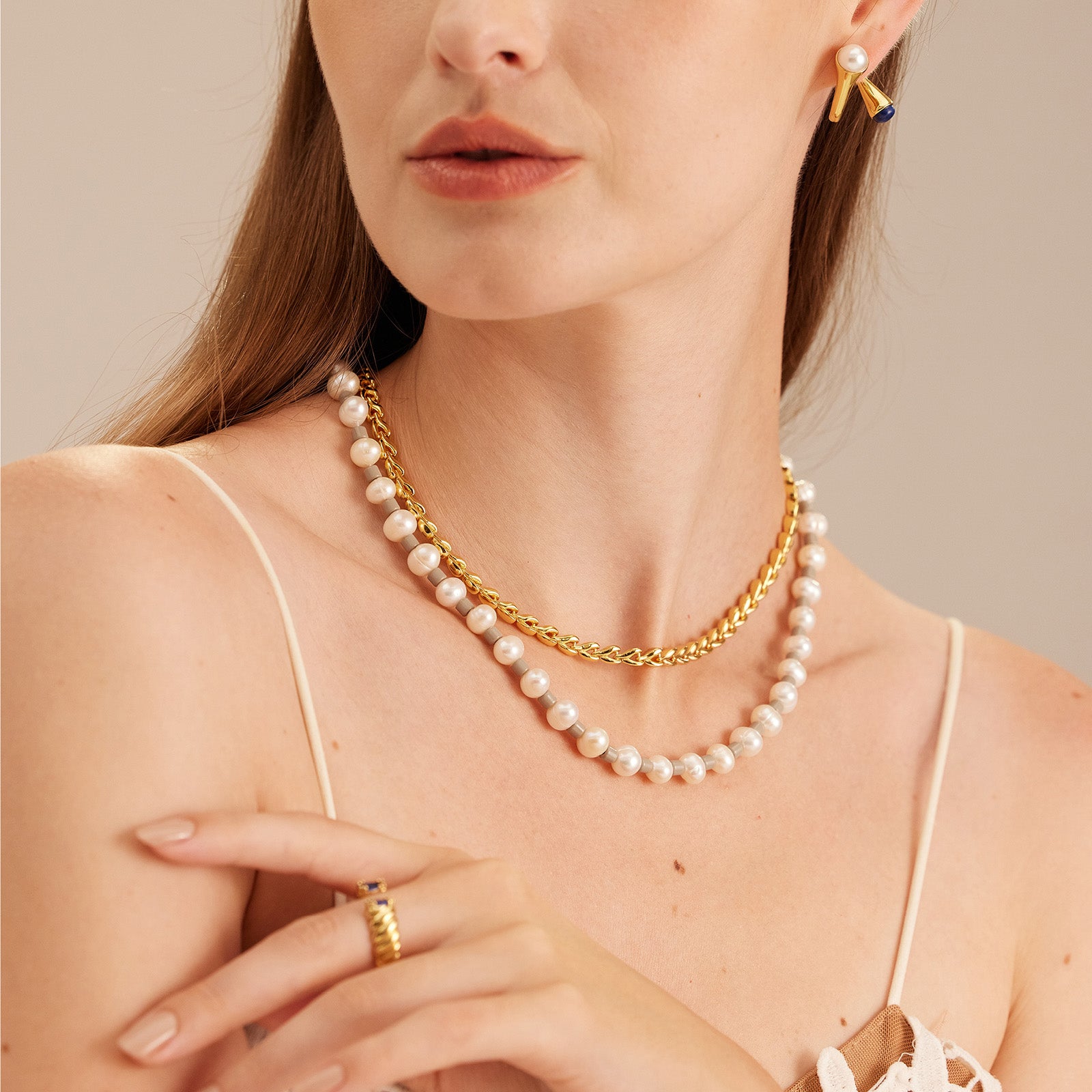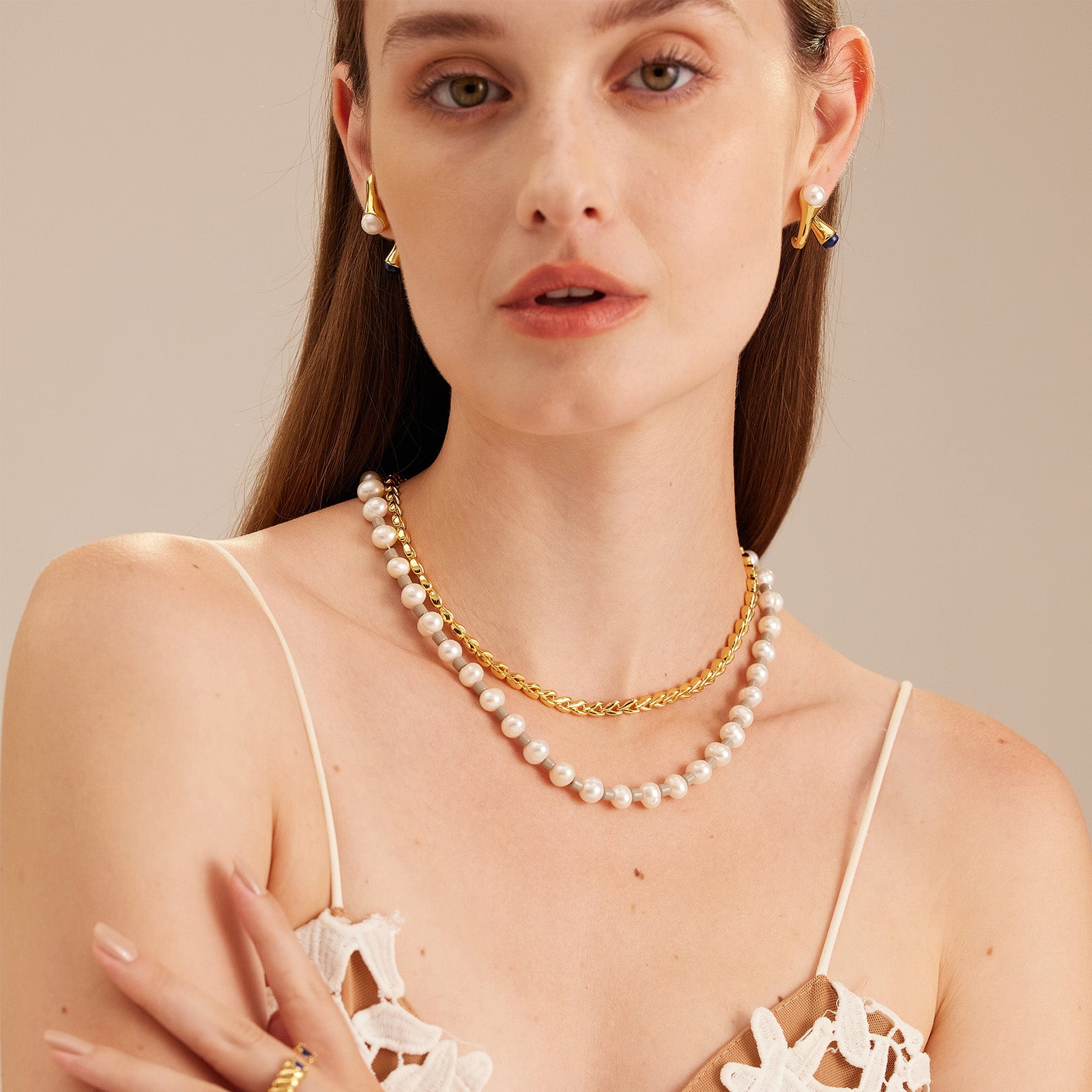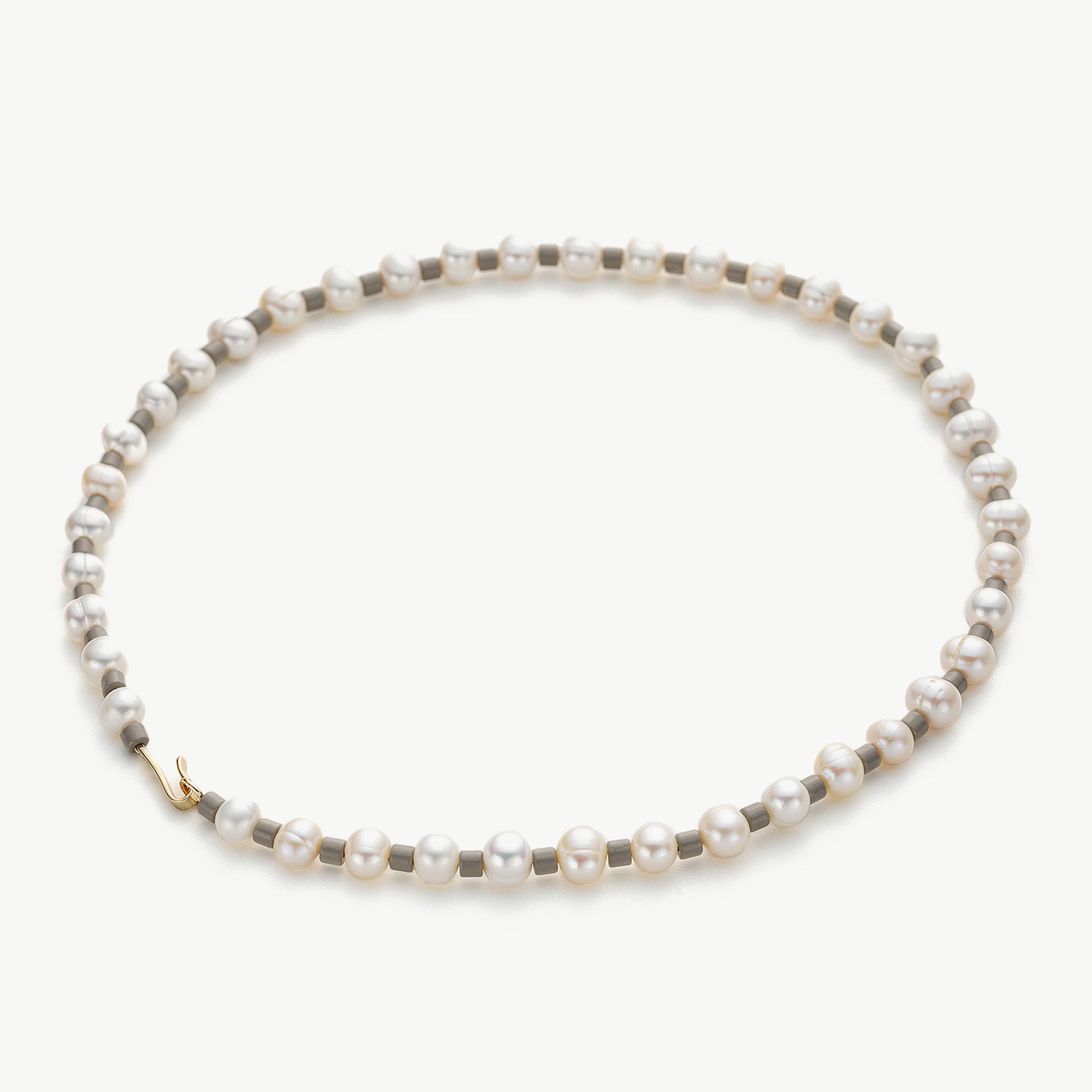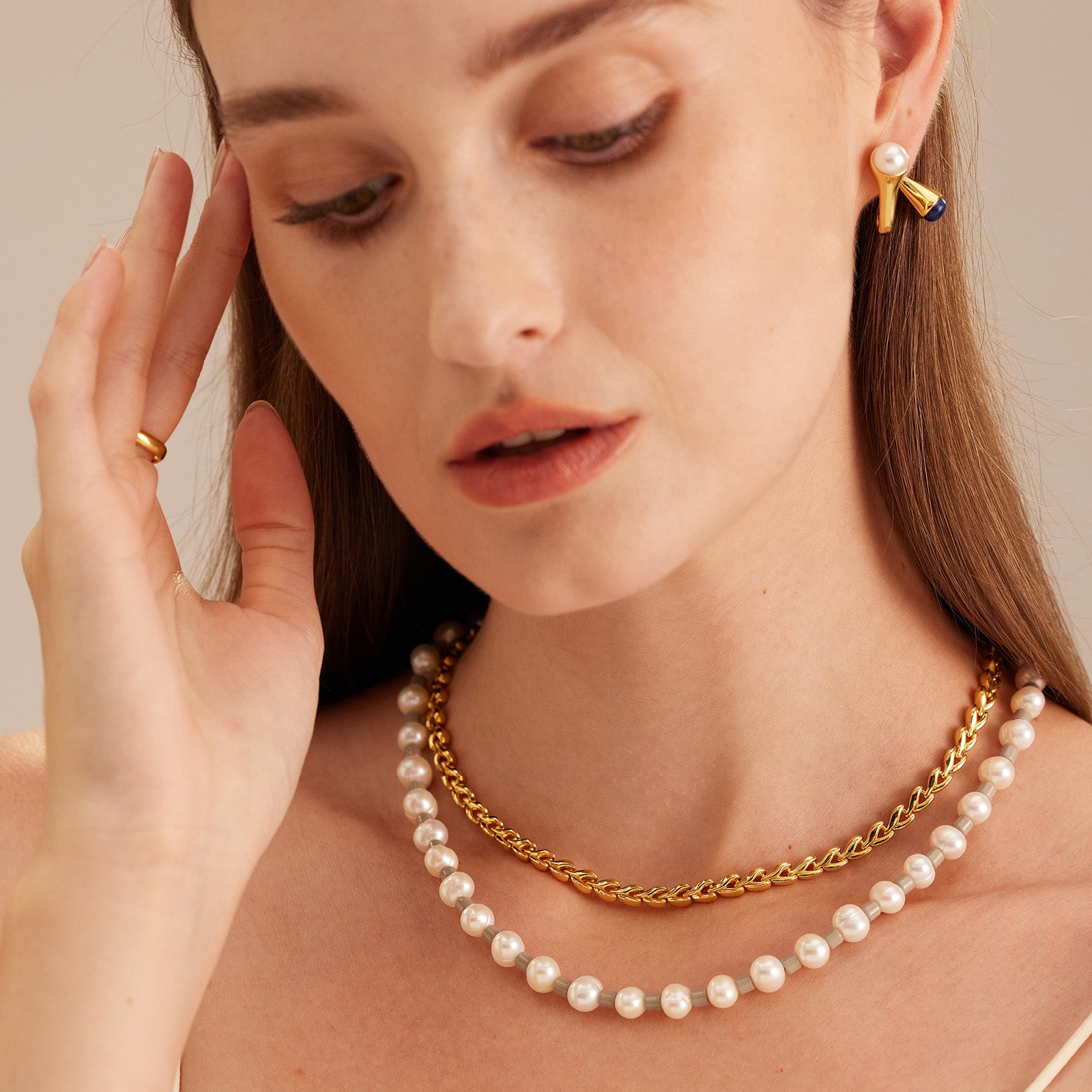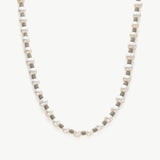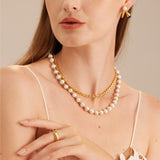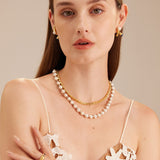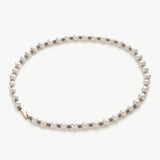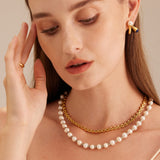 The Pearl Beaded Necklace is thought to instil the wearer with a sense of calm and helps to attract friendly energies. It's made from an array of pearls and then secures via the lobster clasp.
Colour: White Grey
Composition: 118kt platinum plated/pearl
18 kt gold chain
Heart clasp fastening
Chain length: 15.7 inch
Pearl size: 0.35*0.28 inch
Extra length chain: 2 inch
Adjustable length
Free standard shipping on all orders. An average shipping interval for standard delivery is 5-14 working days.