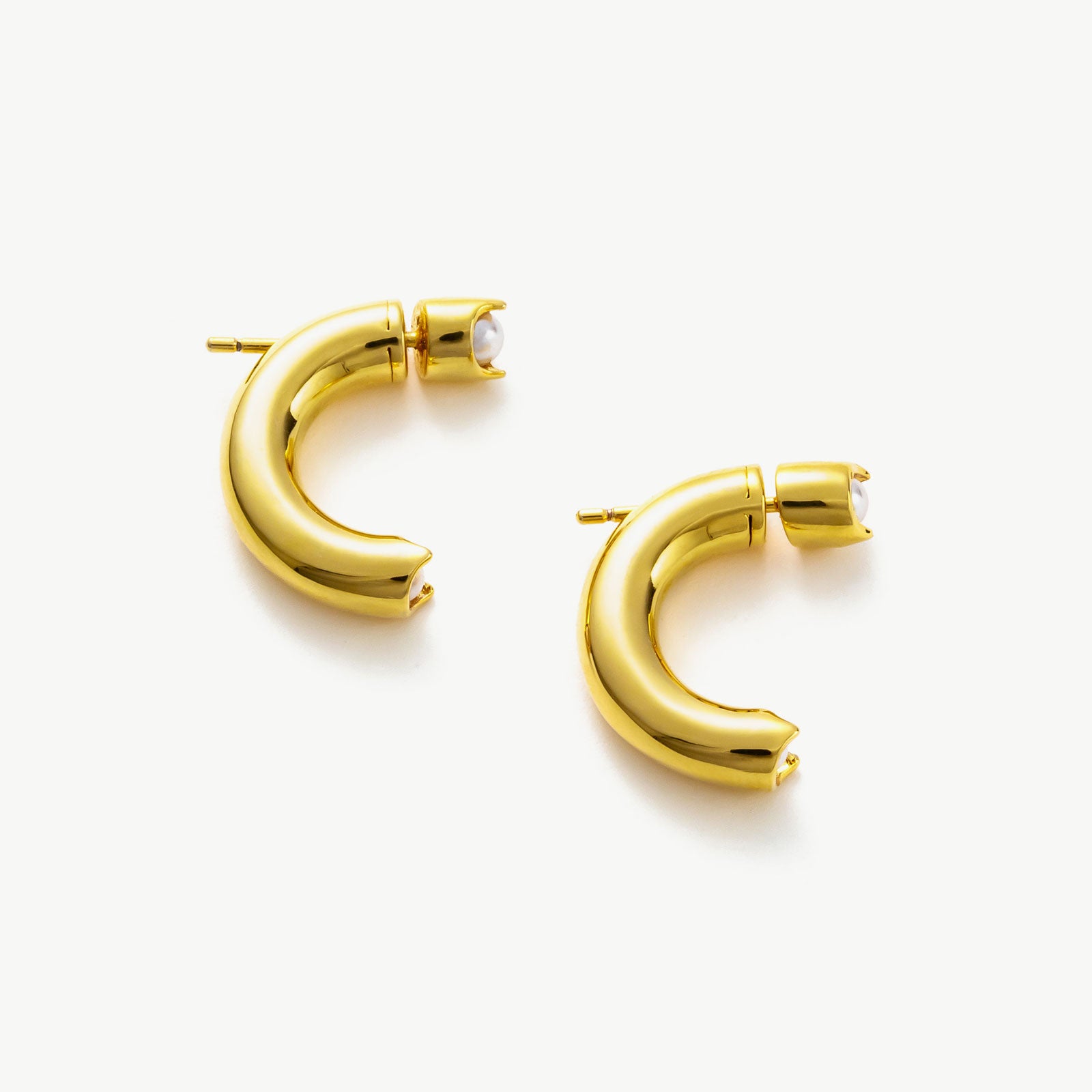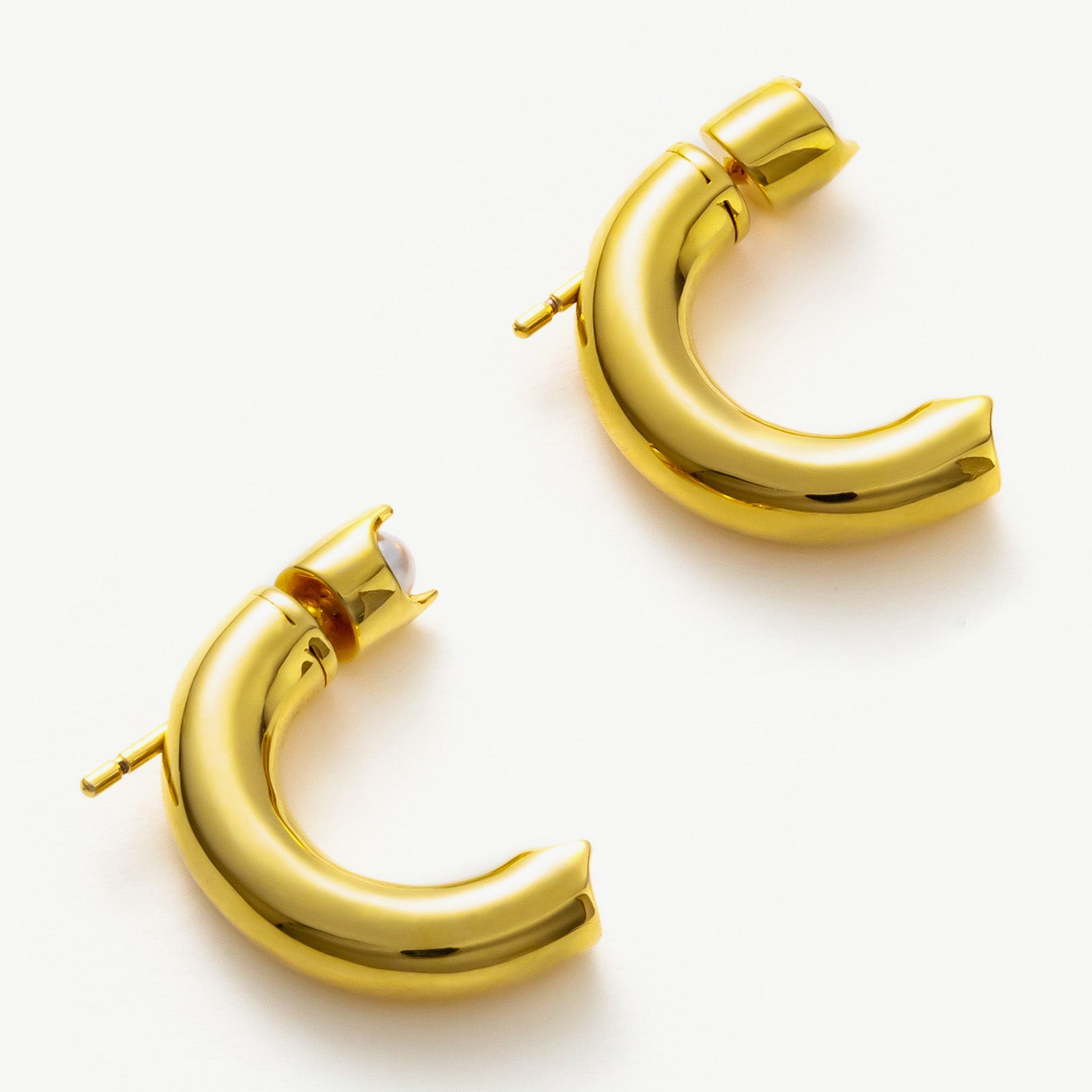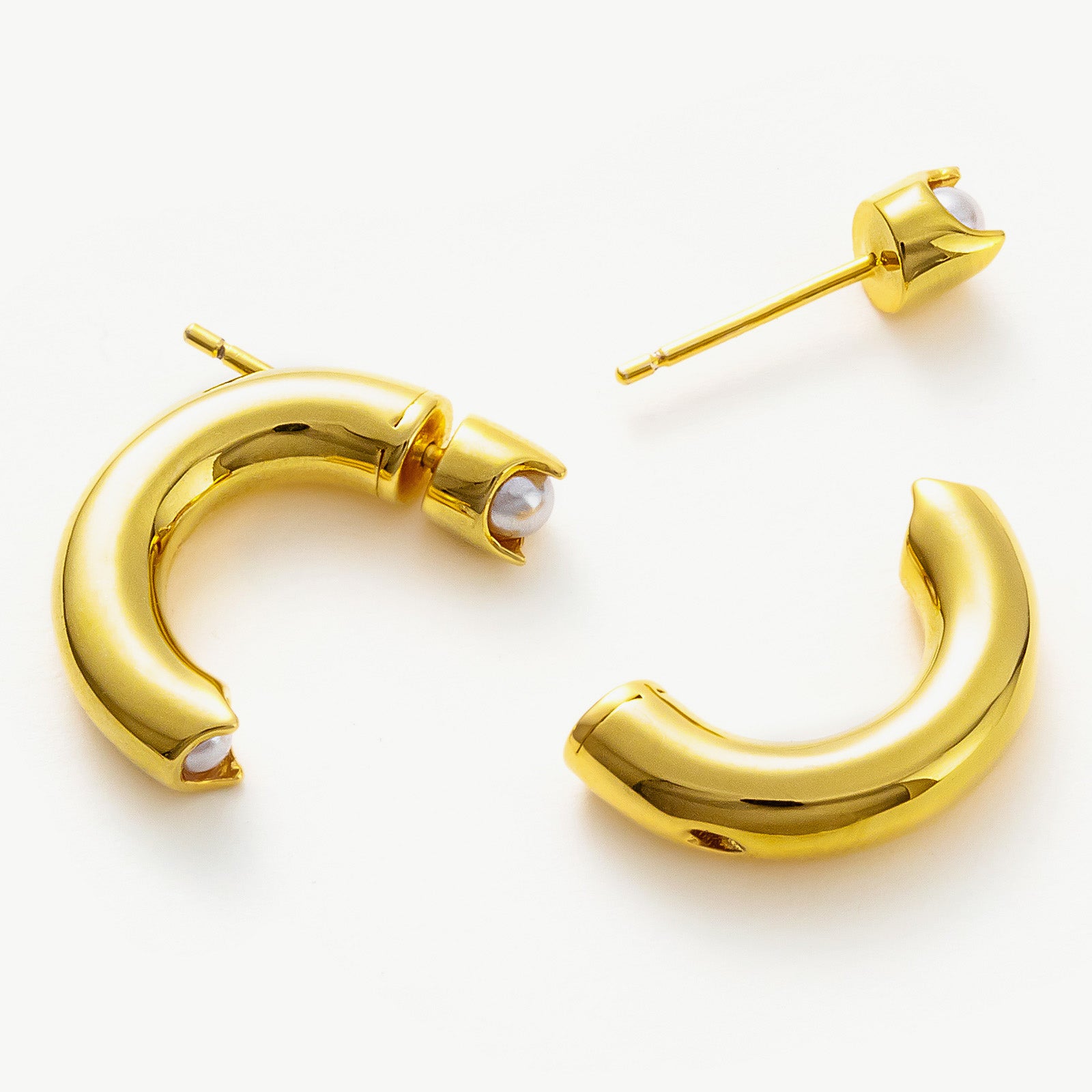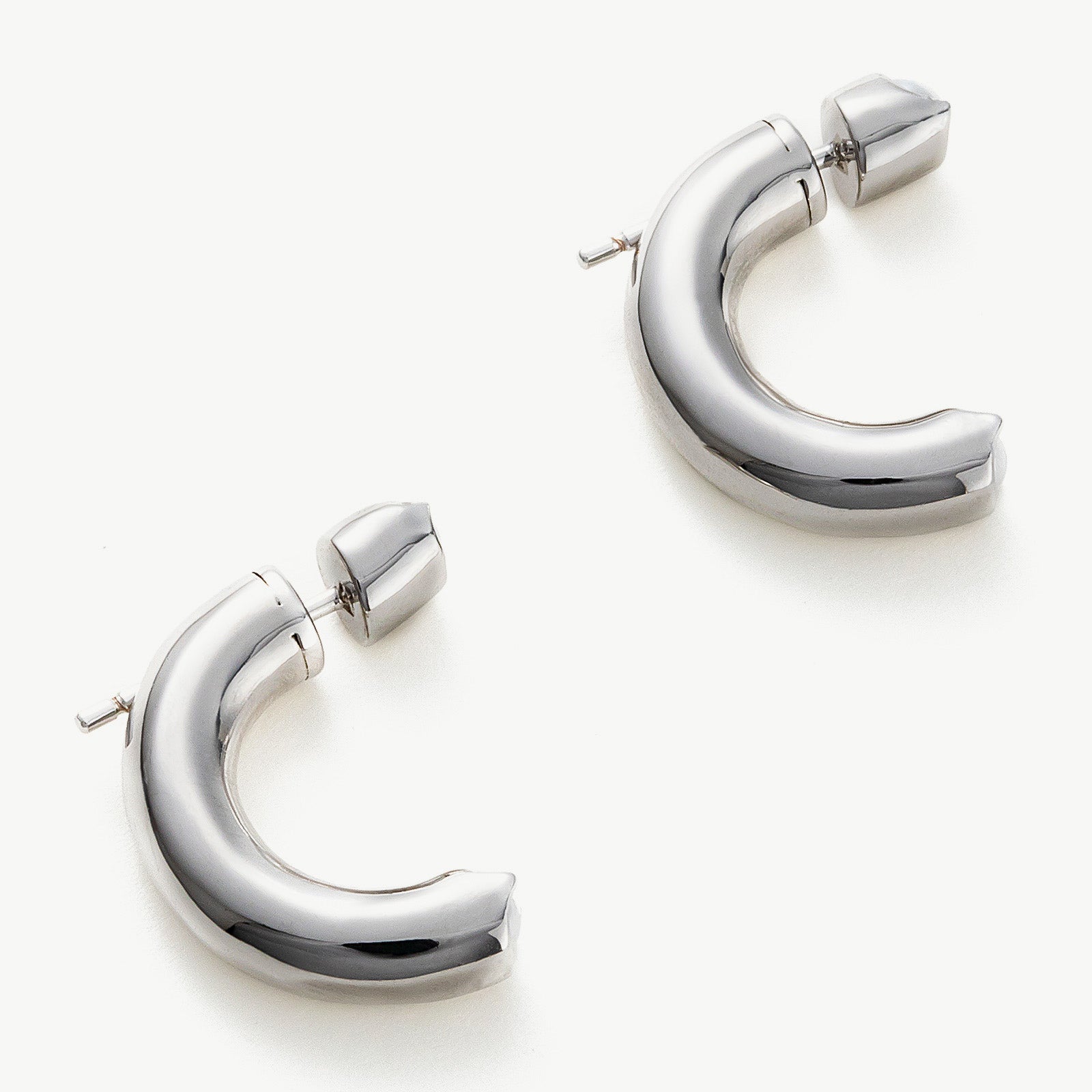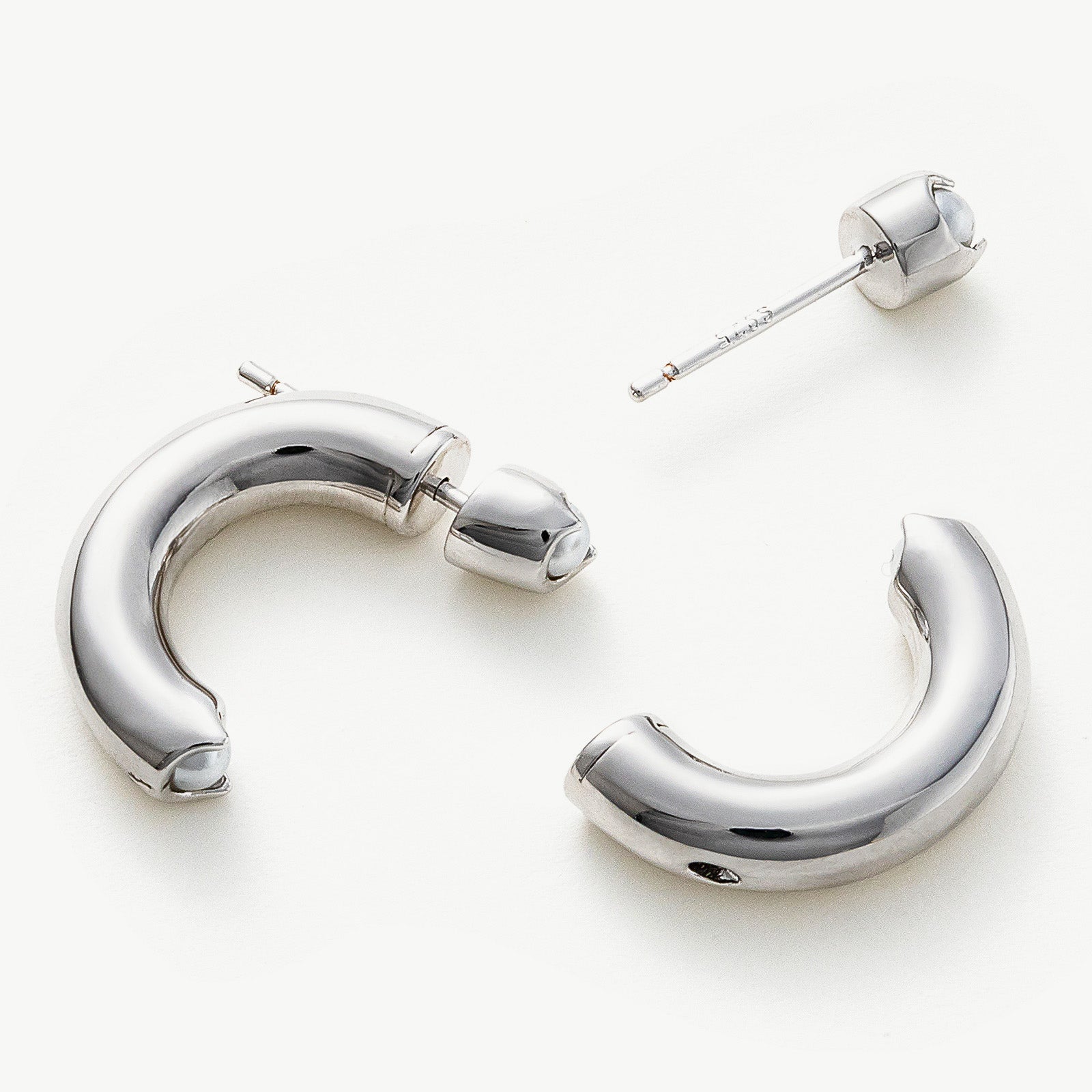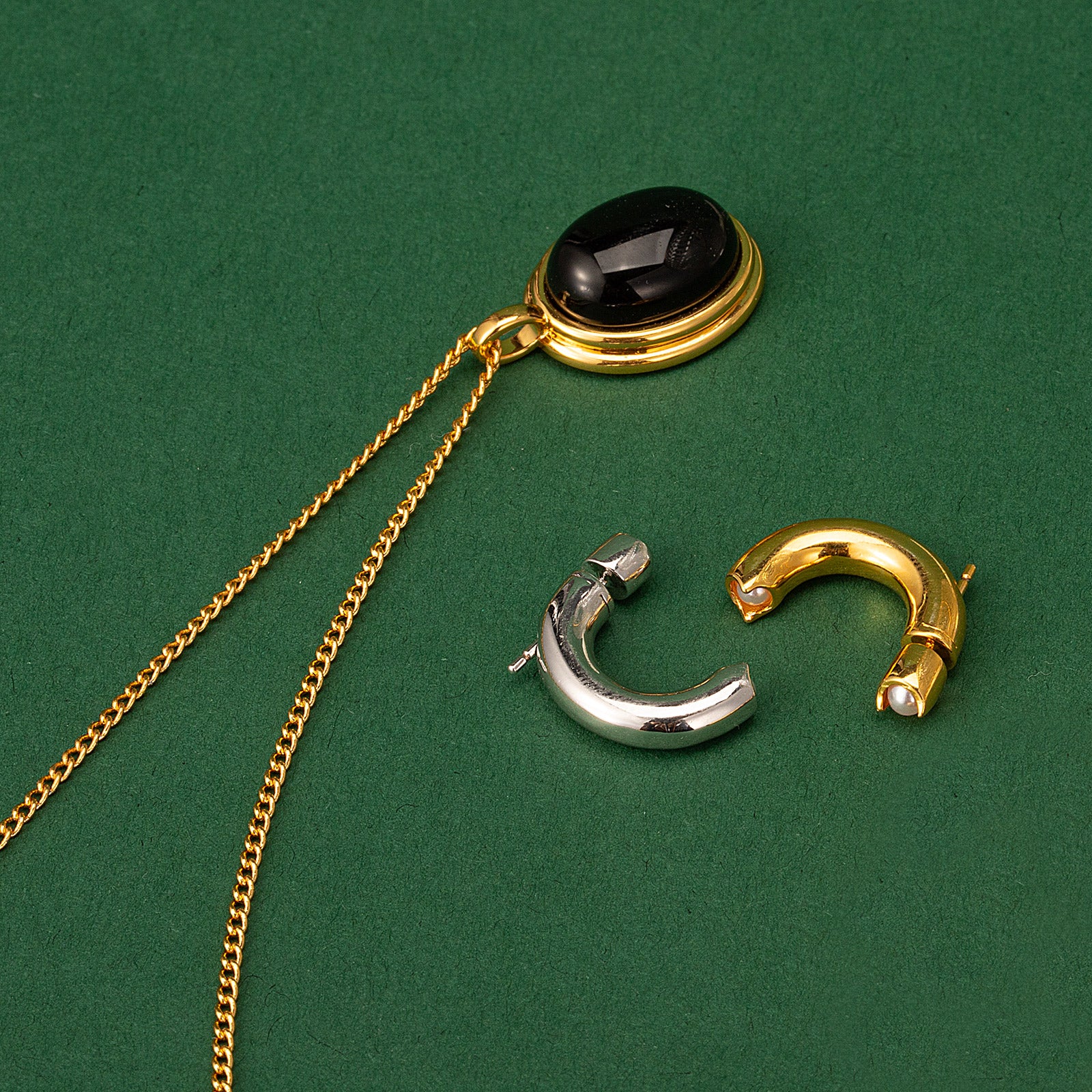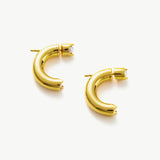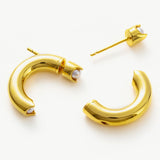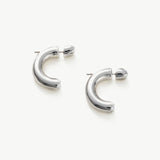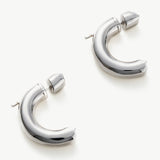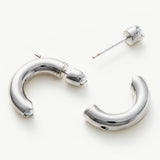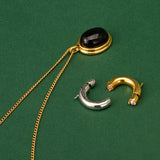 C. Paravano desires to create a selection of elegant, minimalist jewelry, and these 18kt gold Mini Hoop Earrings reflect the label's core mission. It's crafted into a small semi-hoop shape with a polished finish.
Colour: Gold/Silver
Composition: 18 kt gold brass
Width: 0.4cm              Length: 2cm  
Free standard shipping on all orders. An average shipping interval for standard delivery is 5-14 working days.
GET THE LOOK