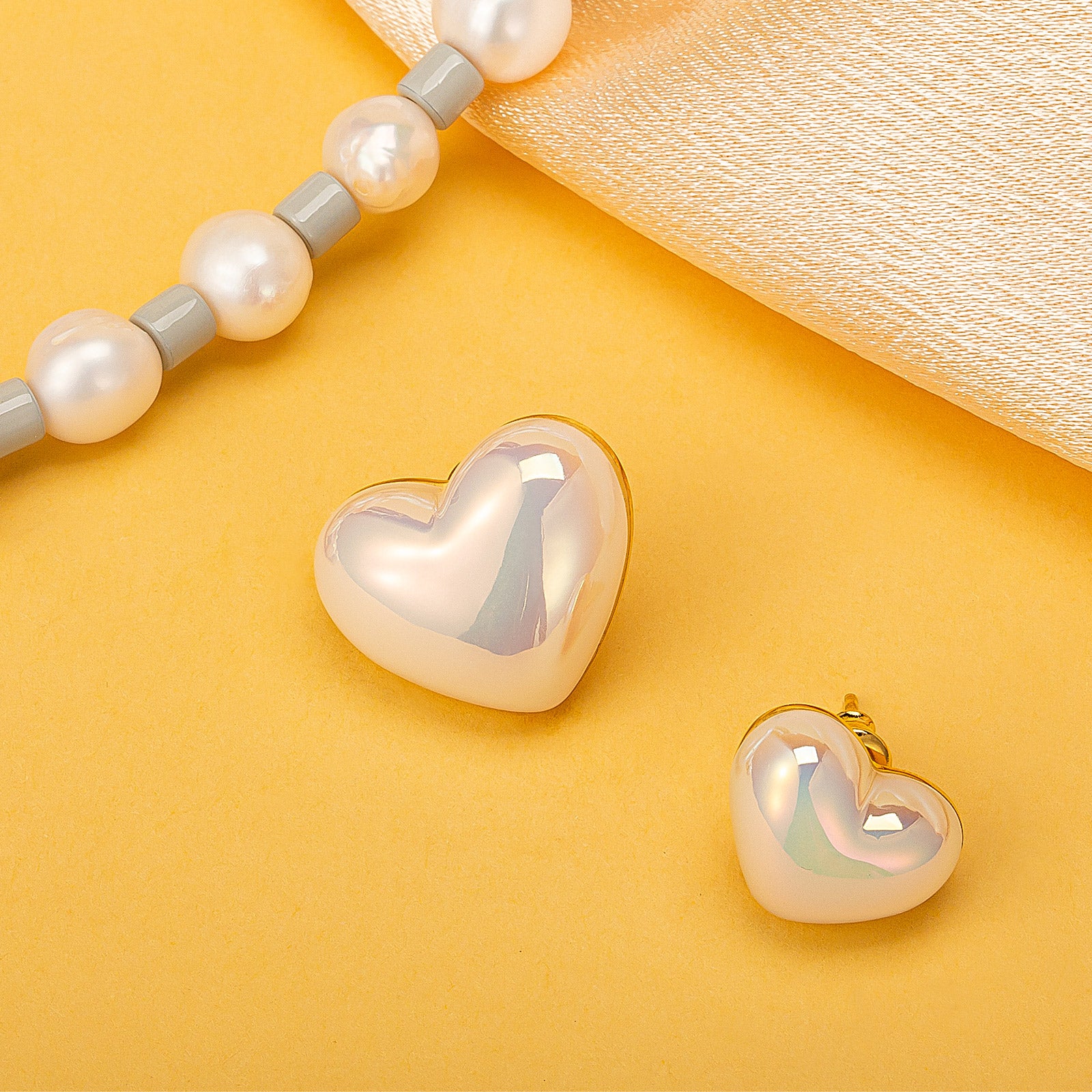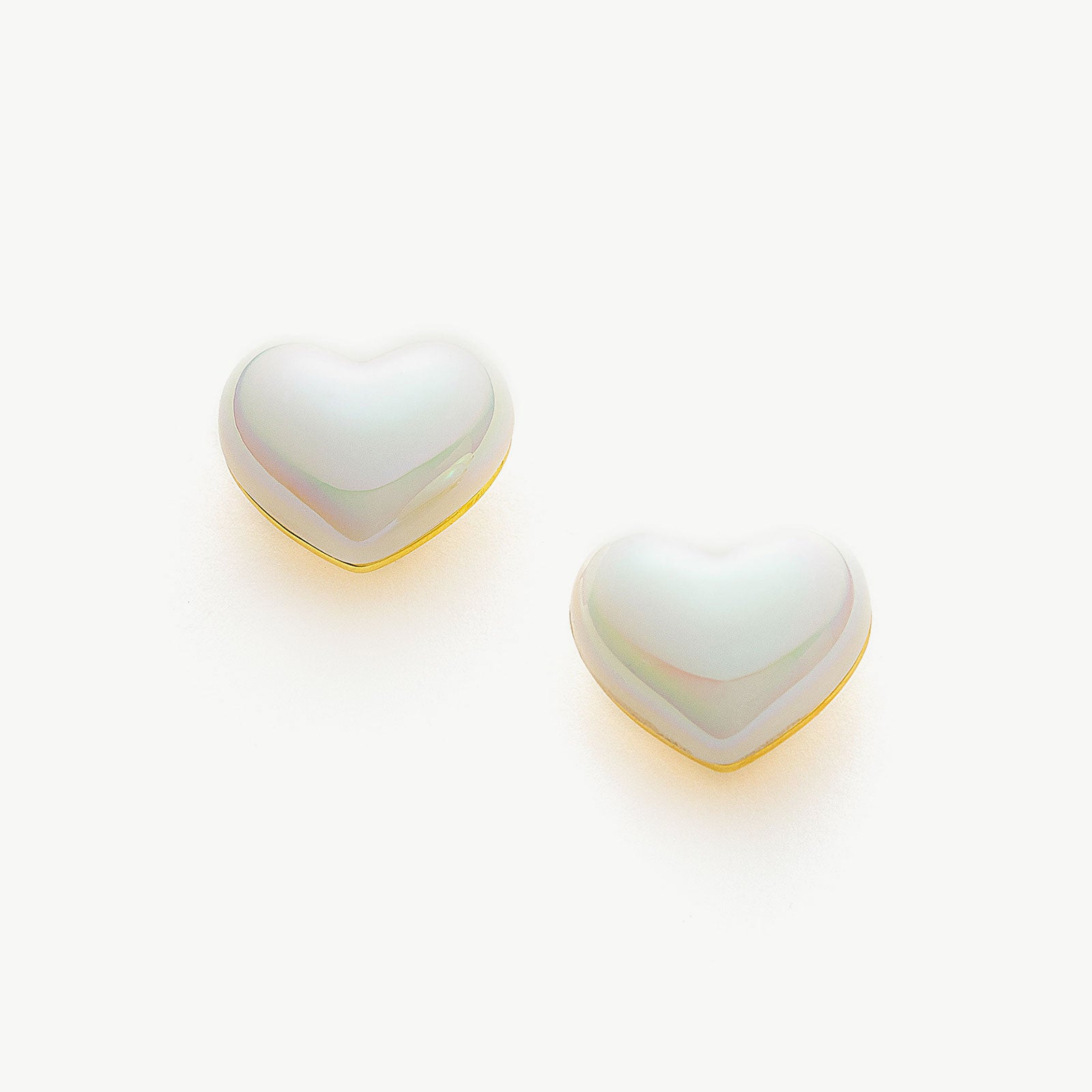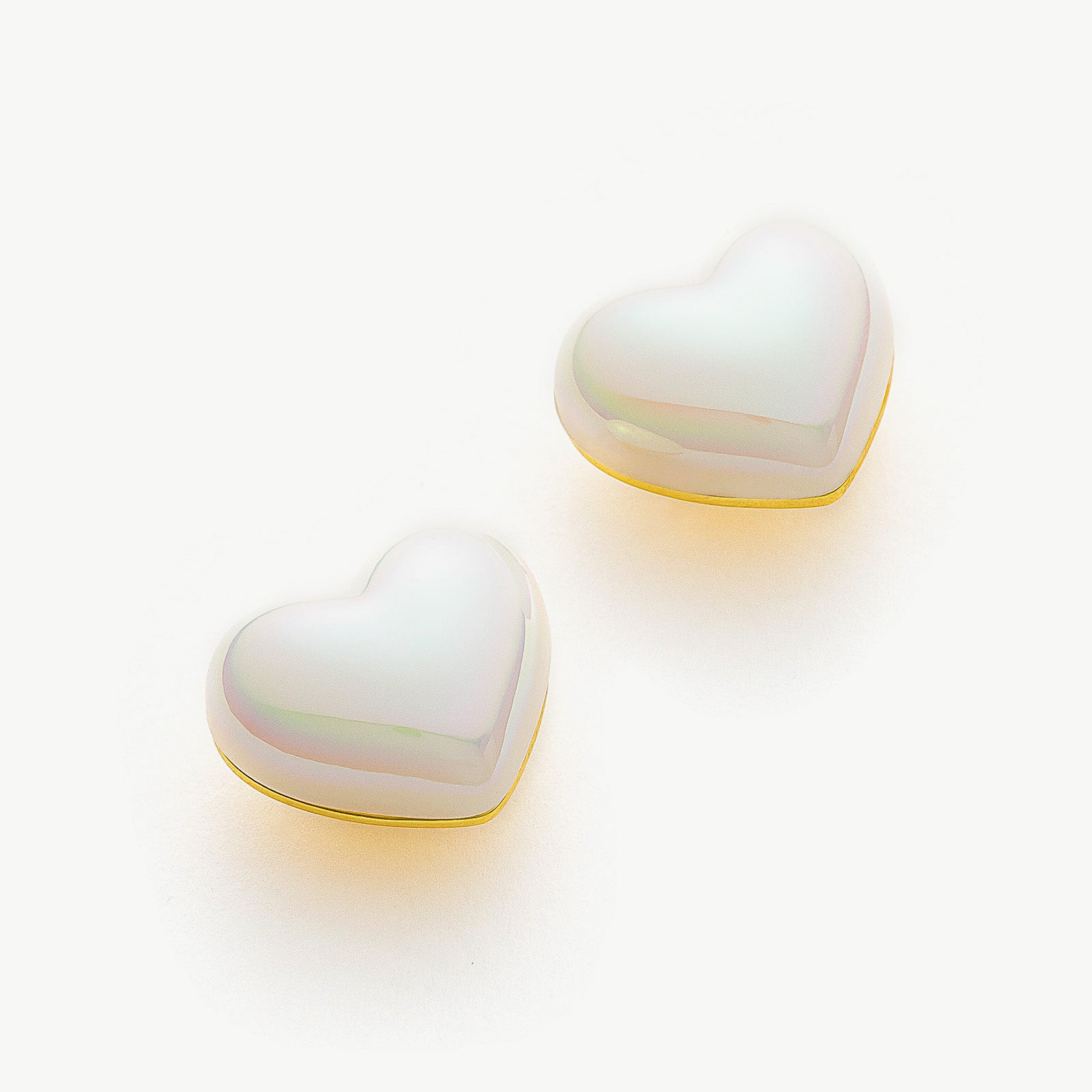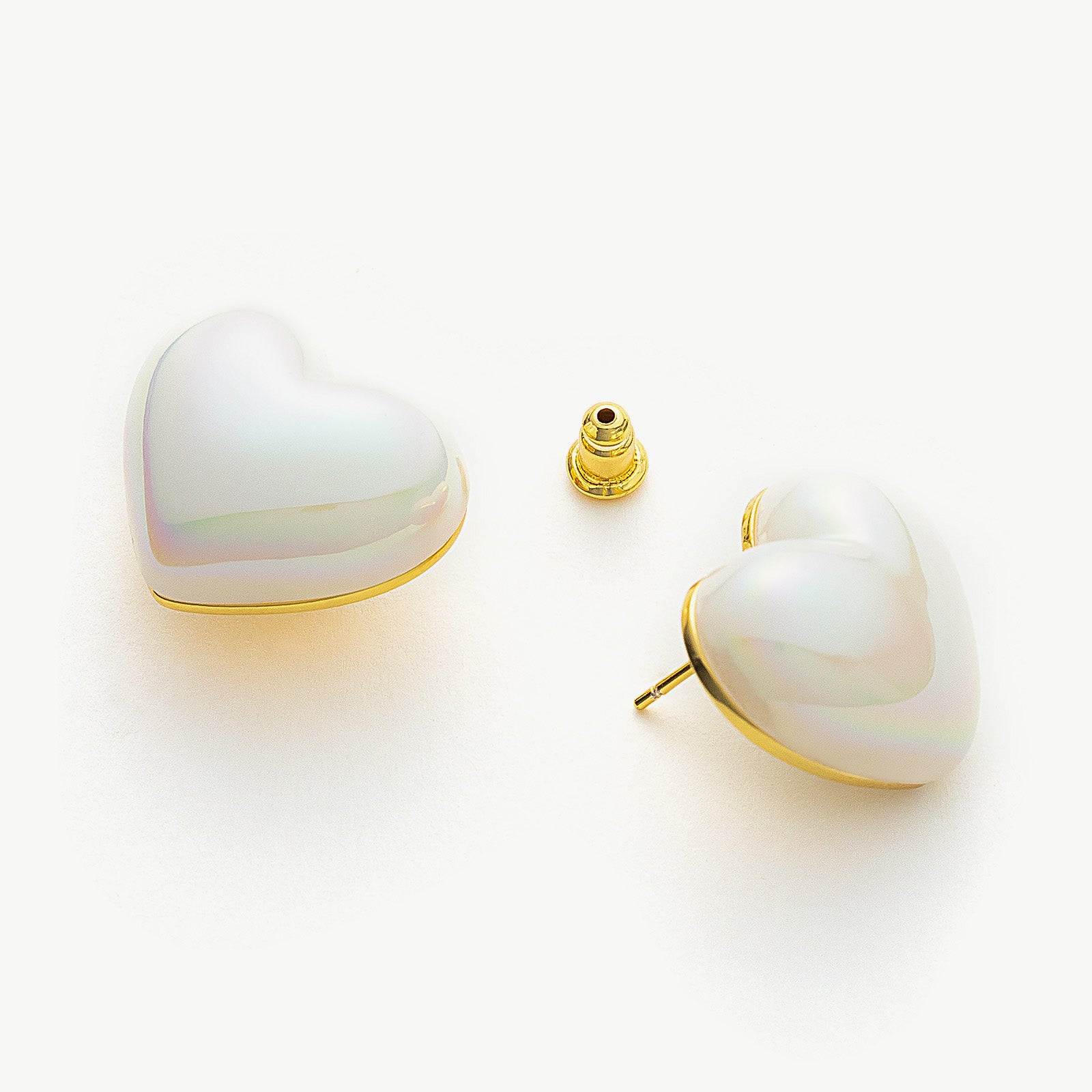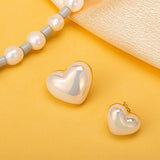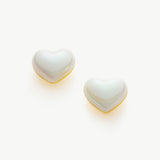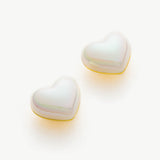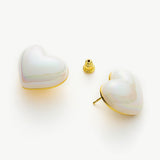 Heart Stud Earrings Small
Heart Stud Earrings echo the brand's signature minimalism. It's made with an 18-karat gold pin and then features two lustrous onyx hearts in a pithy formation.
Colour: Gold white
Composition: 18 kt platinum pleated/onyx
Size: 1.5cm * 1.2cm
Free standard shipping on all orders. An average shipping interval for standard delivery is 5-14 working days.
GET THE LOOK