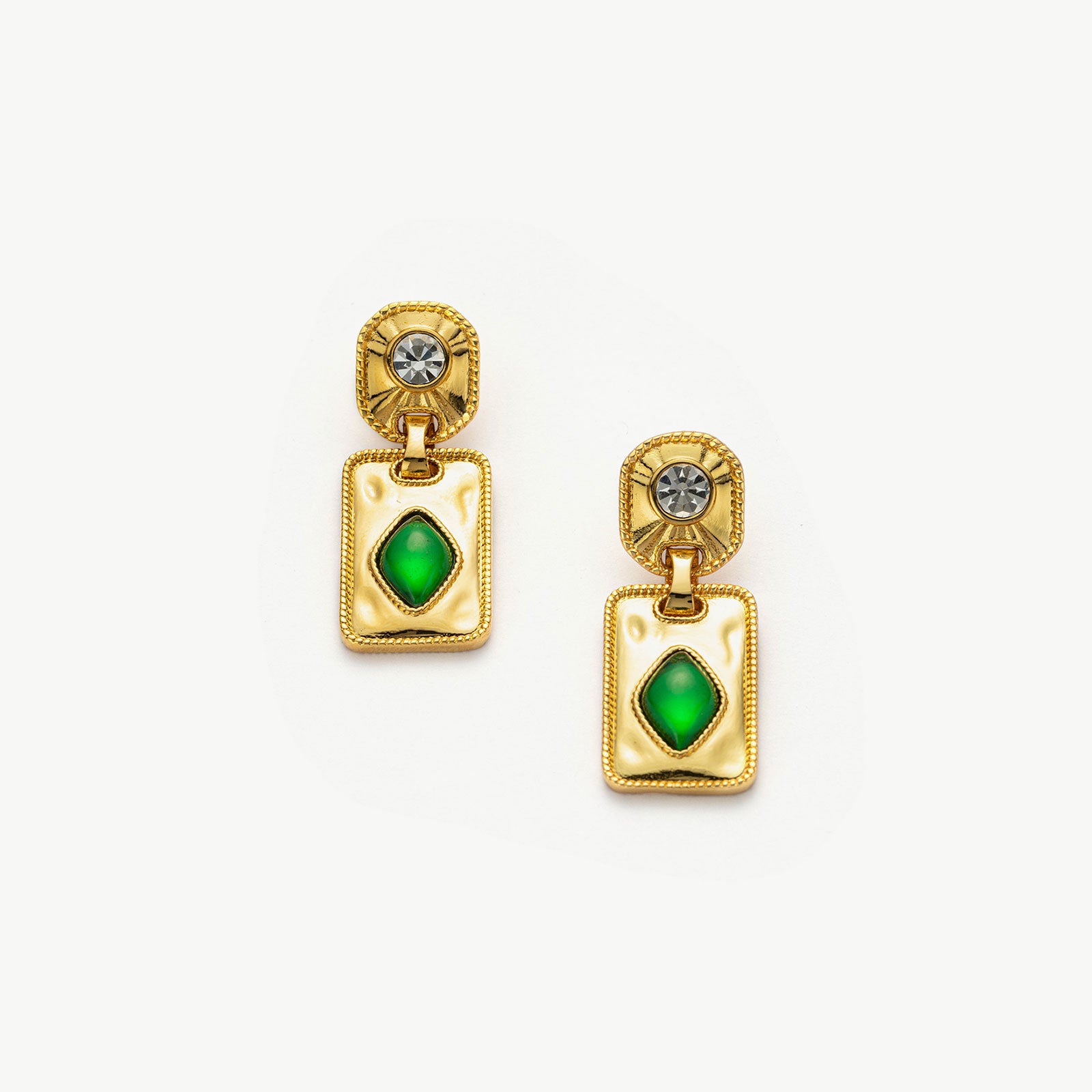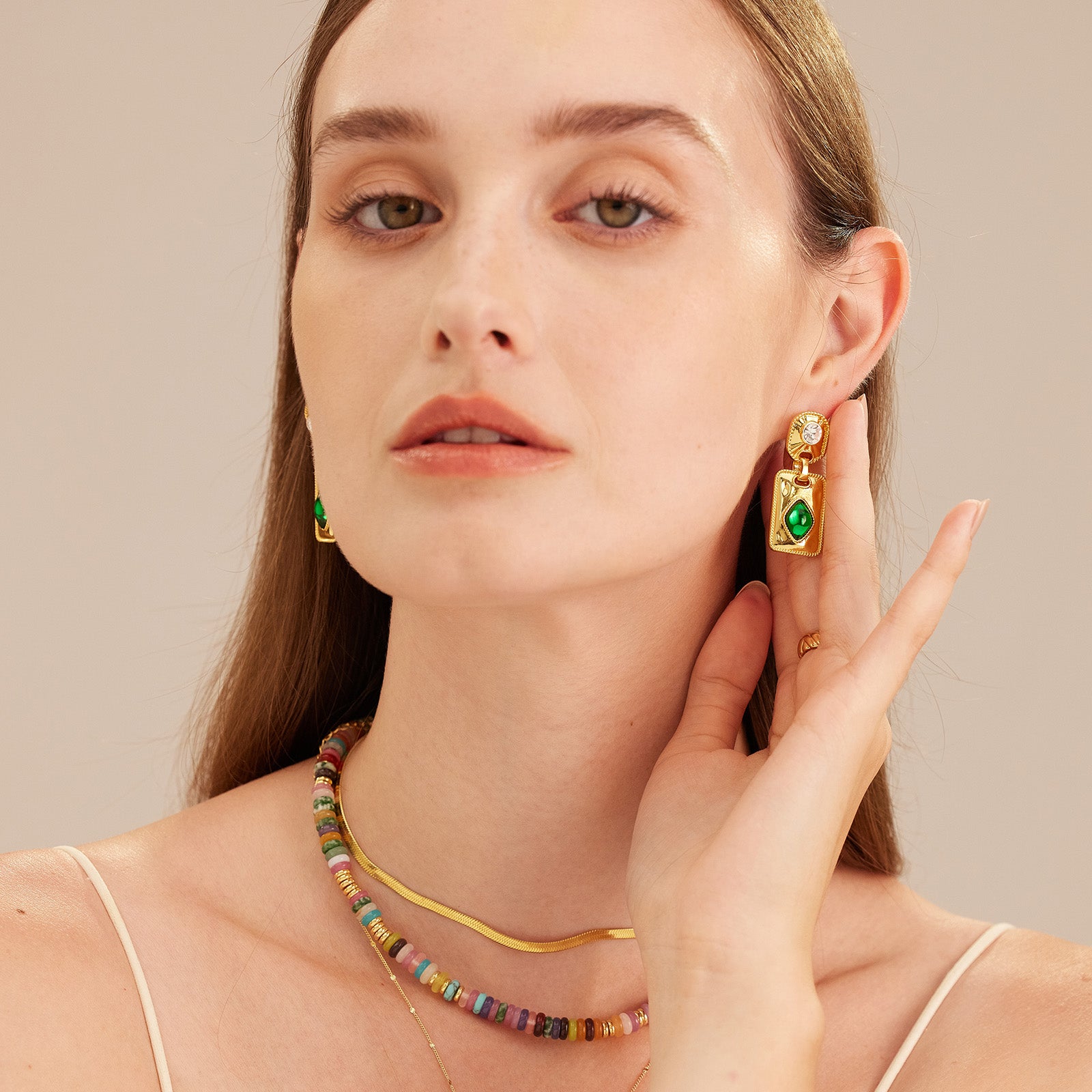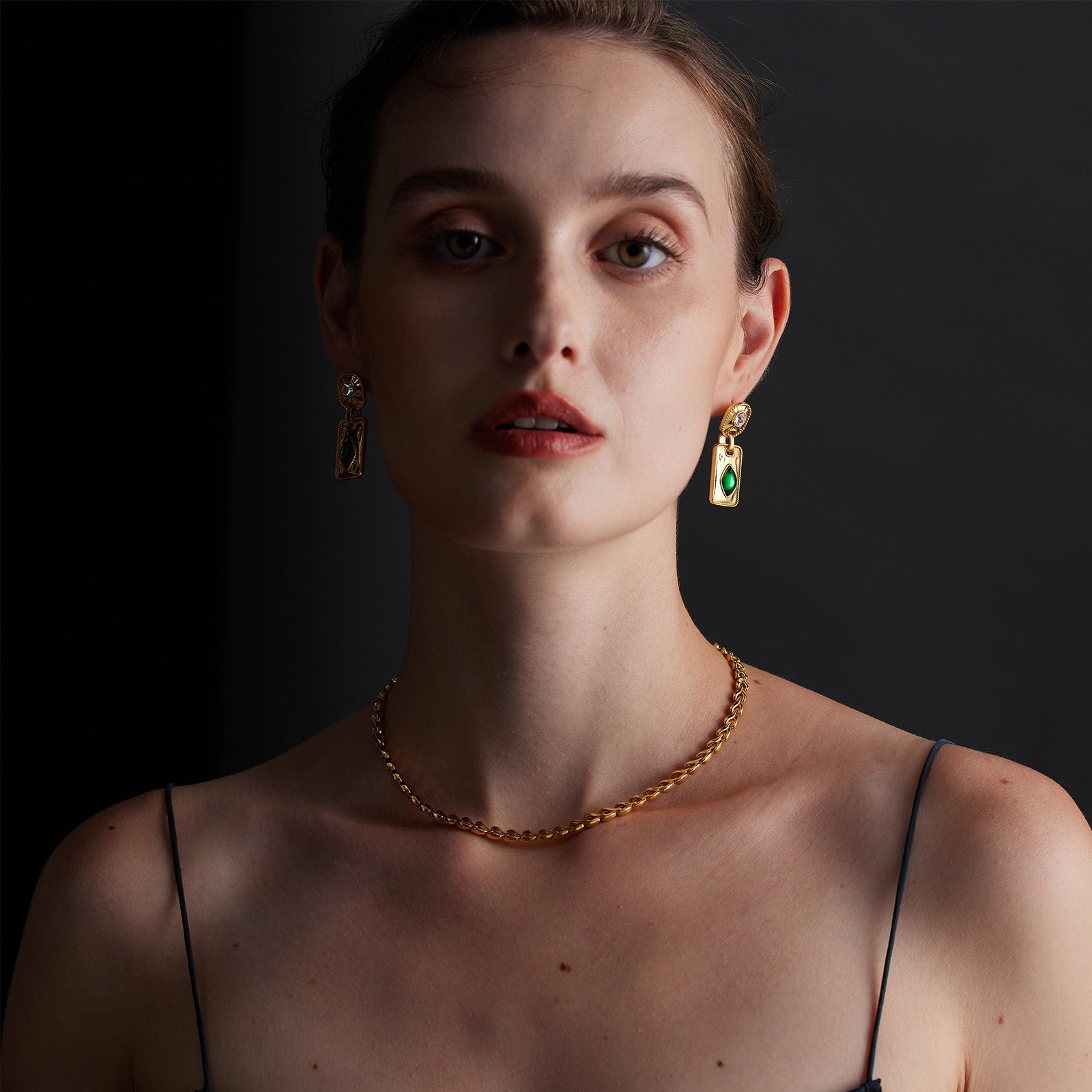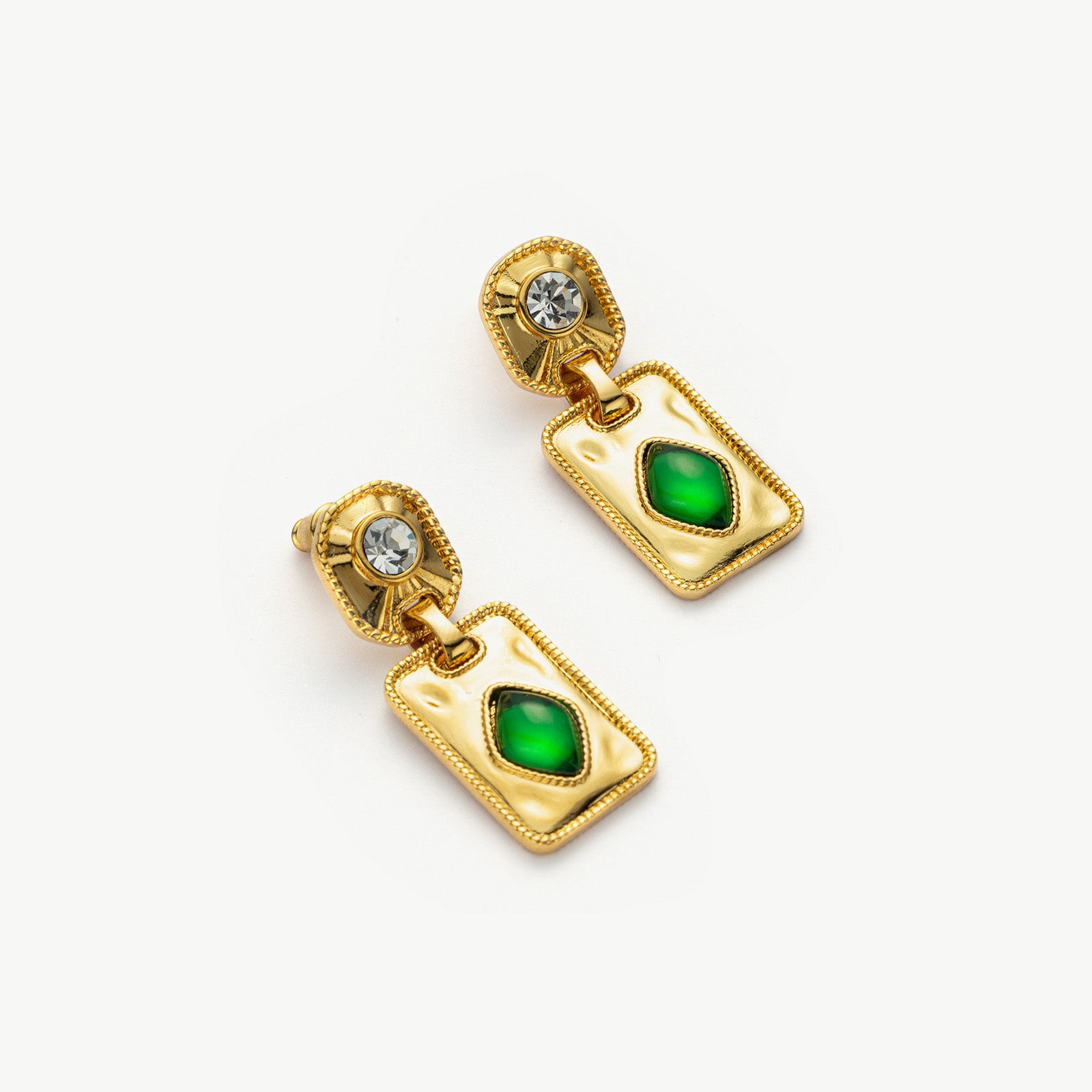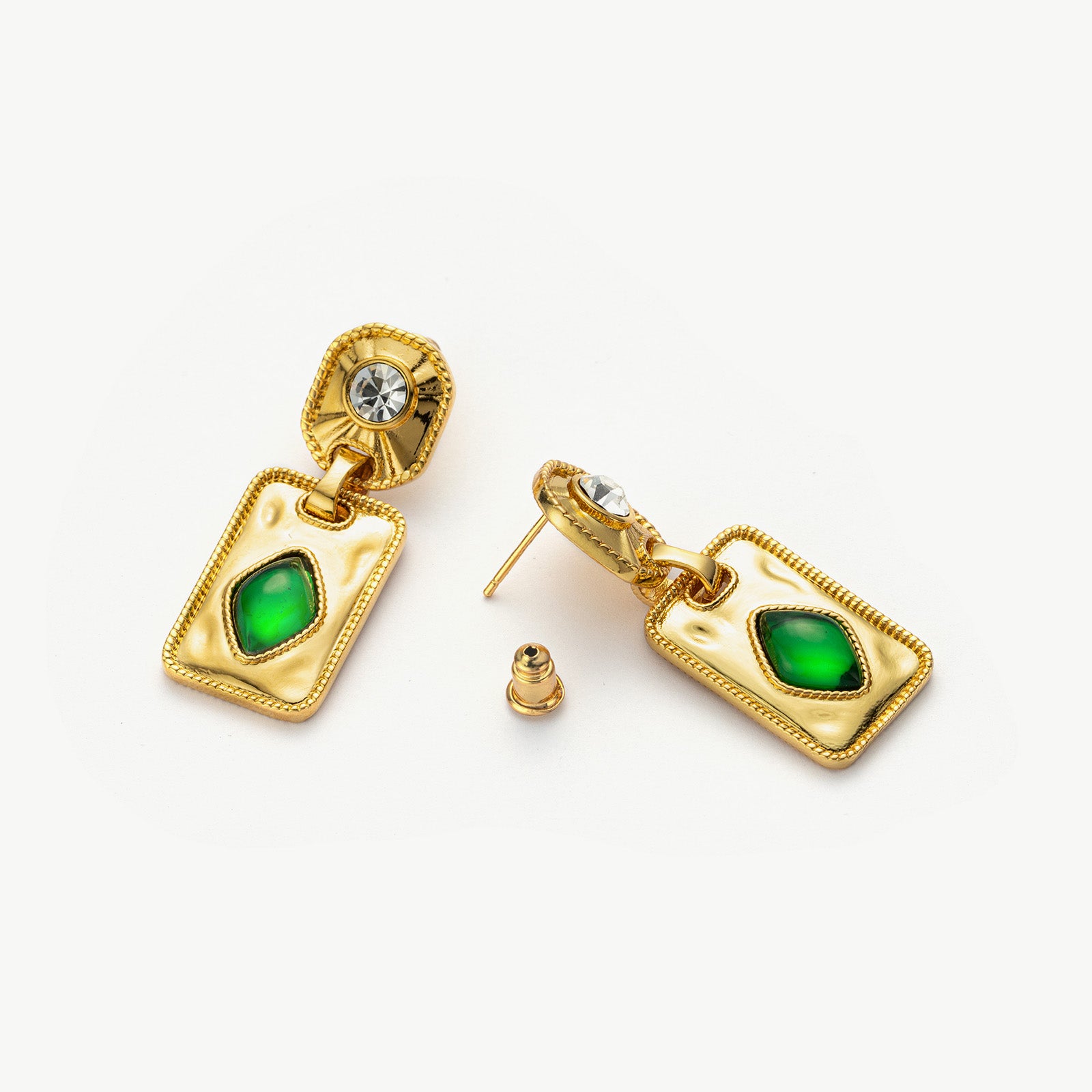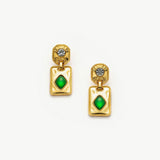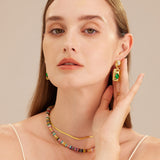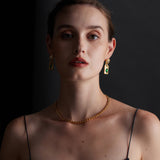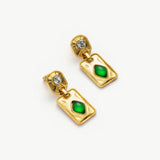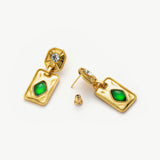 Gemstone Charm Hoop Earrings
Sophistication and romance are the hallmarks of C.Paravano, whose accessories are made by hand. The Gemstone Charm Hoop Earrings are a classic vintage design, mosaiced with emerald-green crystal and dotted a cut crystal.
Colour: Gold
Composition: 18 kt gold brass/crystal

Width: 1.5cm
Length: 4cm
Free standard shipping on all orders. An average shipping interval for standard delivery is 5-14 working days.
GET THE LOOK