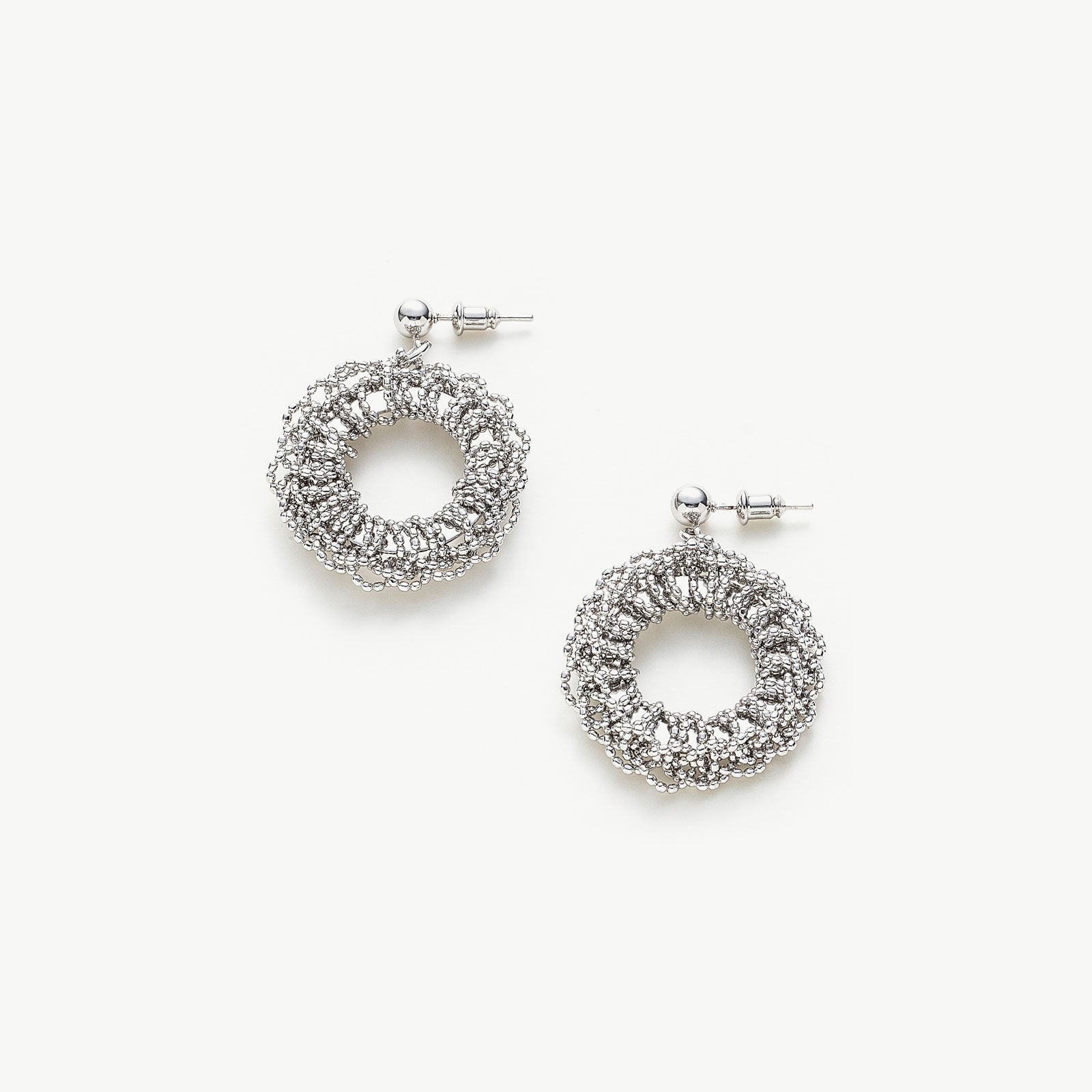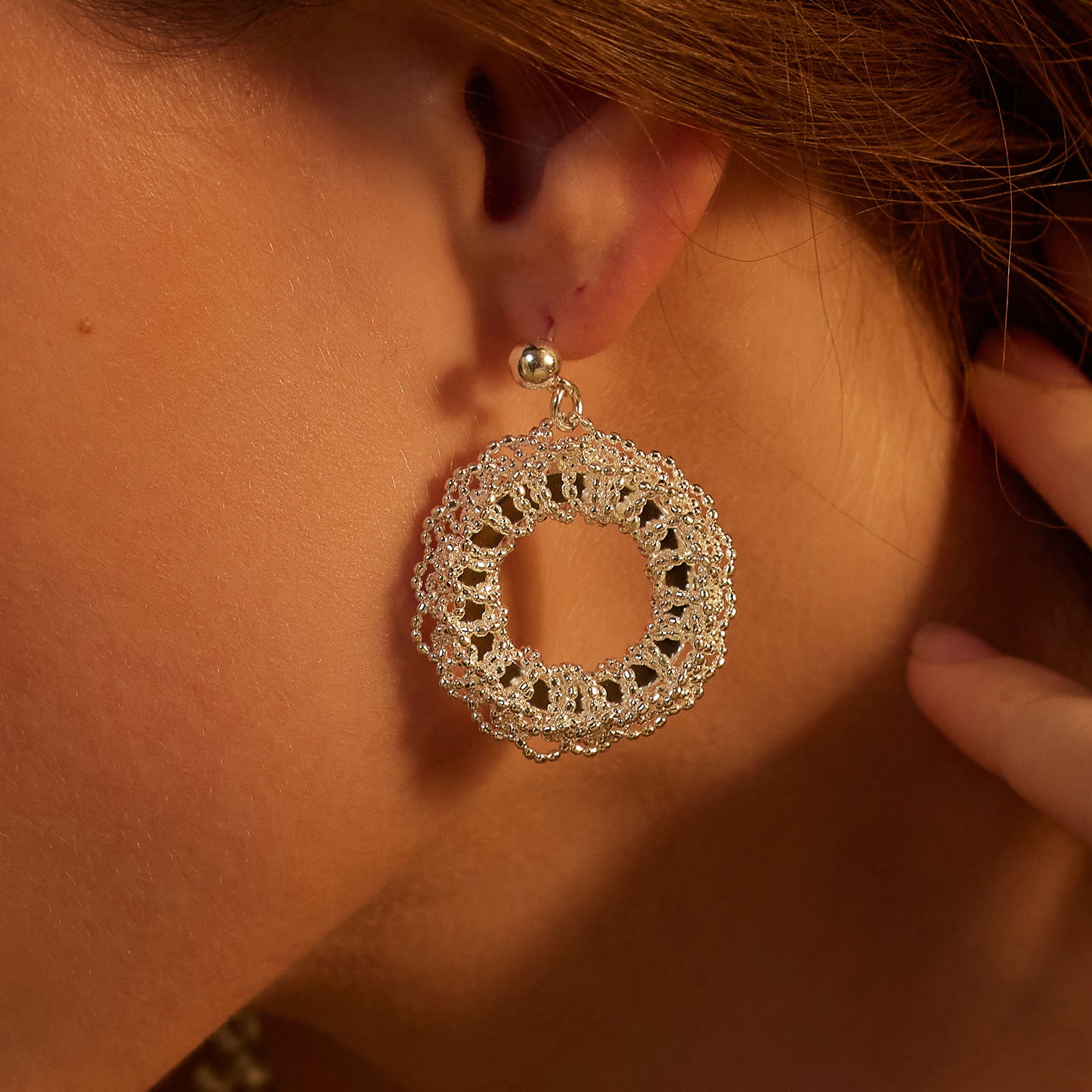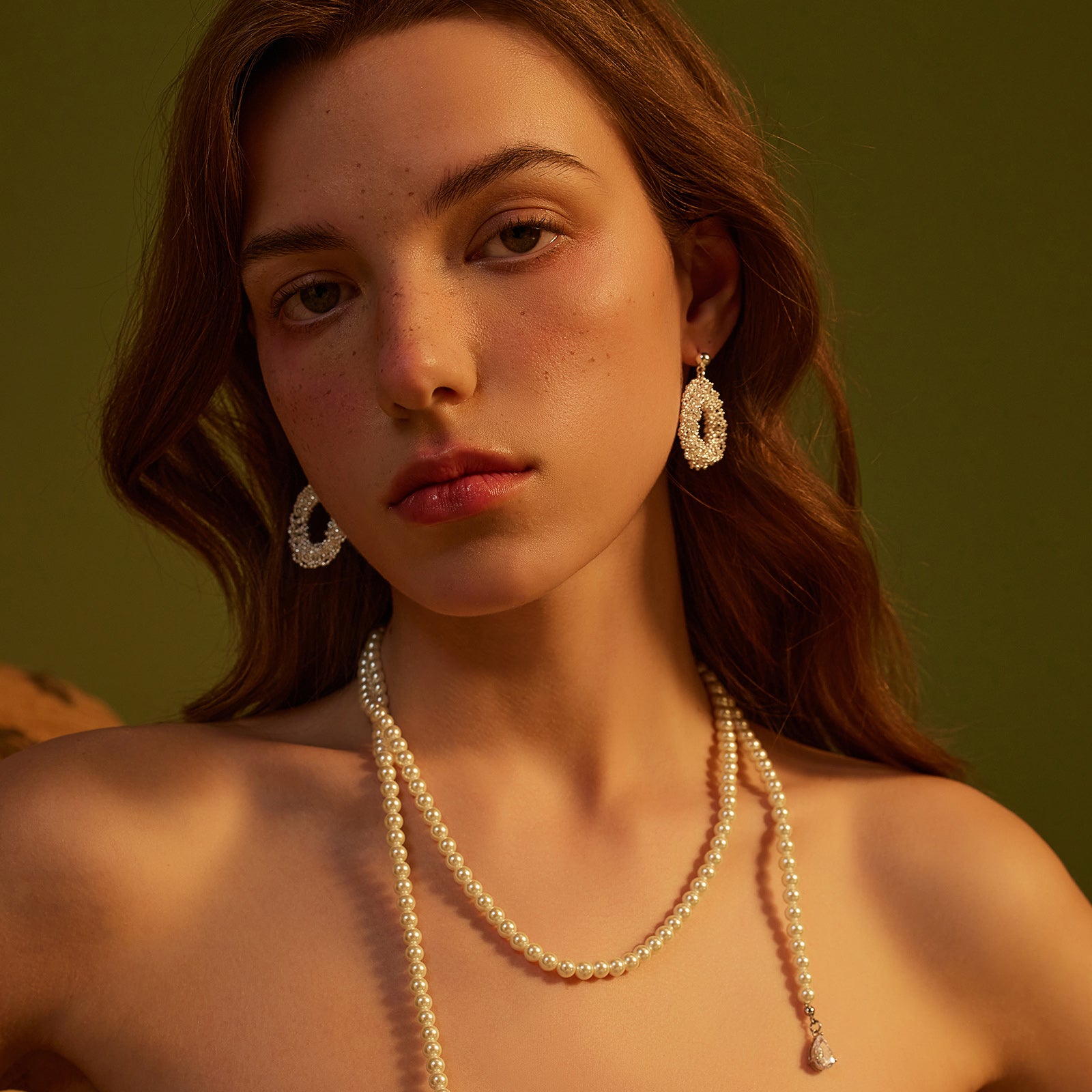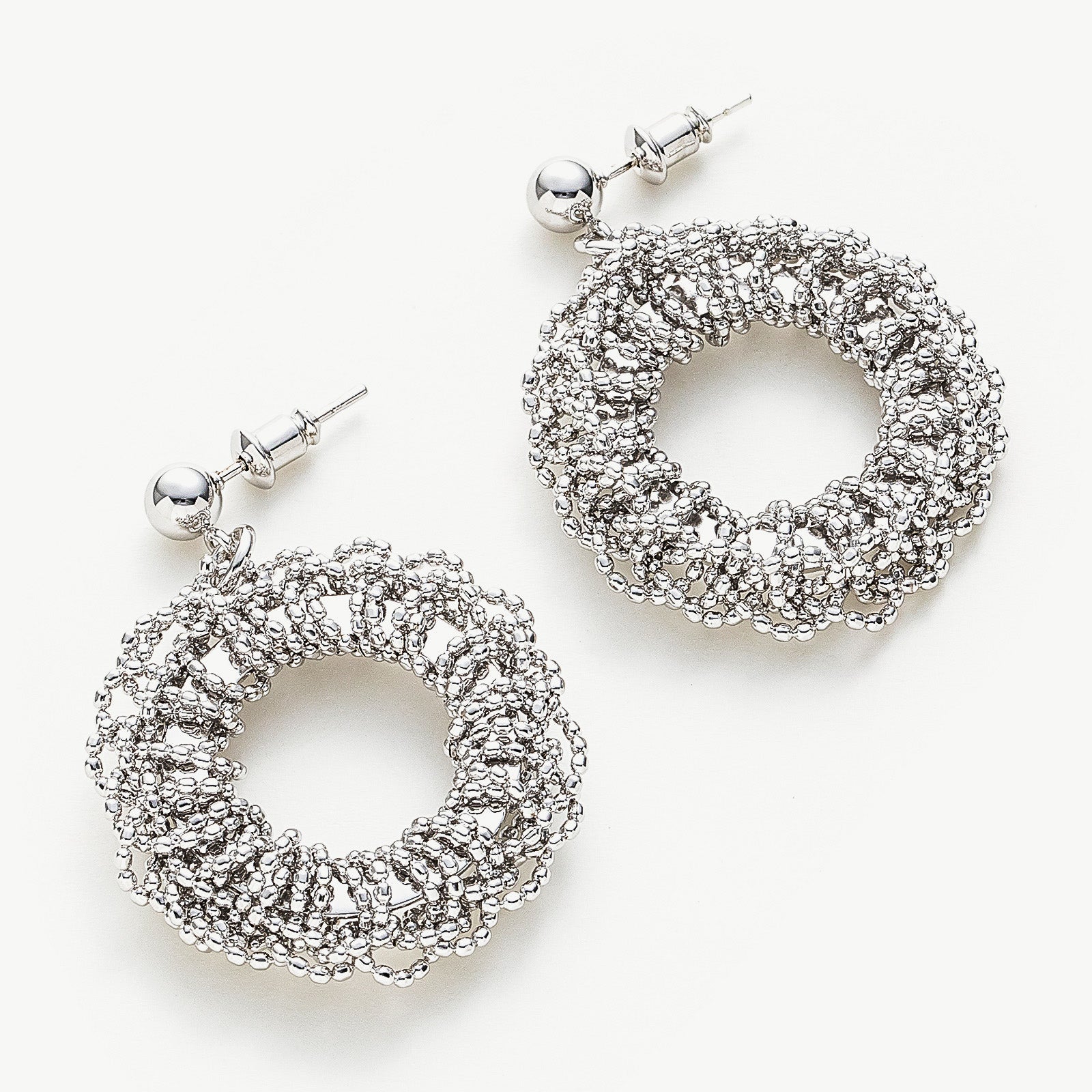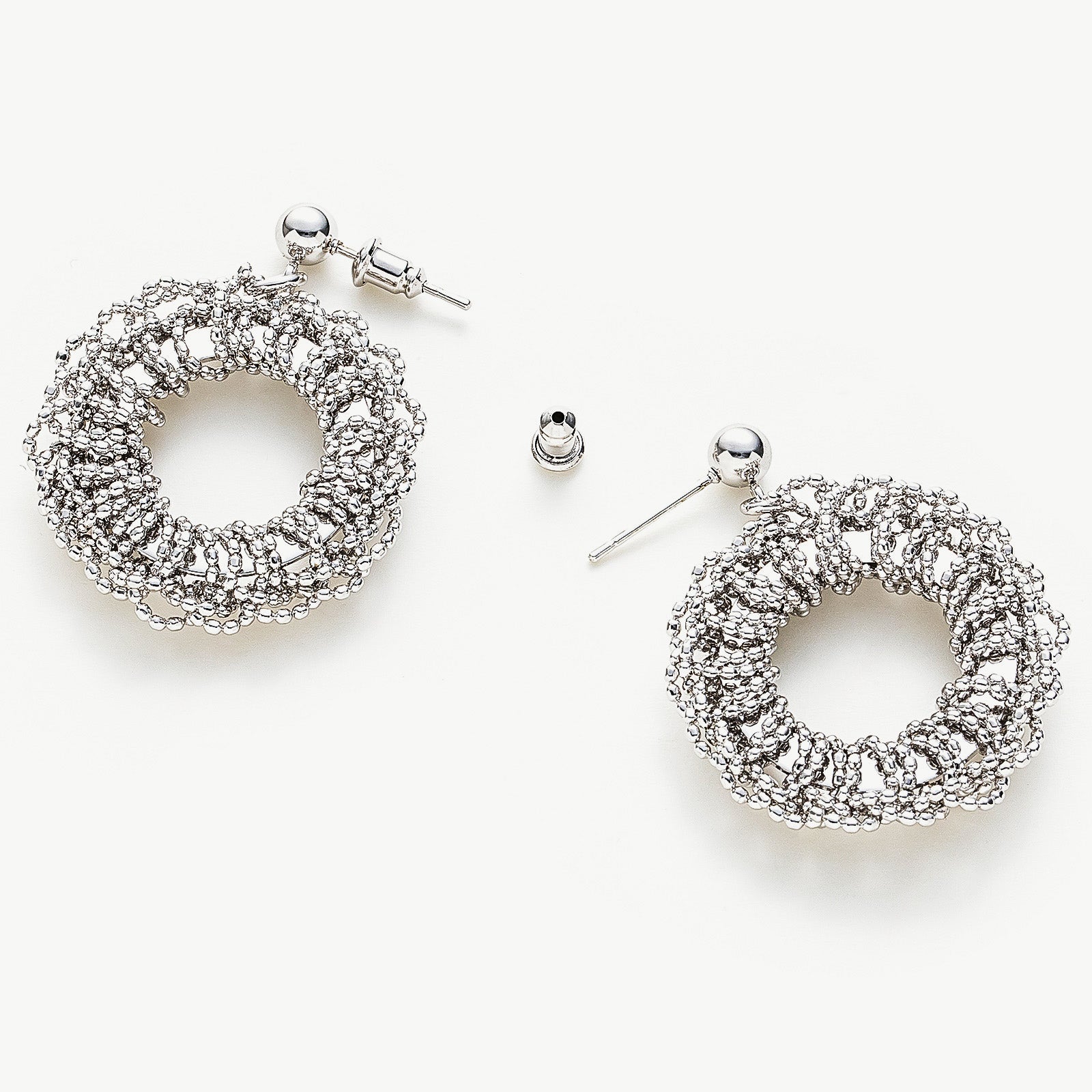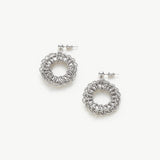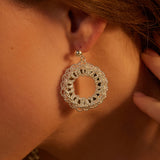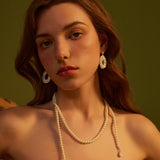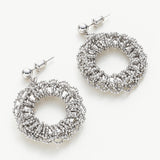 The romantic aesthetic is translated through this pair of Flower Entwine Earrings, crafted from 18kt platinum plated with a dainty floral framework. 
Colour: Platinum
Composition: 18 kt Platinum Pleated
Width: 3.5cm              Length: 3.5cm  
Free standard shipping on all orders. An average shipping interval for standard delivery is 5-14 working days.
GET THE LOOK