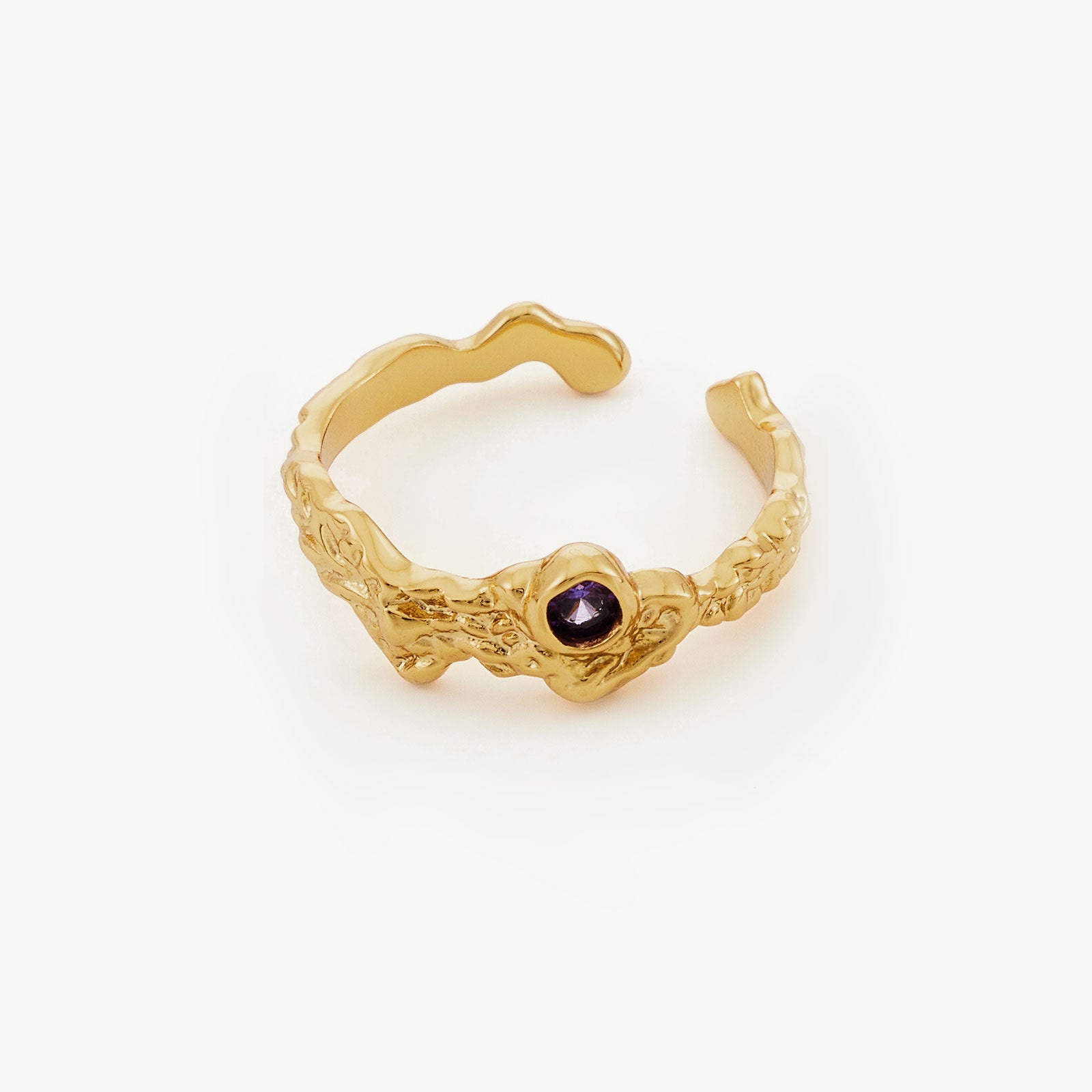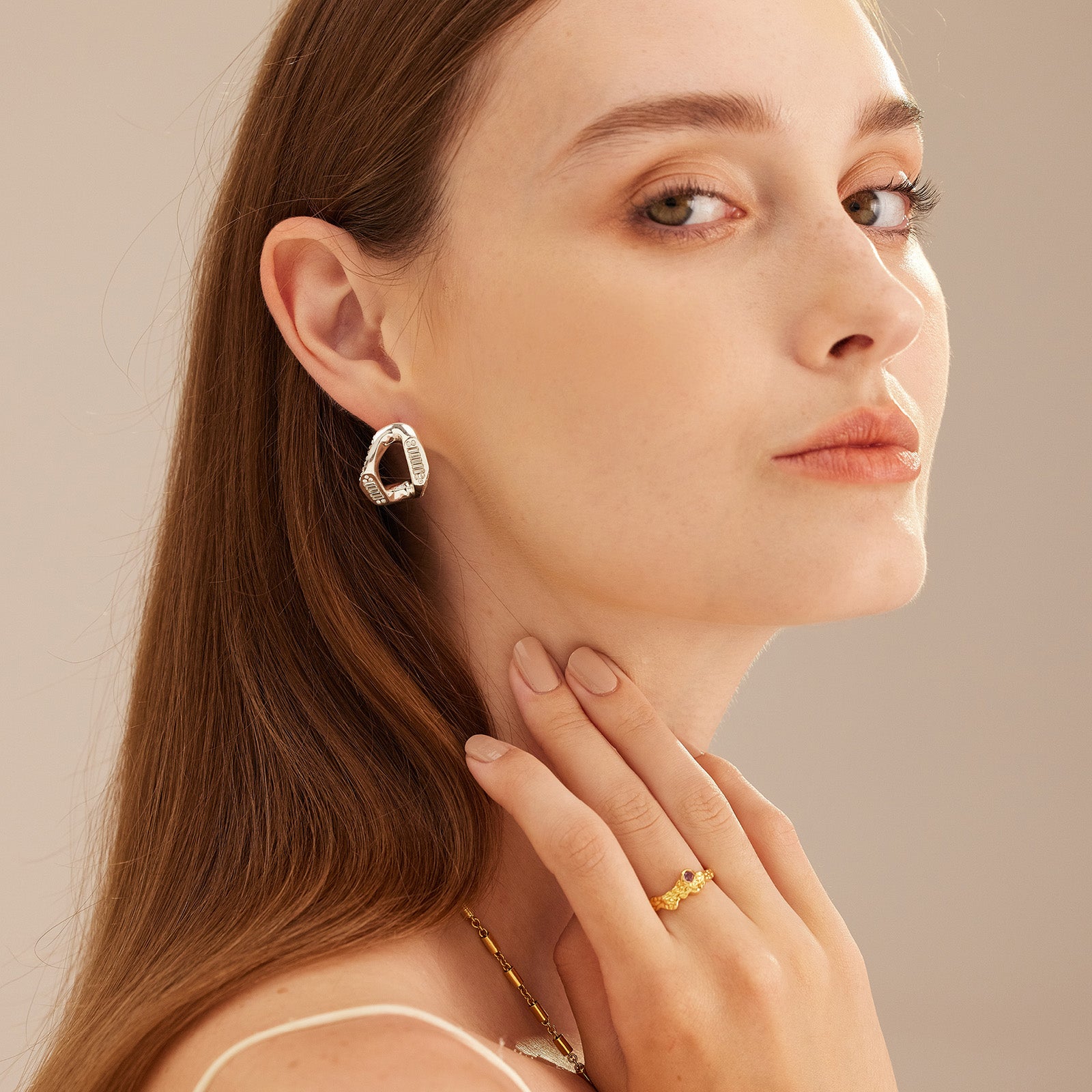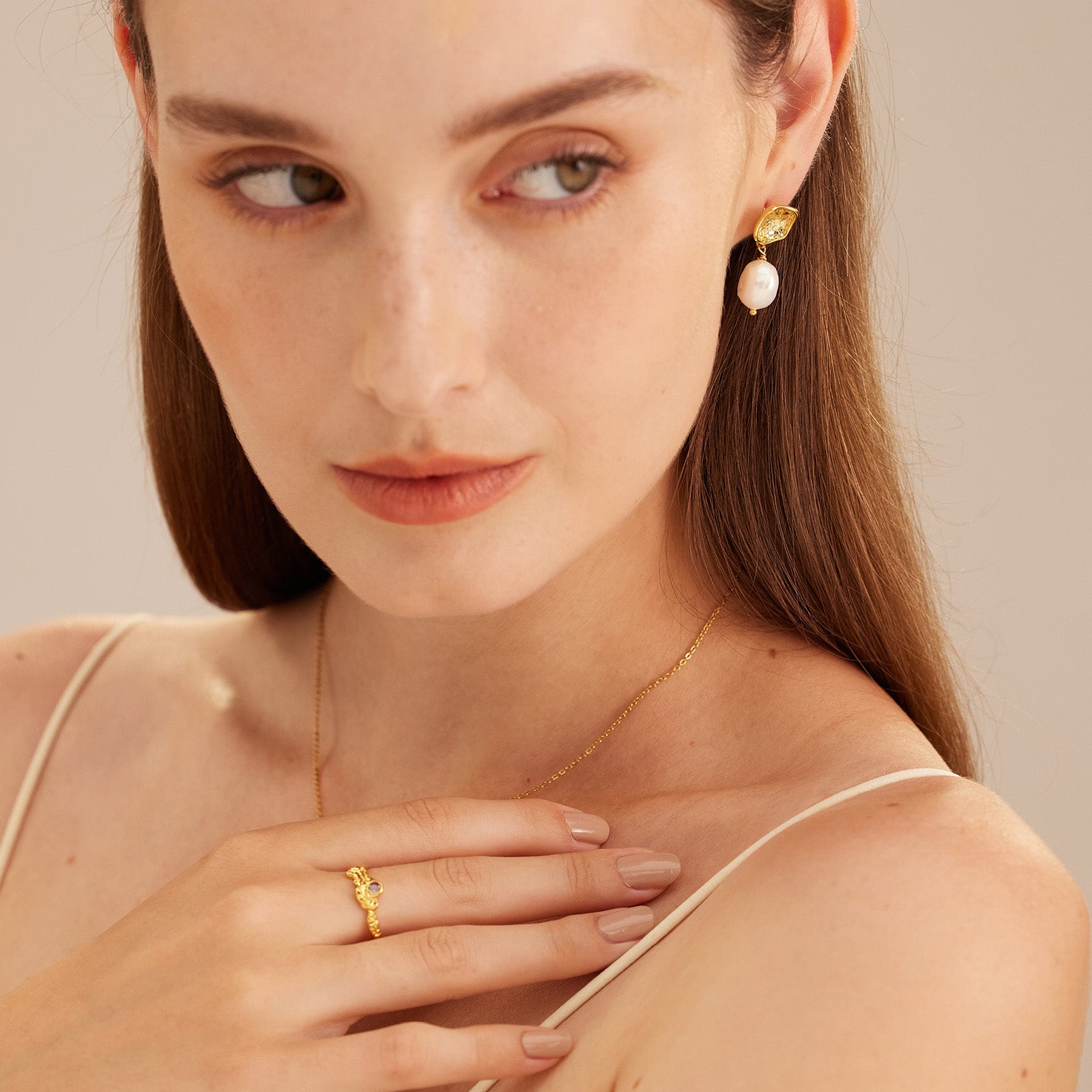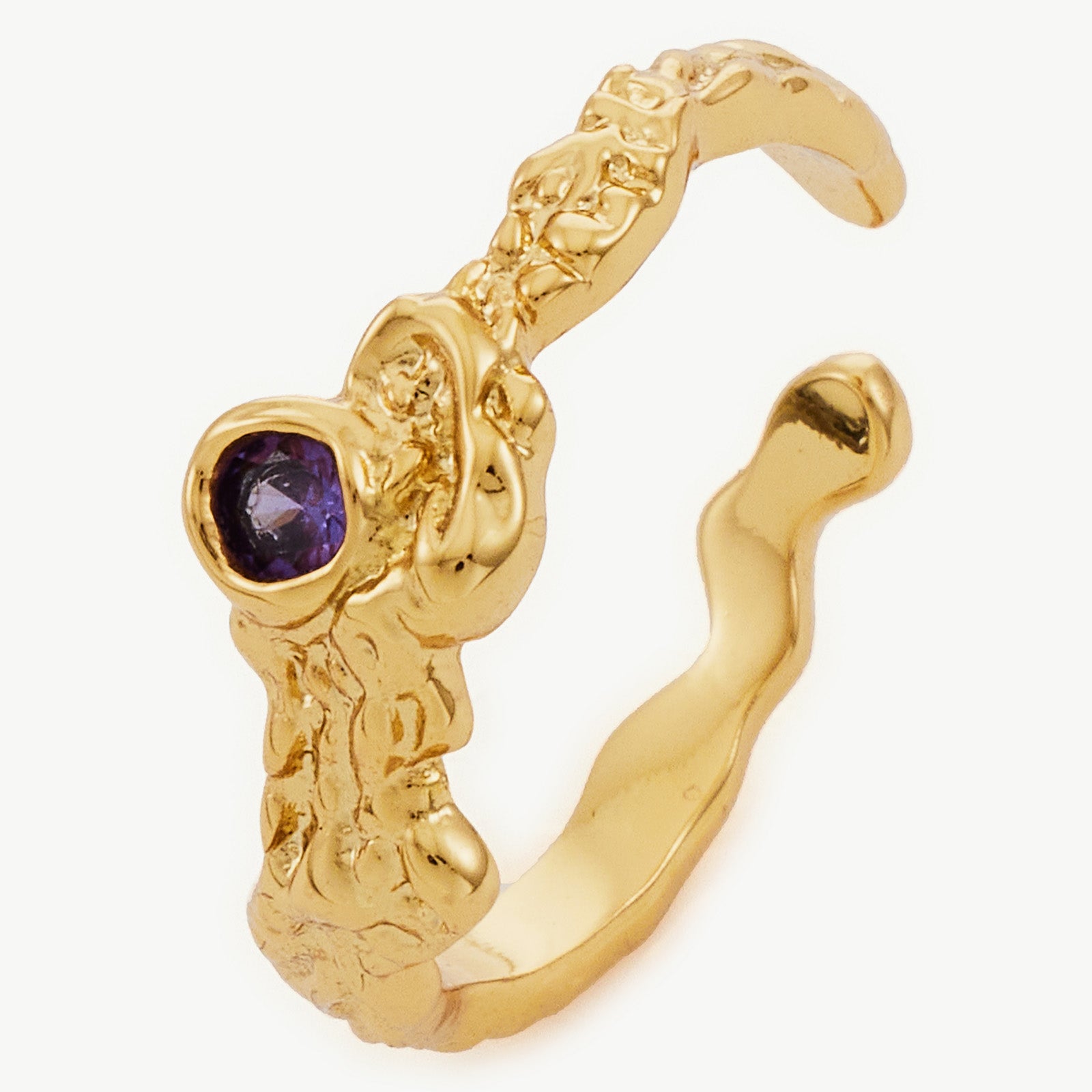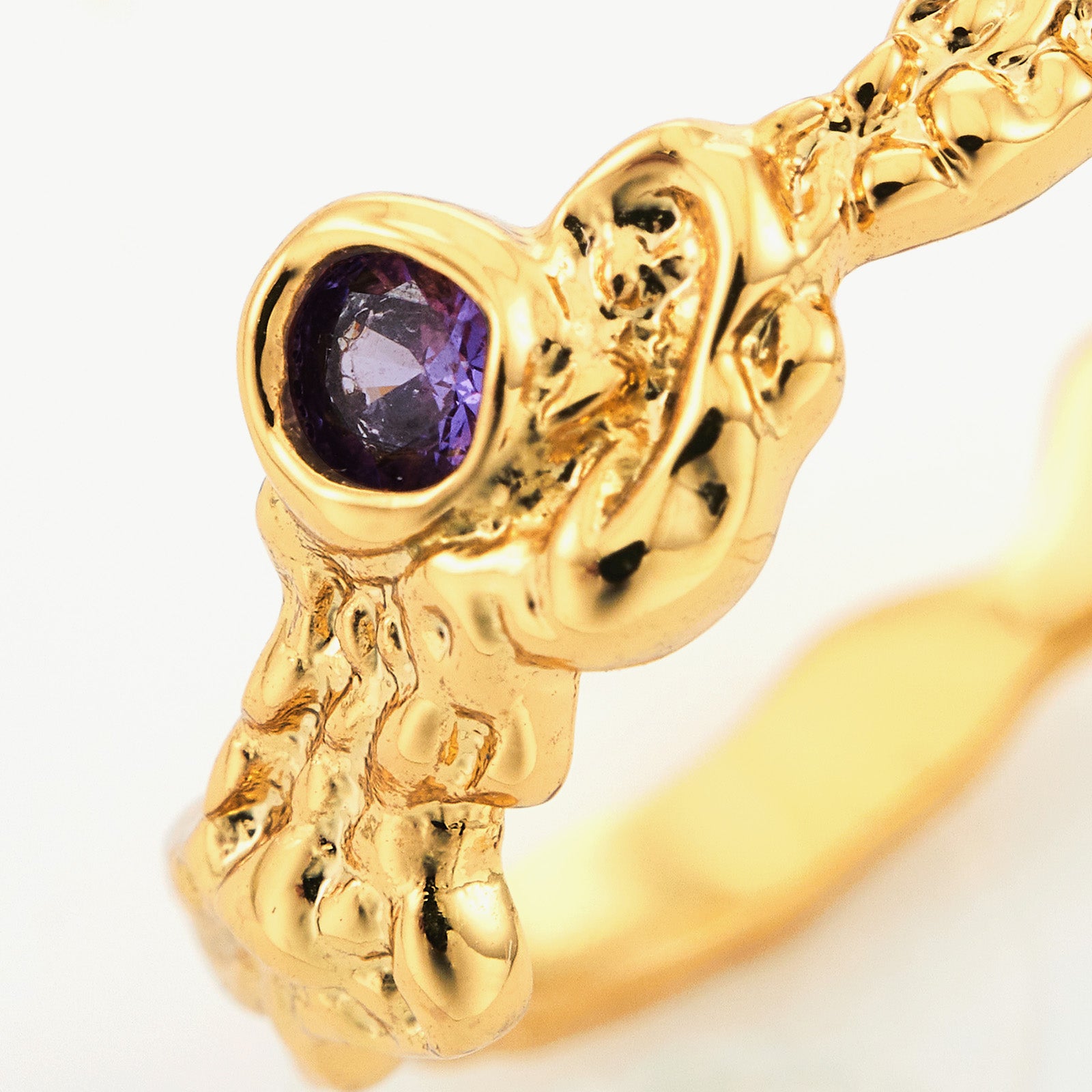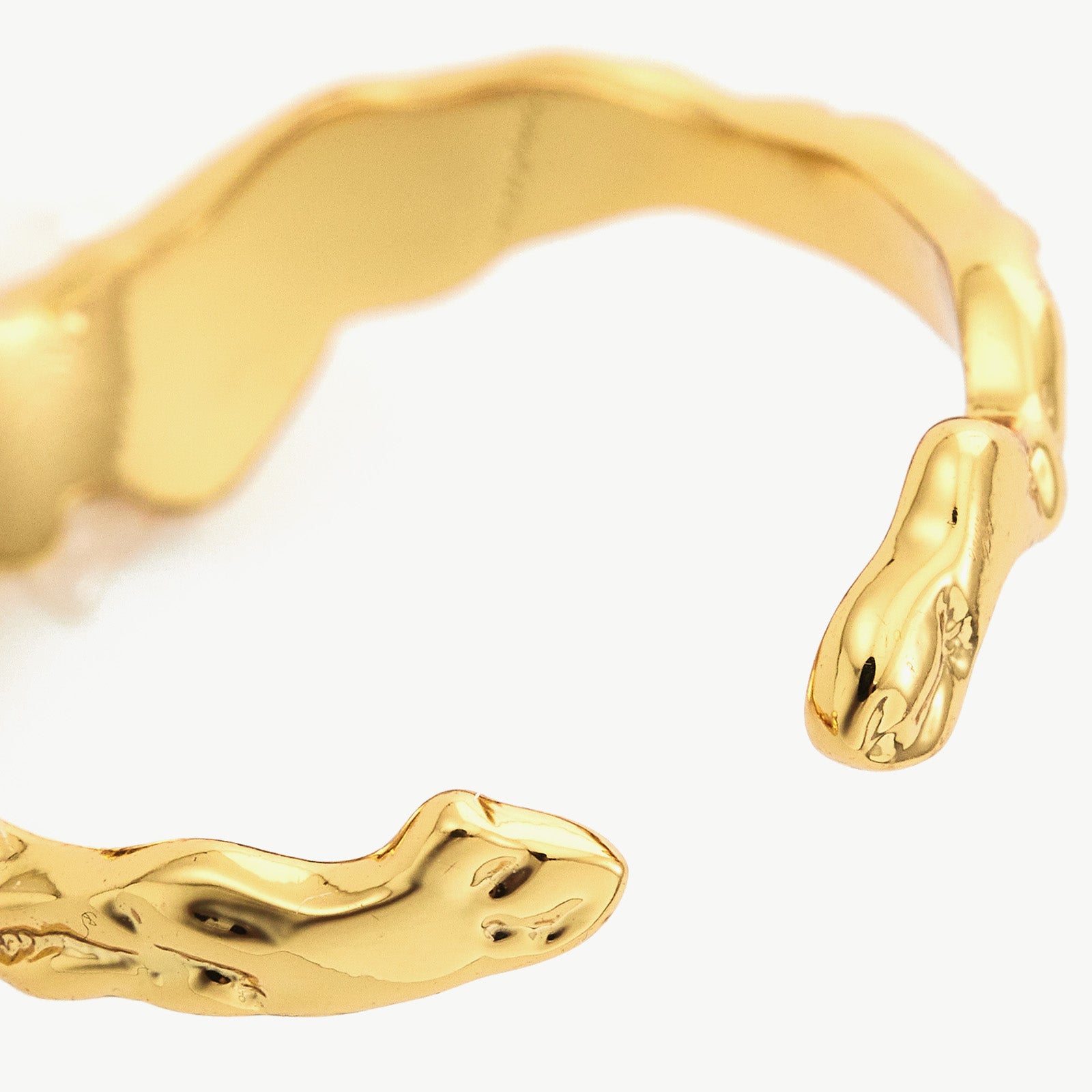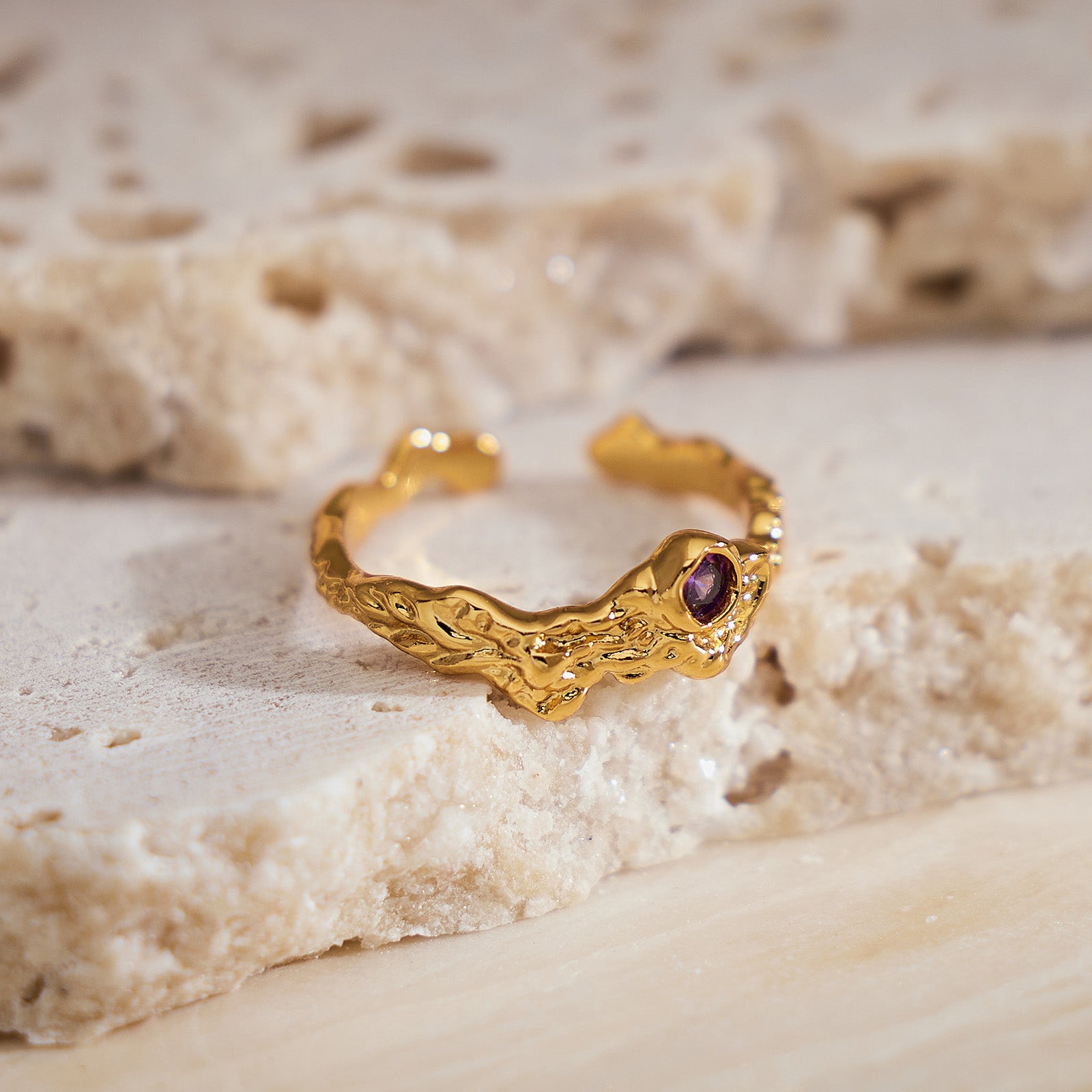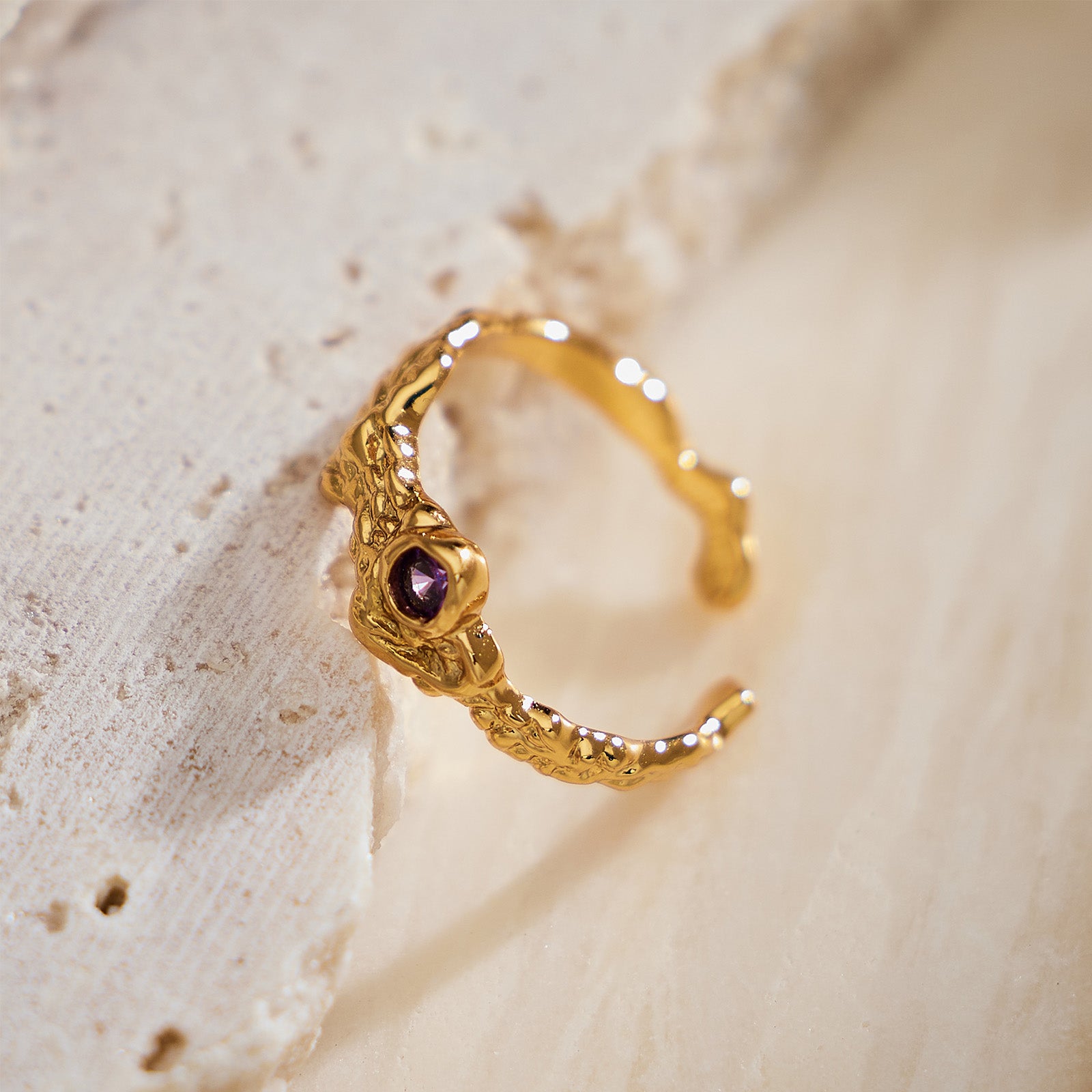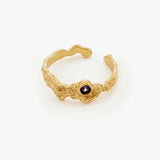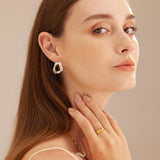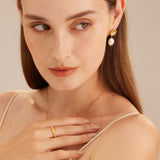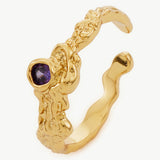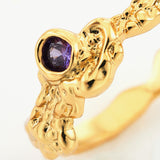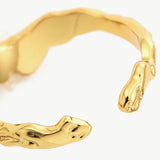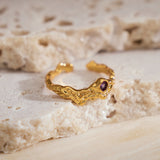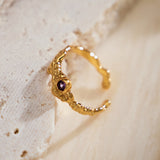 Designers take inspiration from natural flows. The rings are like flowing water and like mountains. Accented with a colored crystal. The Fine Crystal Open Ring has an open design for adjustable width.
Colour: Gold
Composition: 18 kt gold brass/crystal
Adjustable length
Free standard shipping on all orders. An average shipping interval for standard delivery is 5-14 working days.
GET THE LOOK