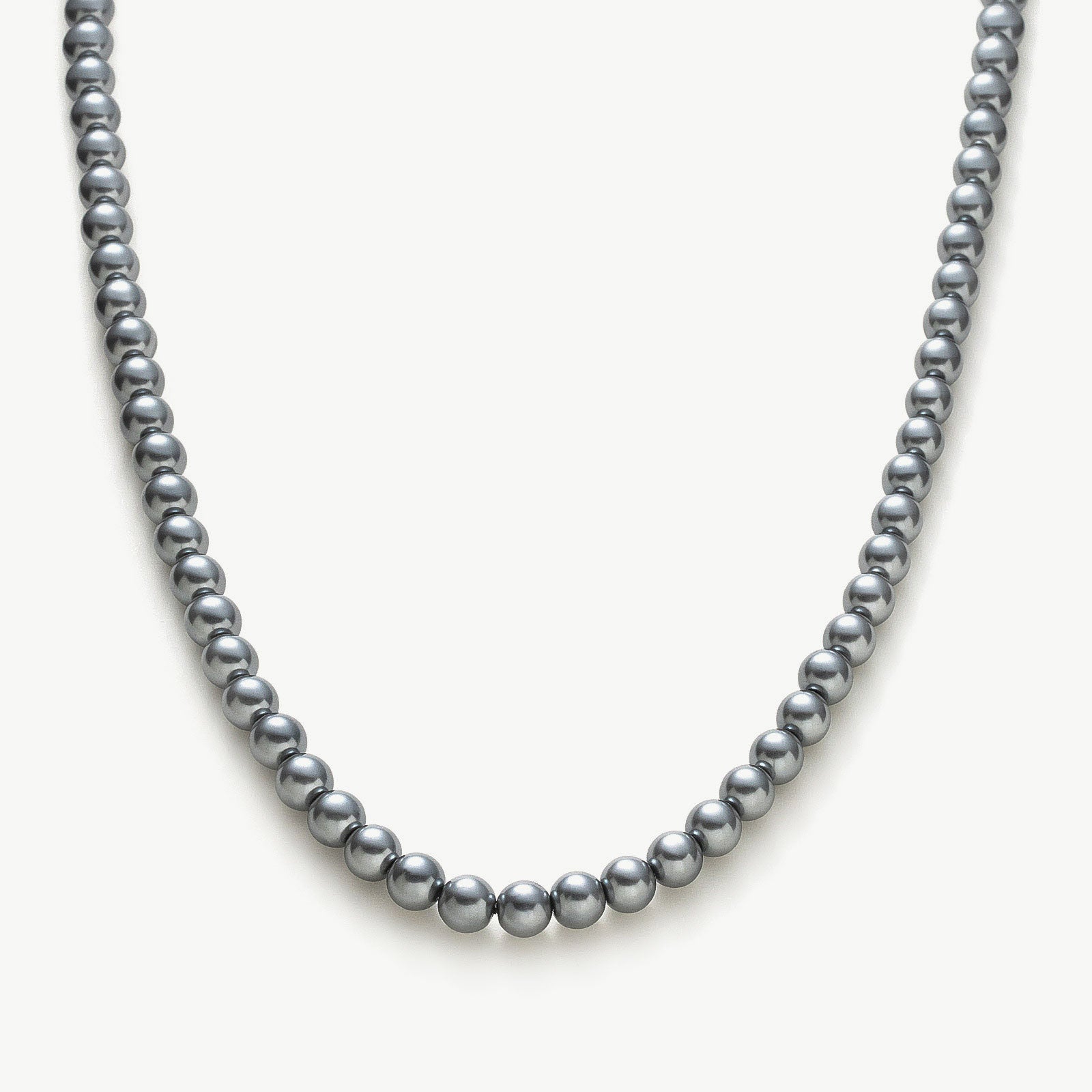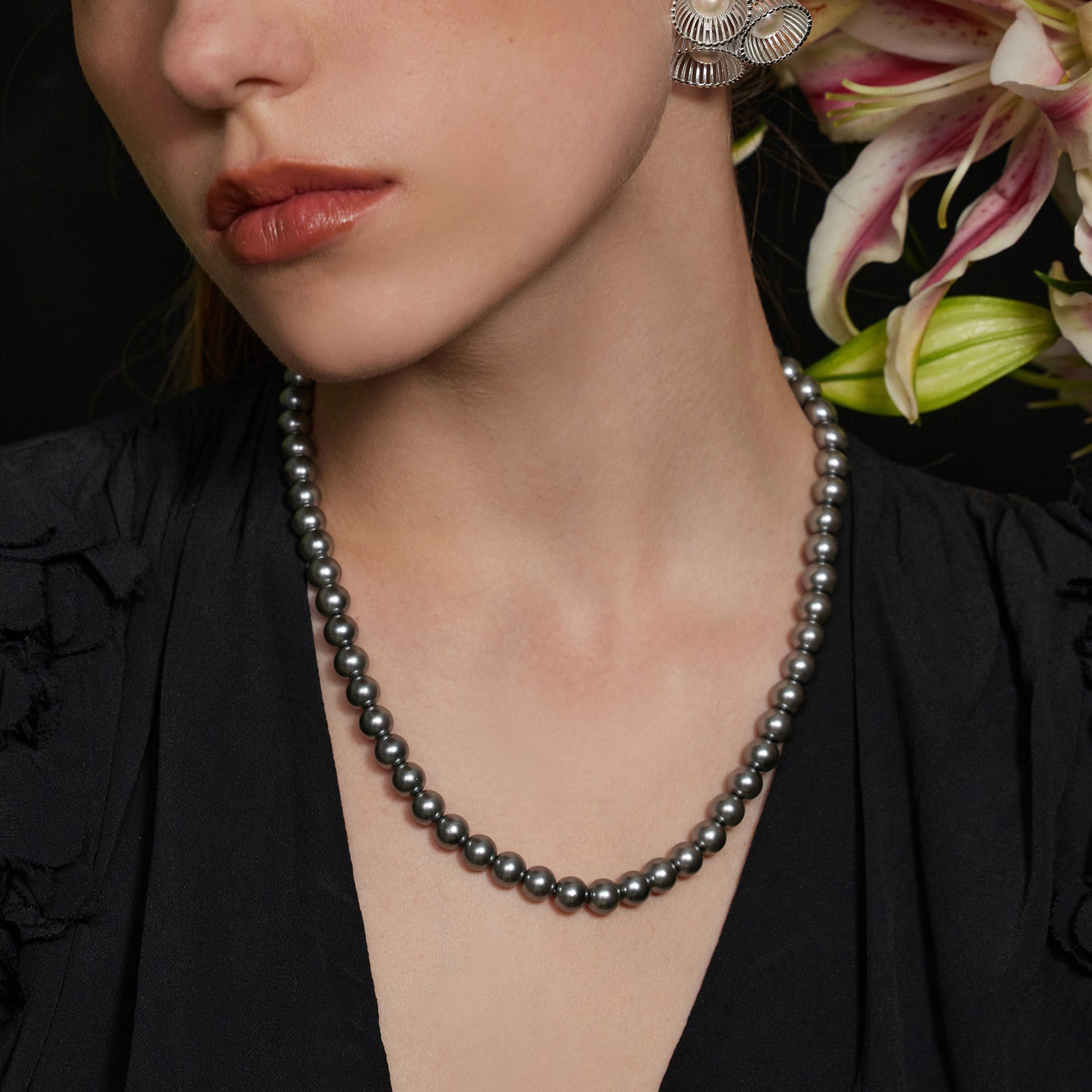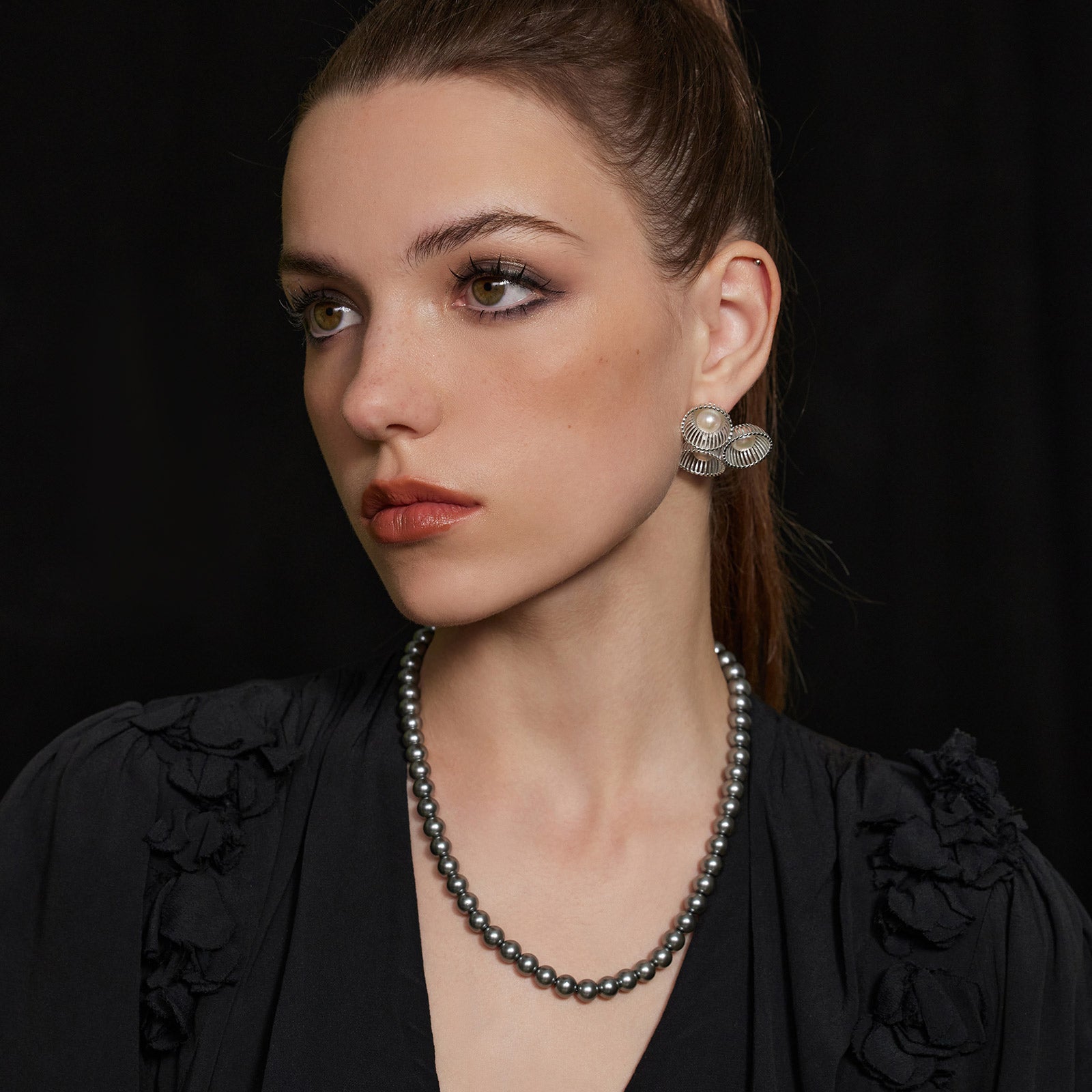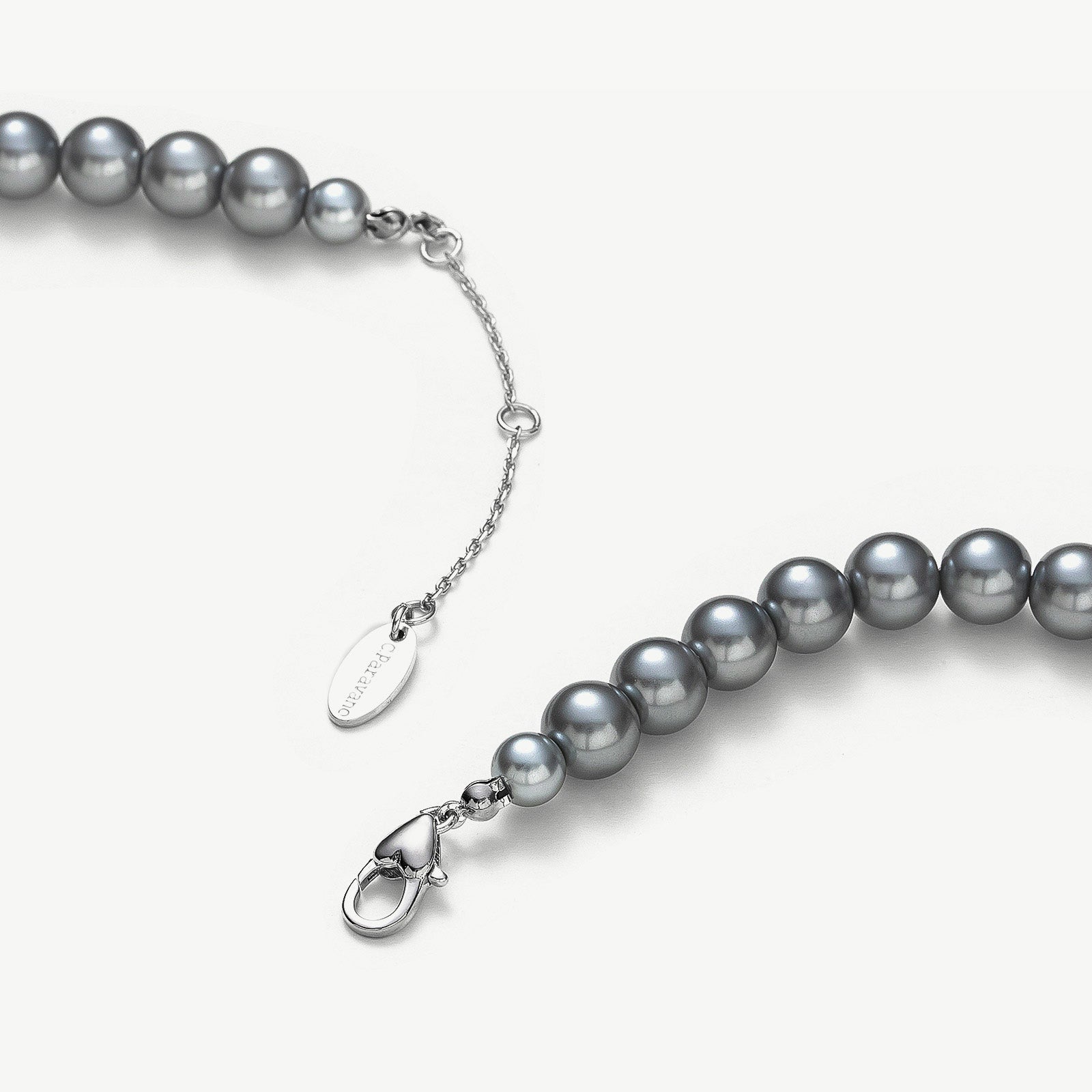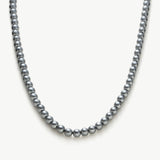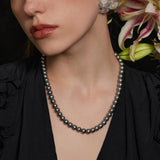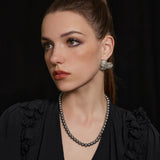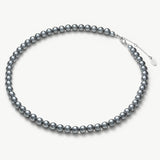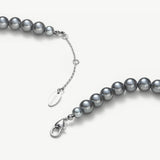 Dove Grey Water Pearl Necklace
C. Paravano's contemporary fine vision is reflected in the Dove Grey Water Pearl Necklace, precious 18kt platinum plated strung with a series of dove pearls, instilling the wearer with a sense of balance.
Colour: Dove Grey
Composition: 18 kt Platinum Pleated Chain/ pearl
Heart clasp fastening
Chain length: 48cm
Pendant size:8mm
Extra length chain: 5cm
Adjustable length
Free standard shipping on all orders. An average shipping interval for standard delivery is 5-14 working days.