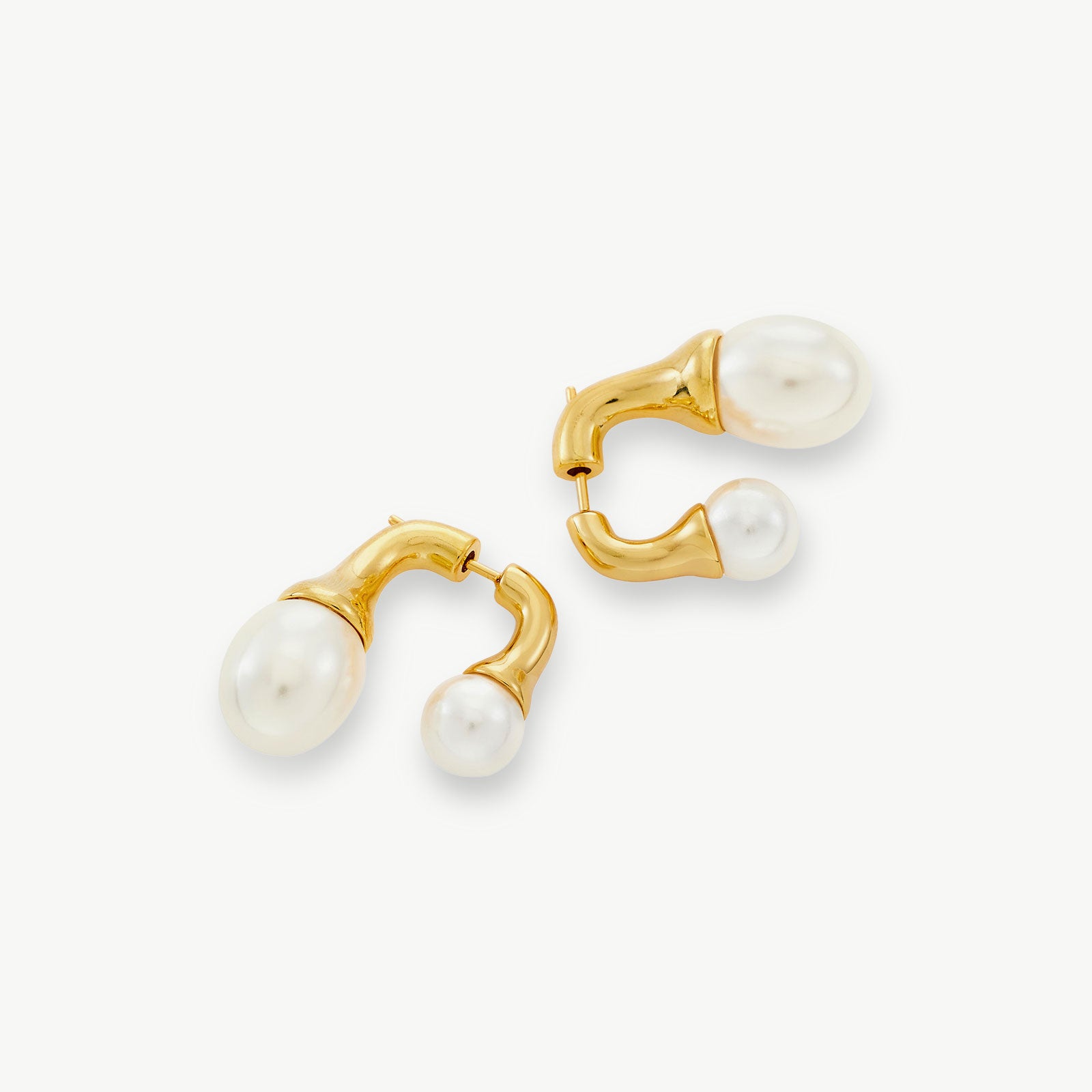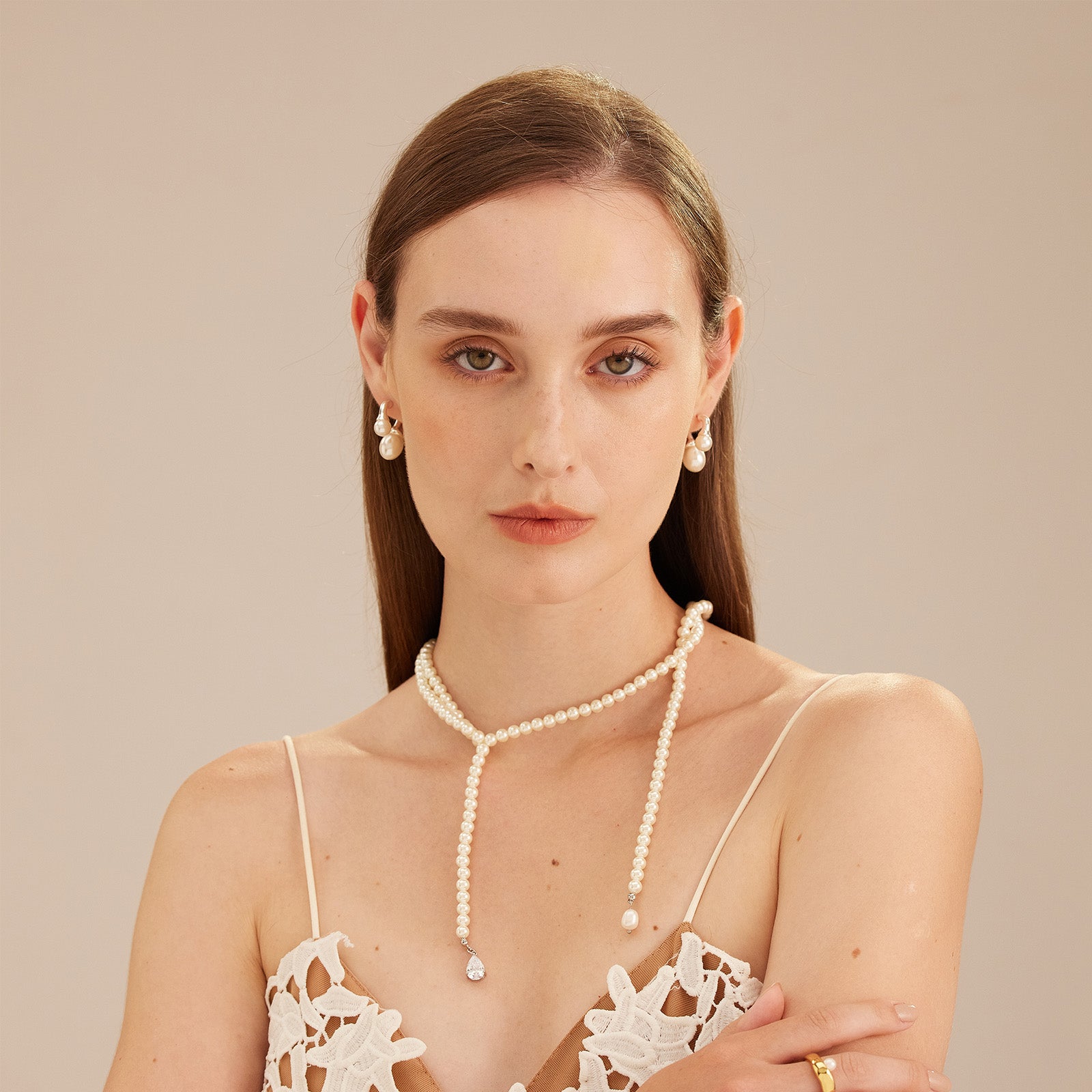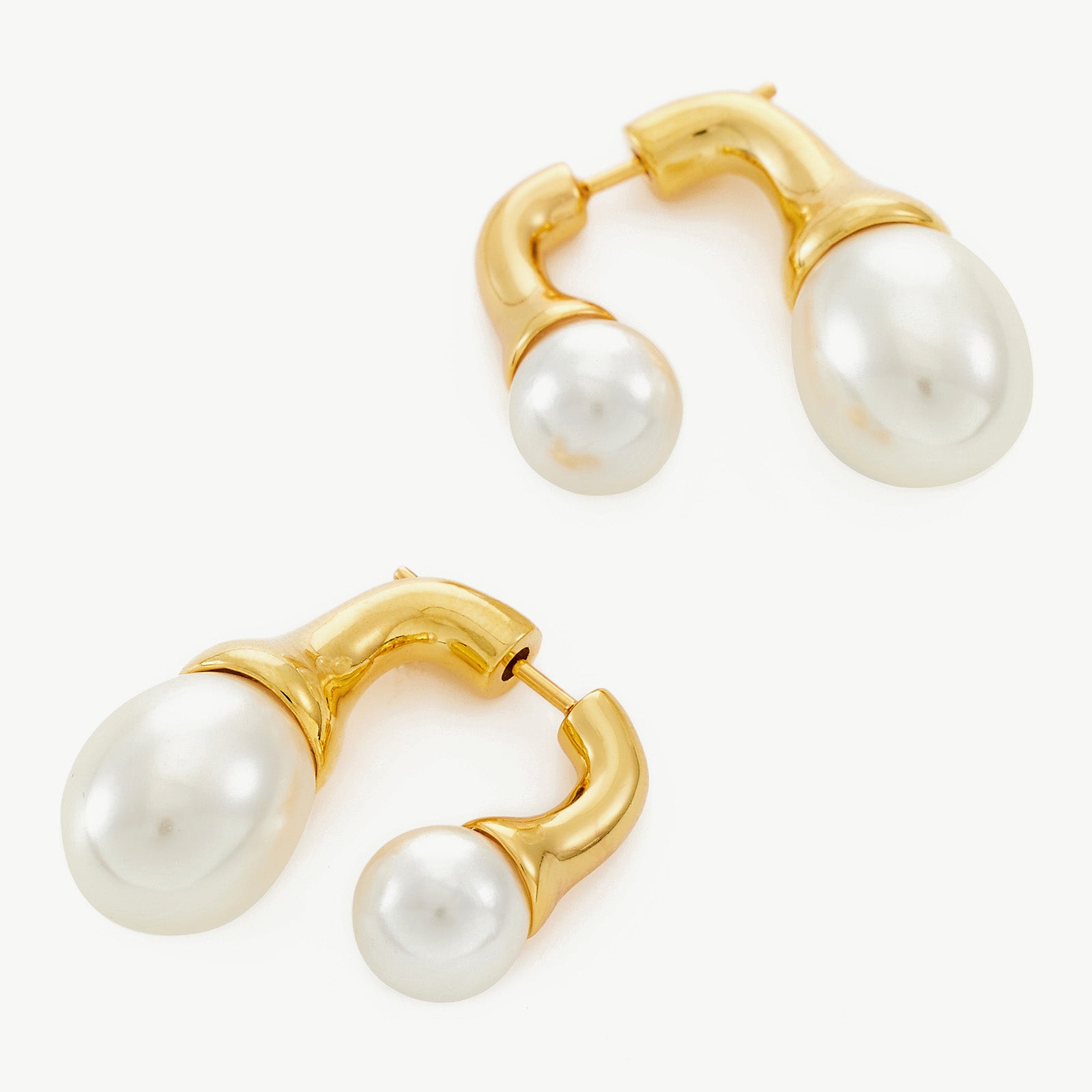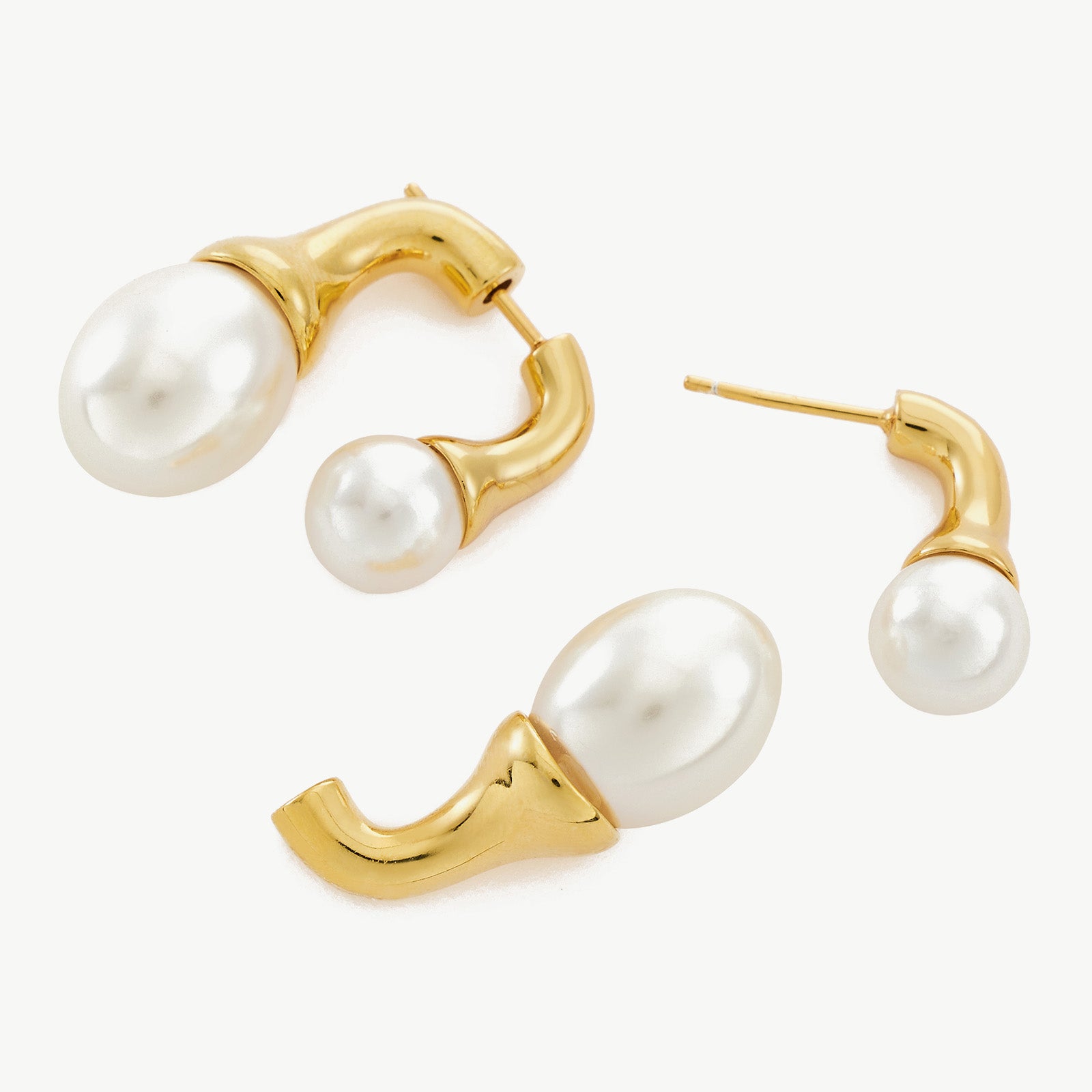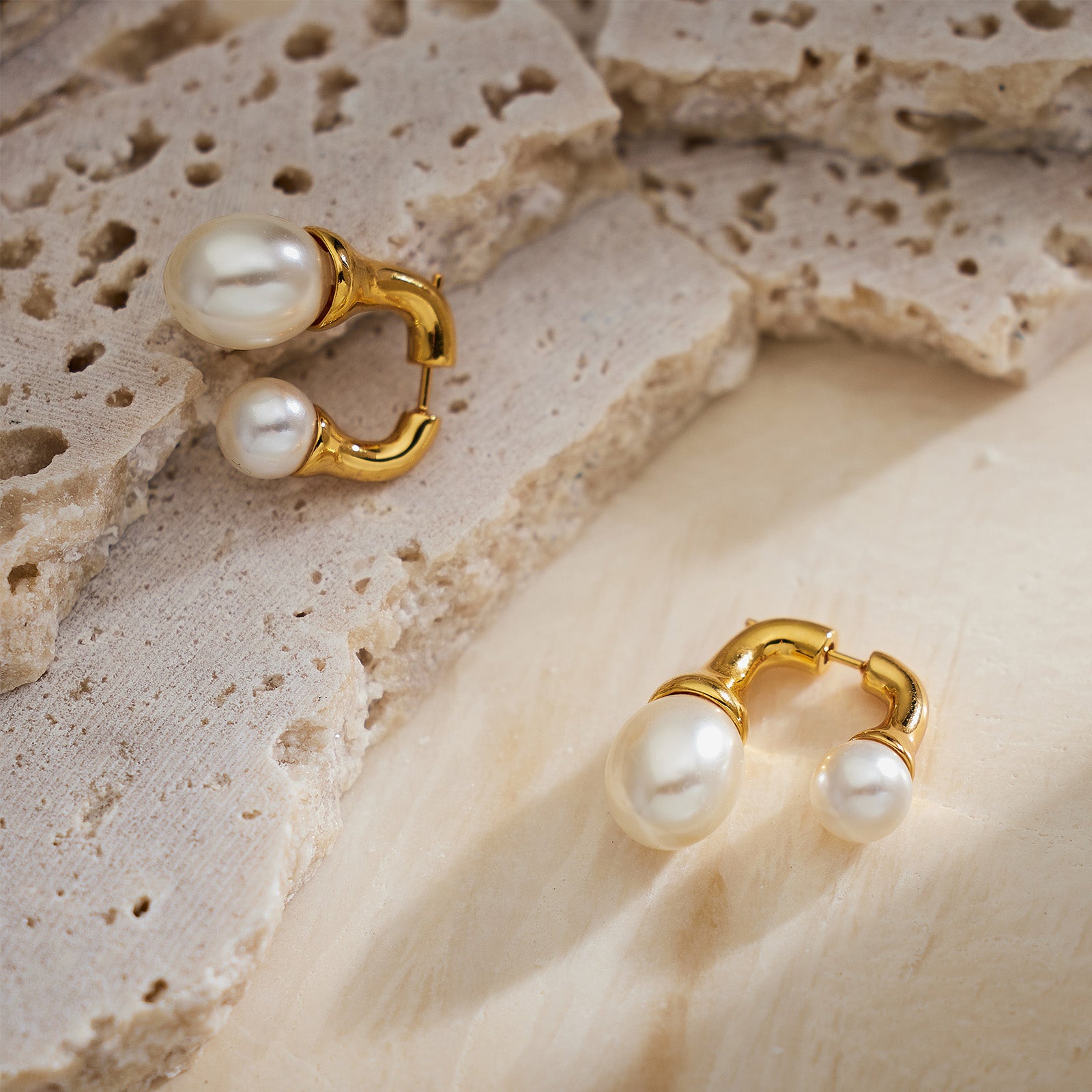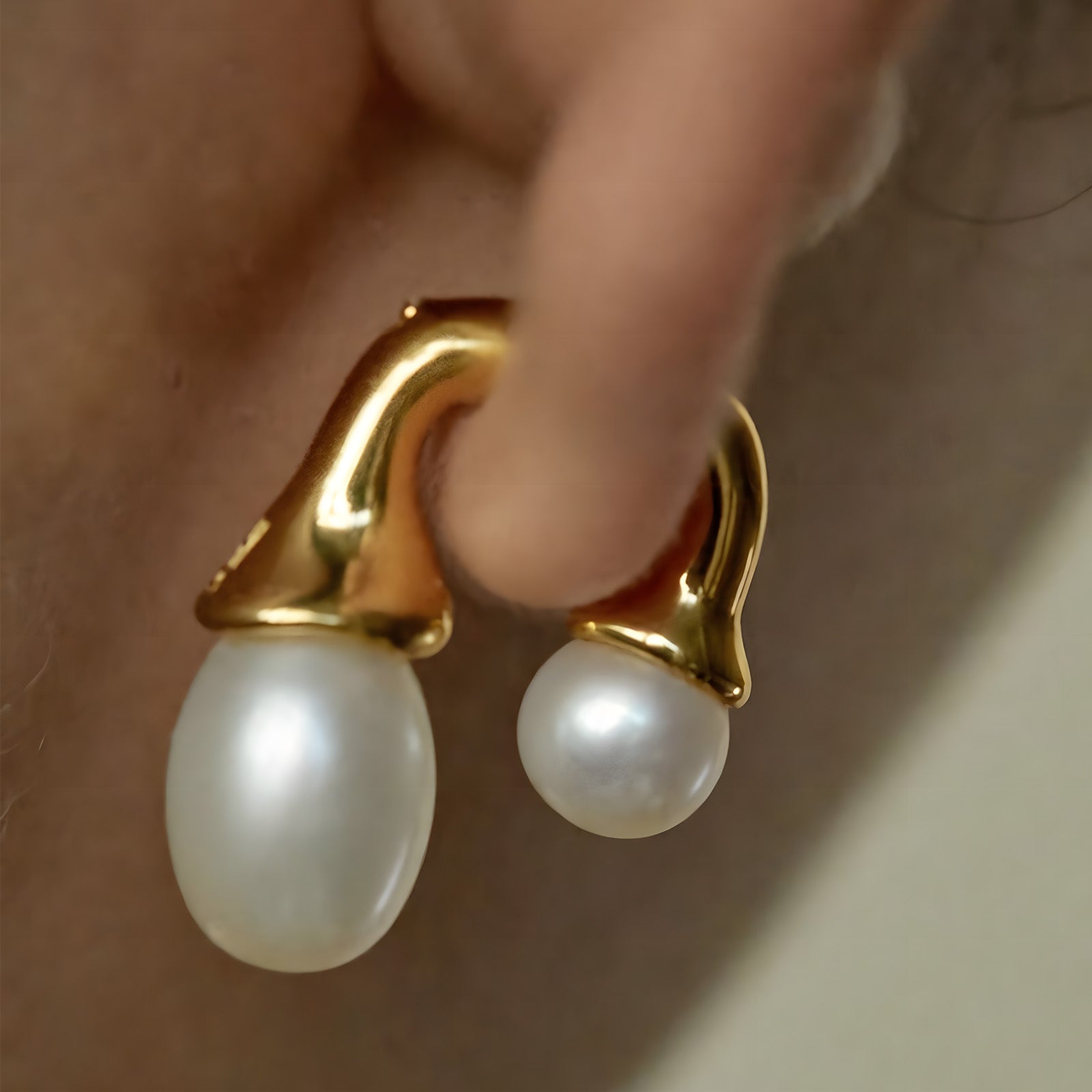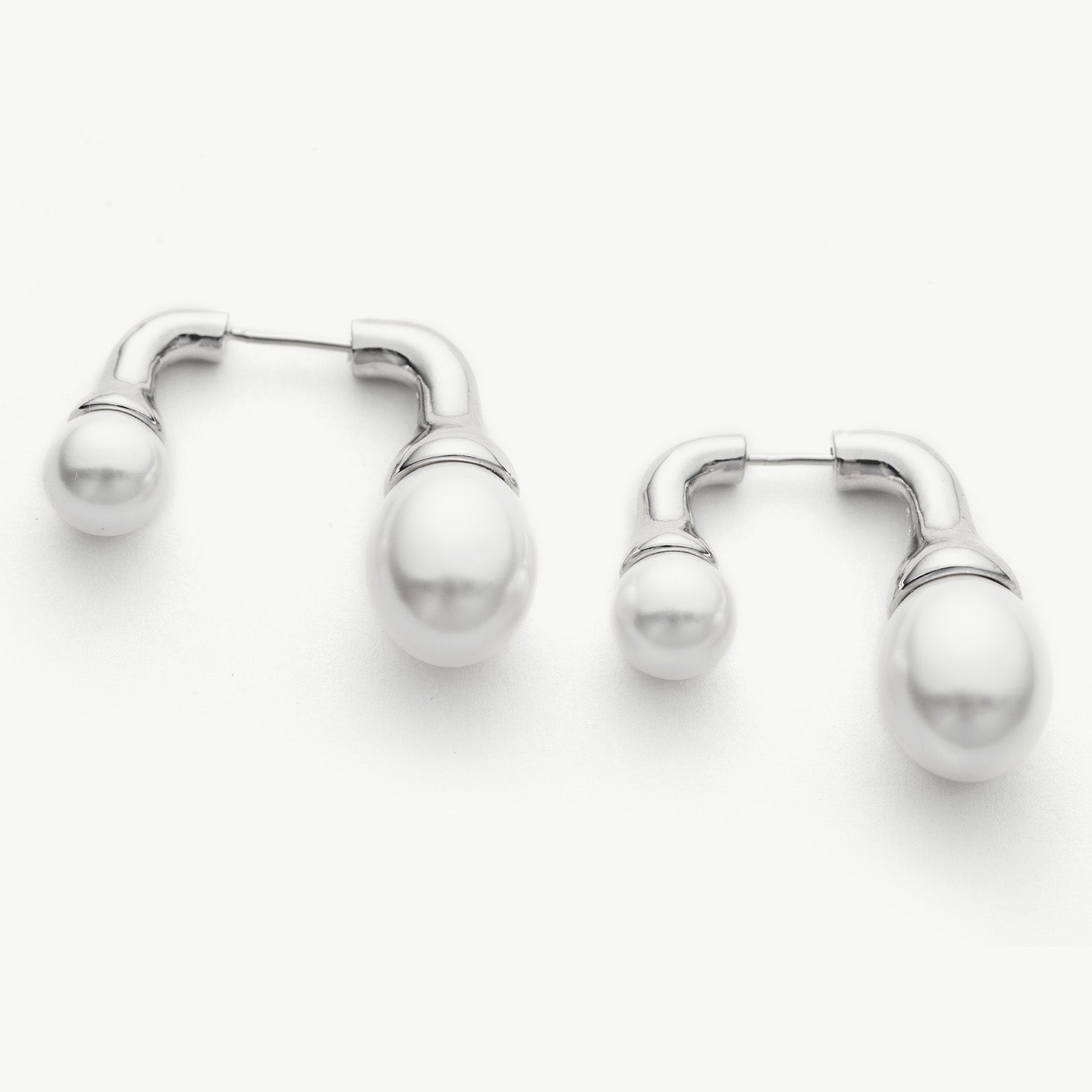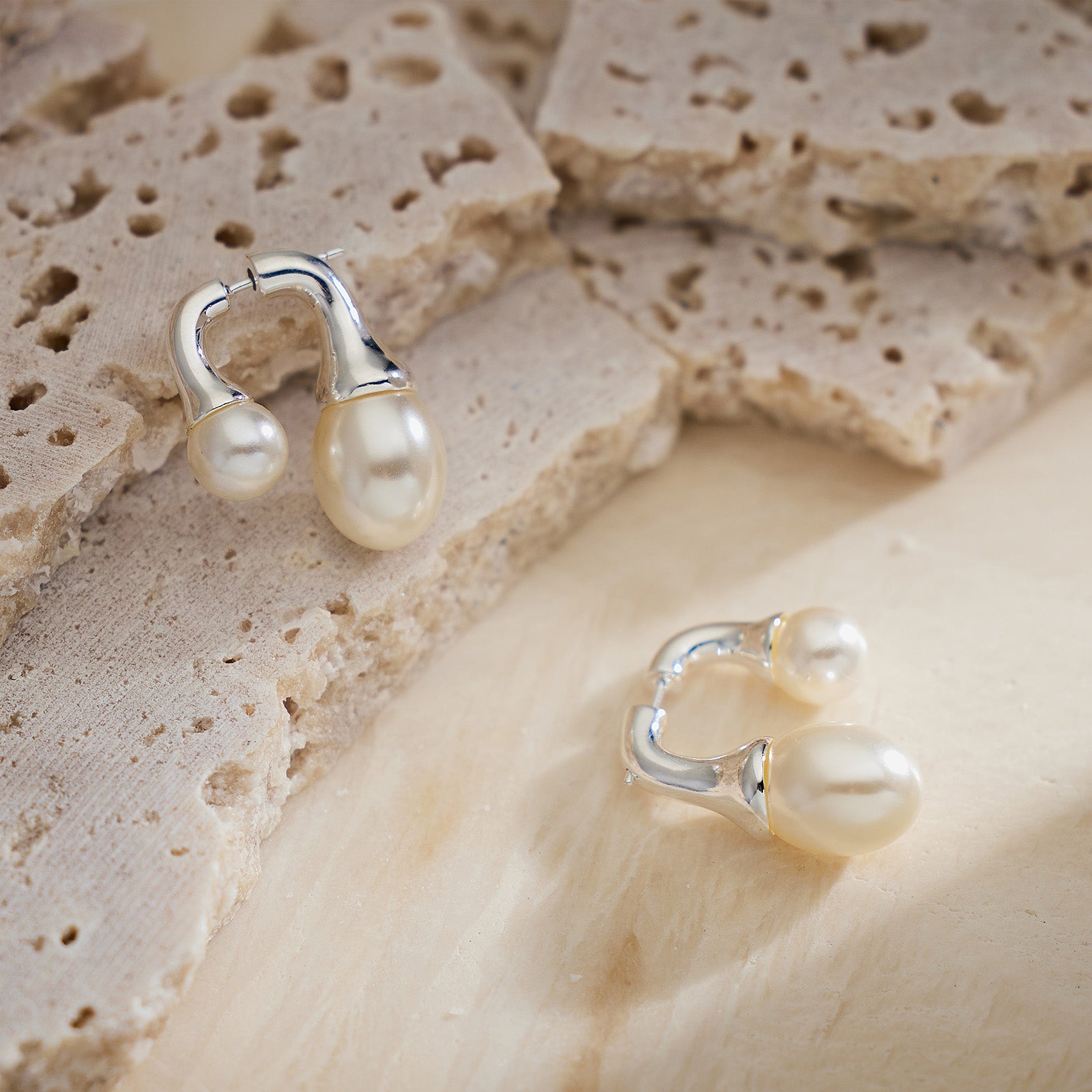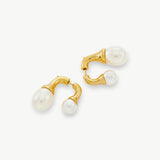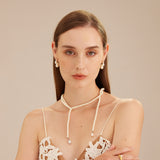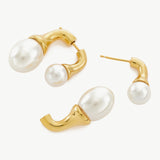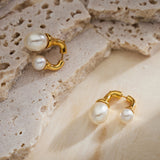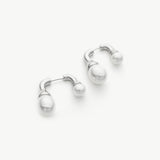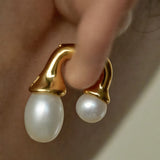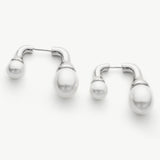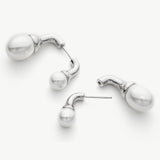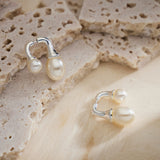 The designer brings an elegant slant to its signature minimalism with Double Pearls Earrings. They have gleaming 18k gold-tone brass hoops with 2 sizes of freshwater pearl drops.
Composition: 18 kt gold brass/silver/pearl
Width: 1.5cm
Length: 2.3cm
Free standard shipping on all orders. An average shipping interval for standard delivery is 5-14 working days.
GET THE LOOK