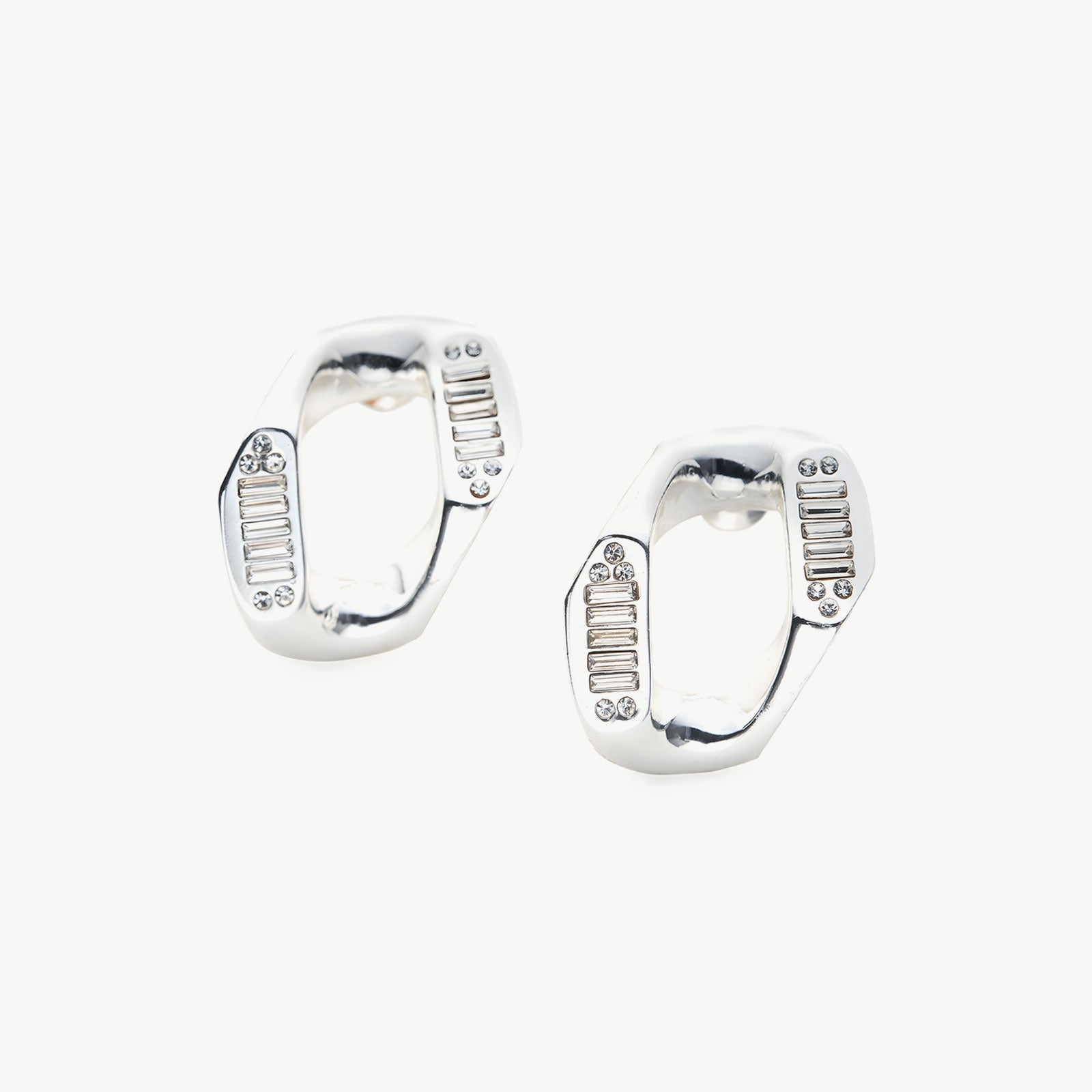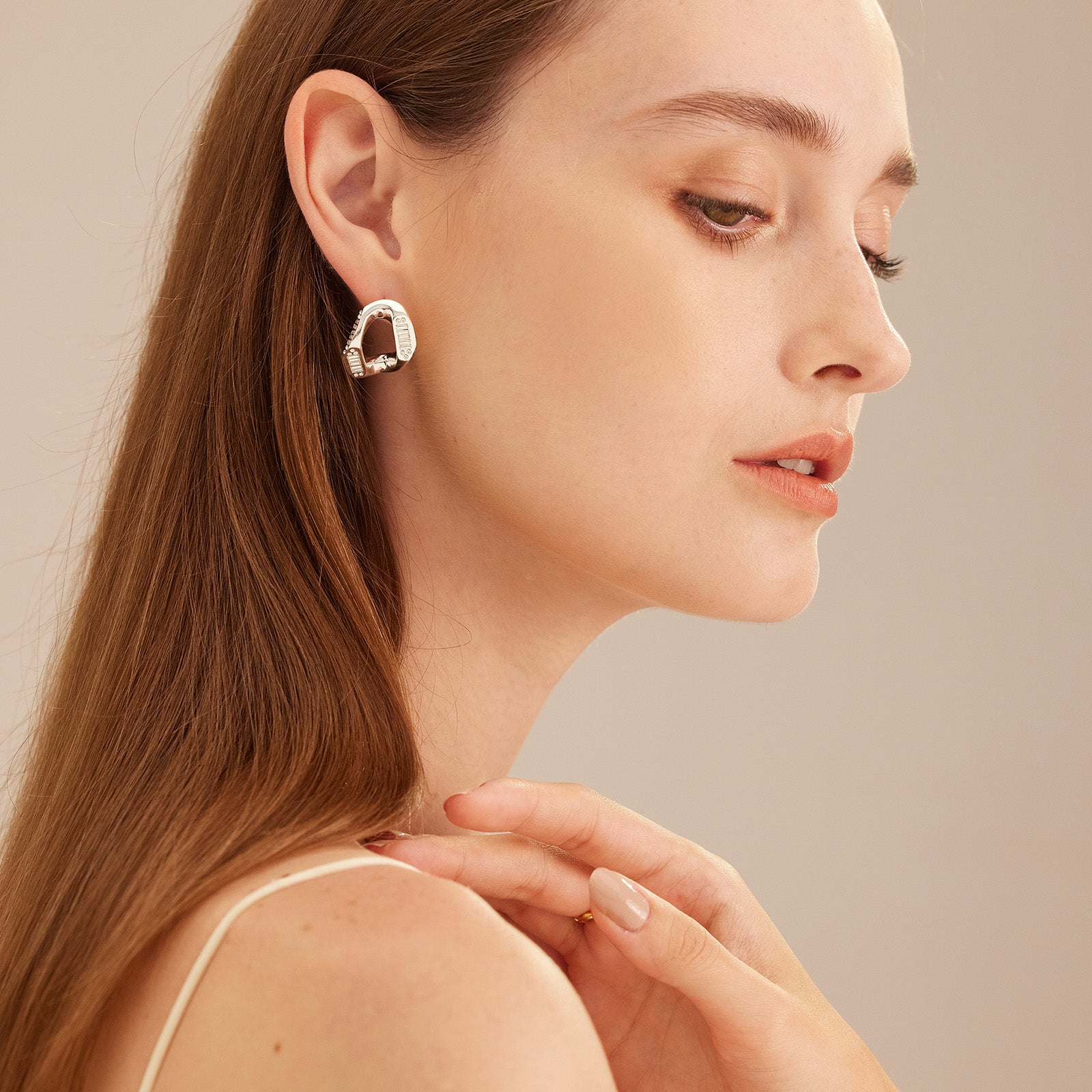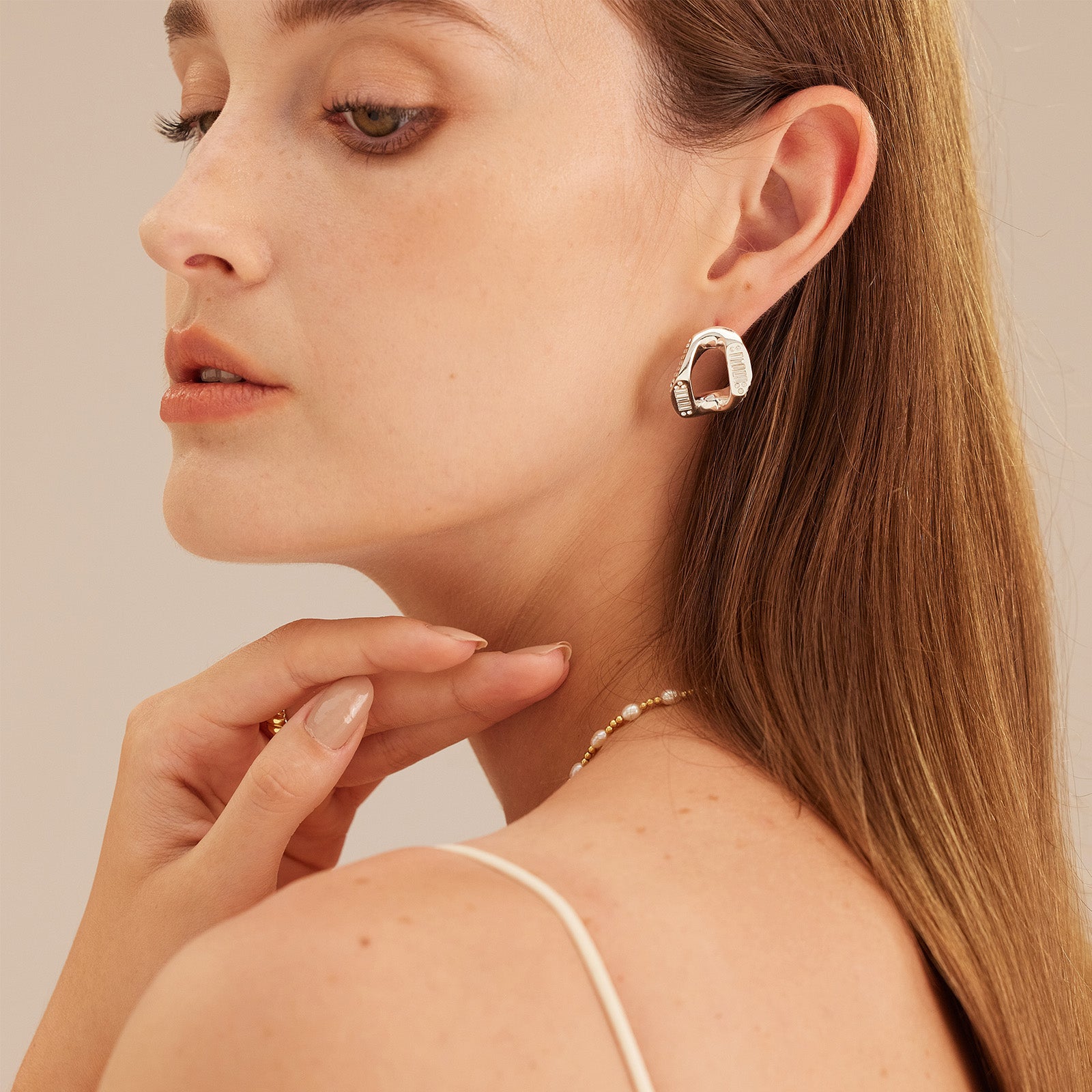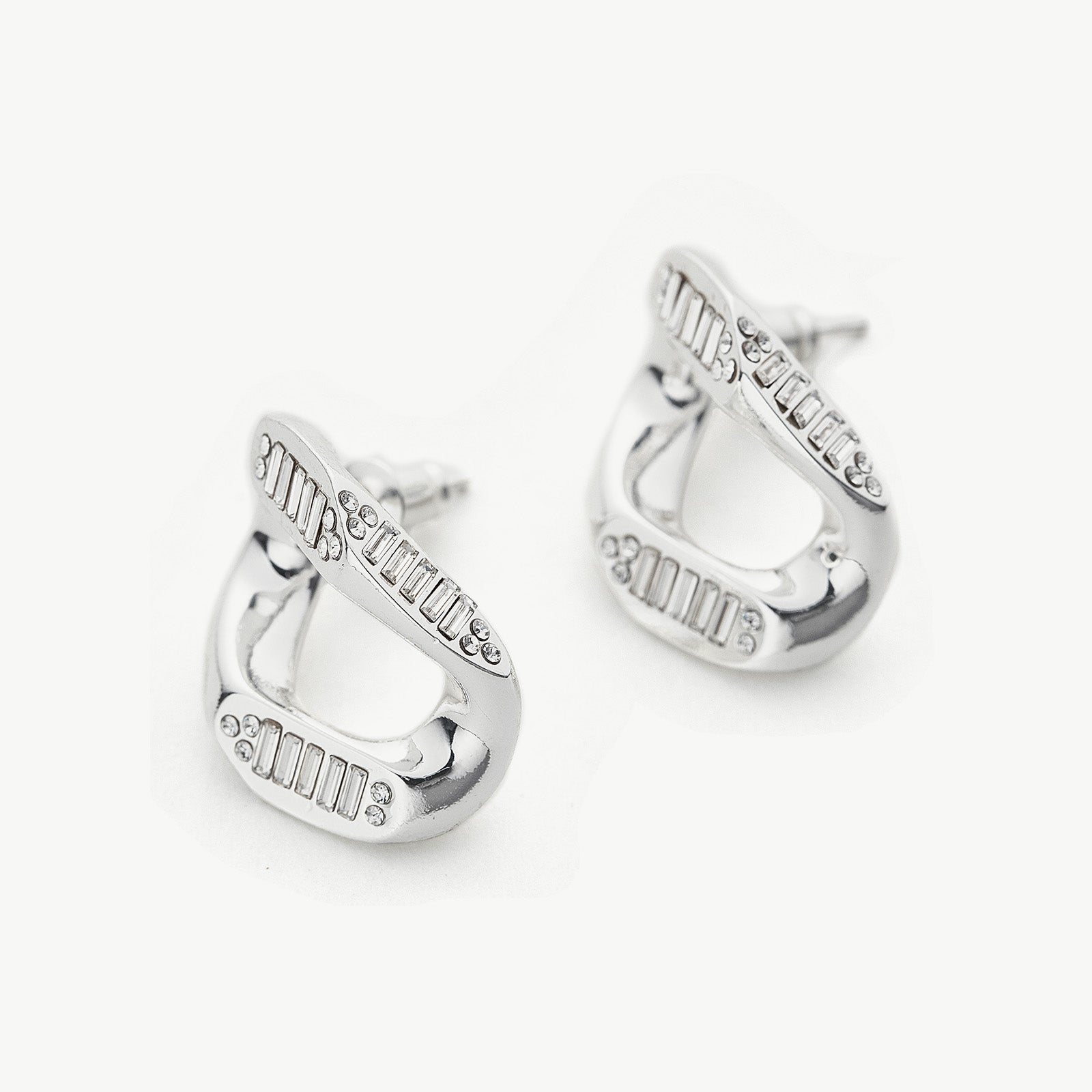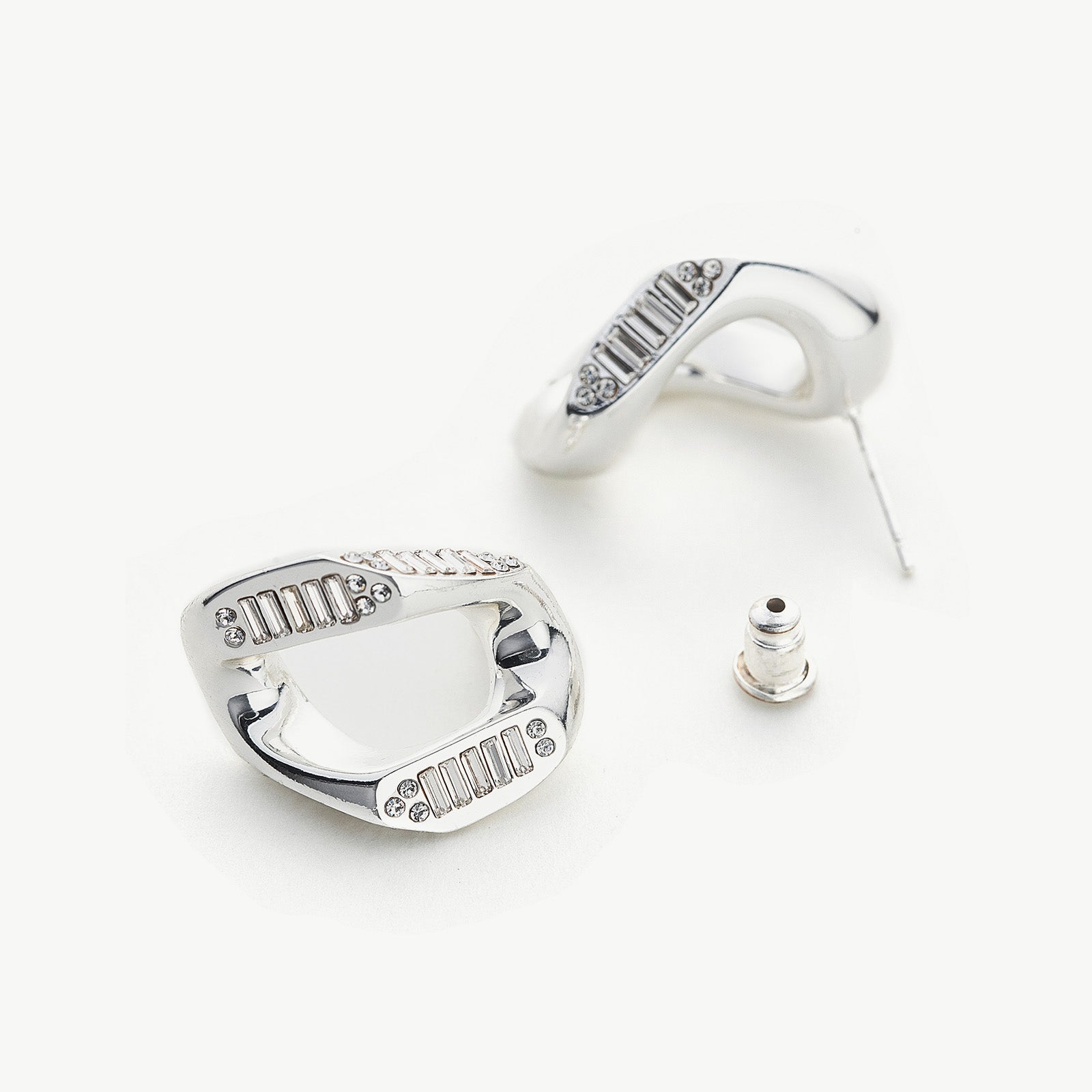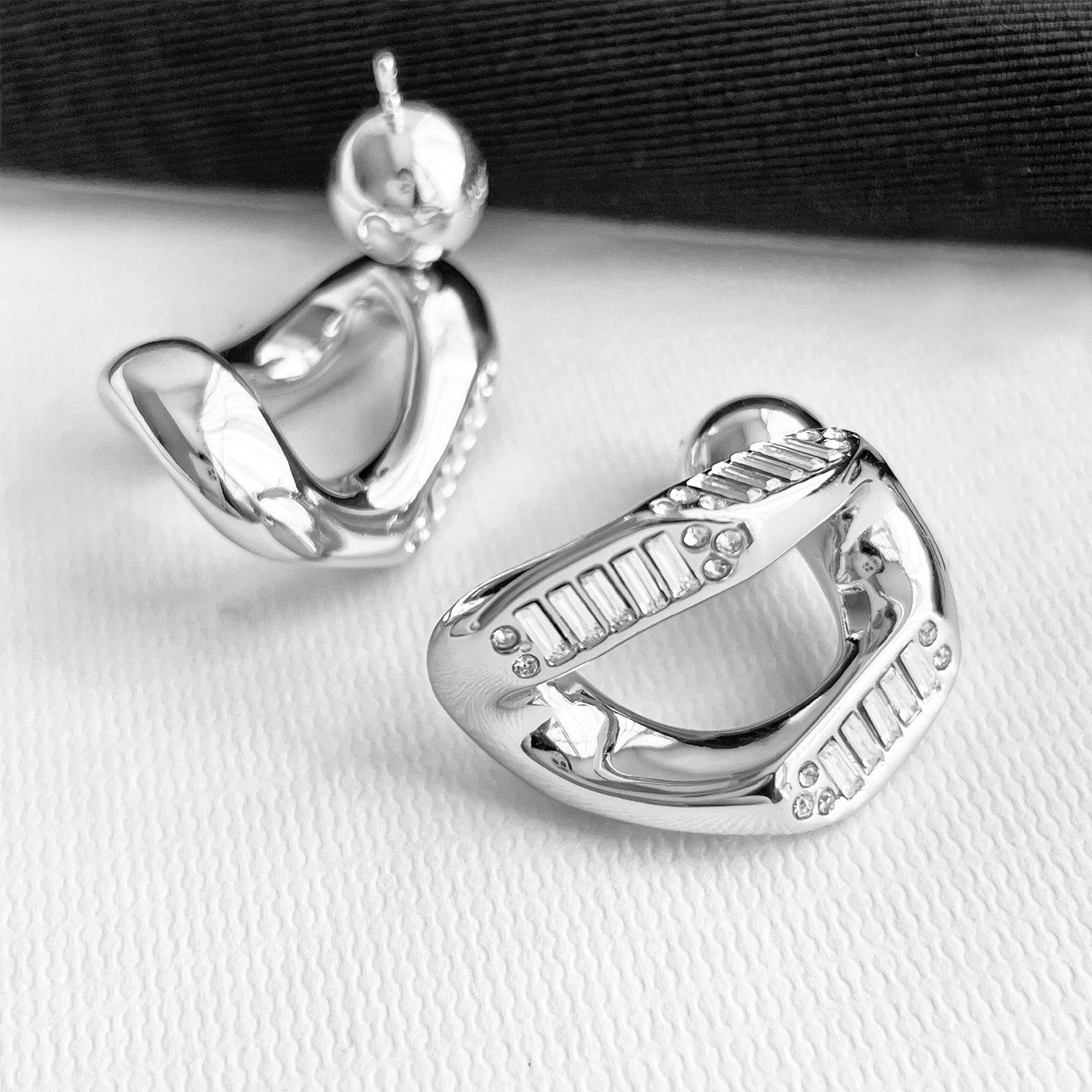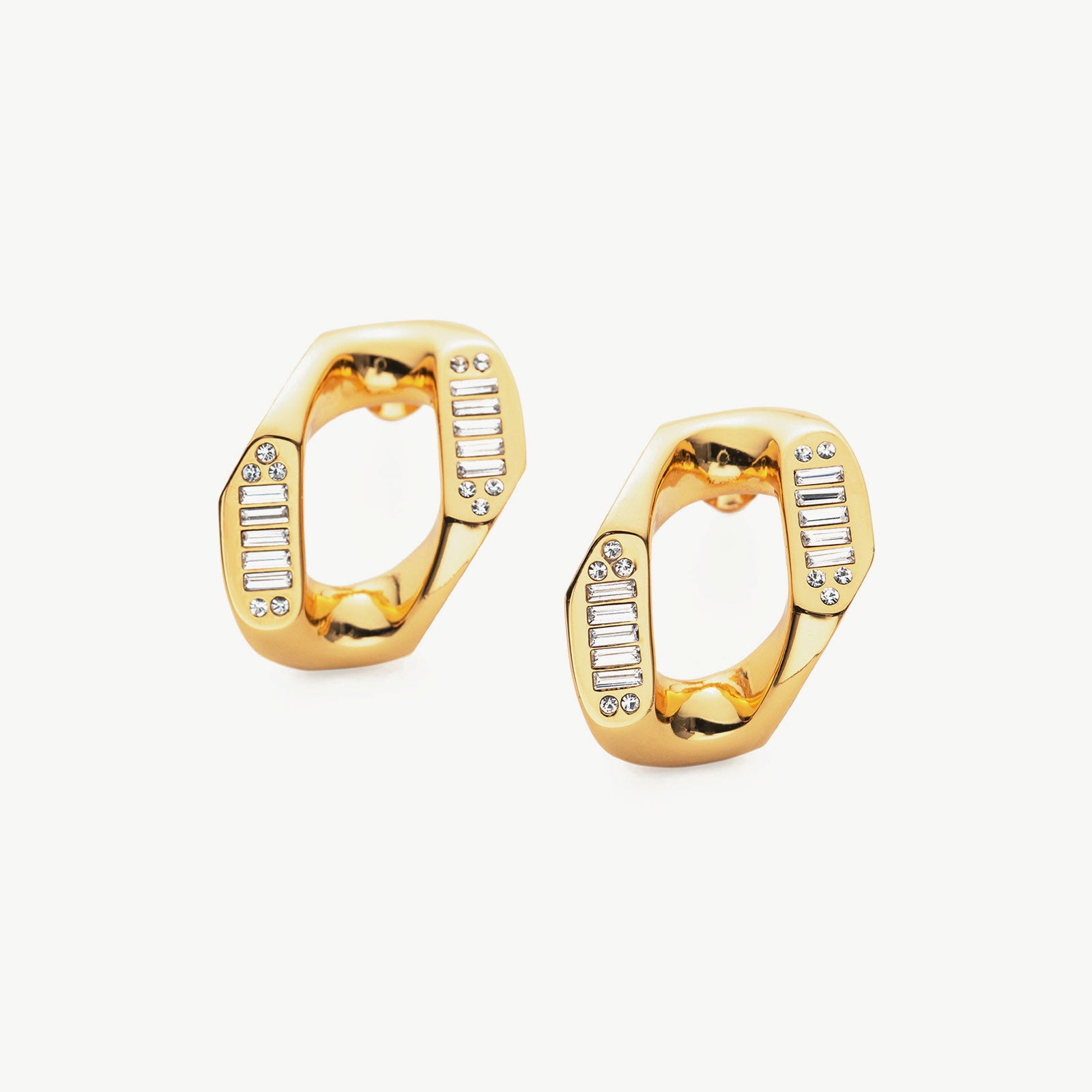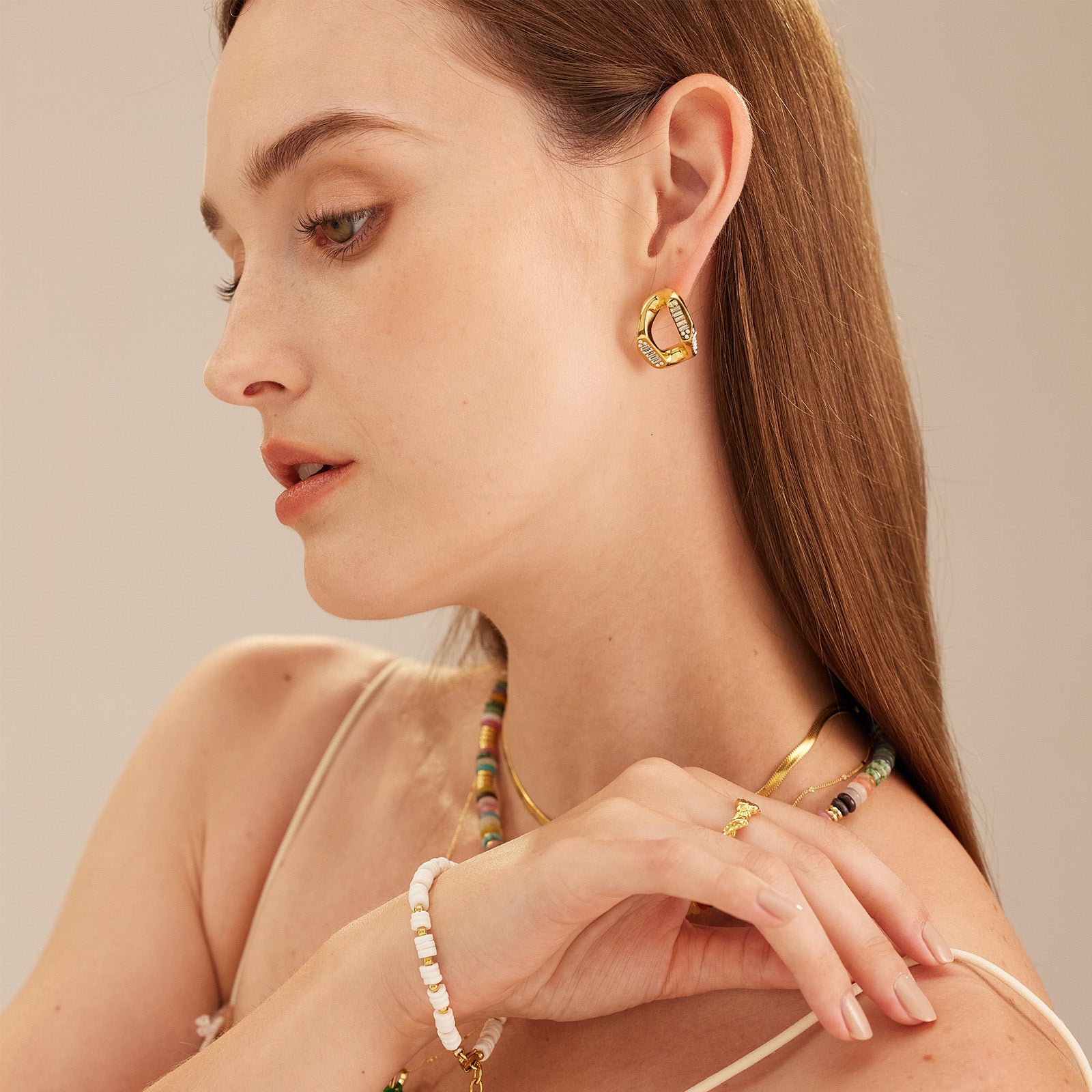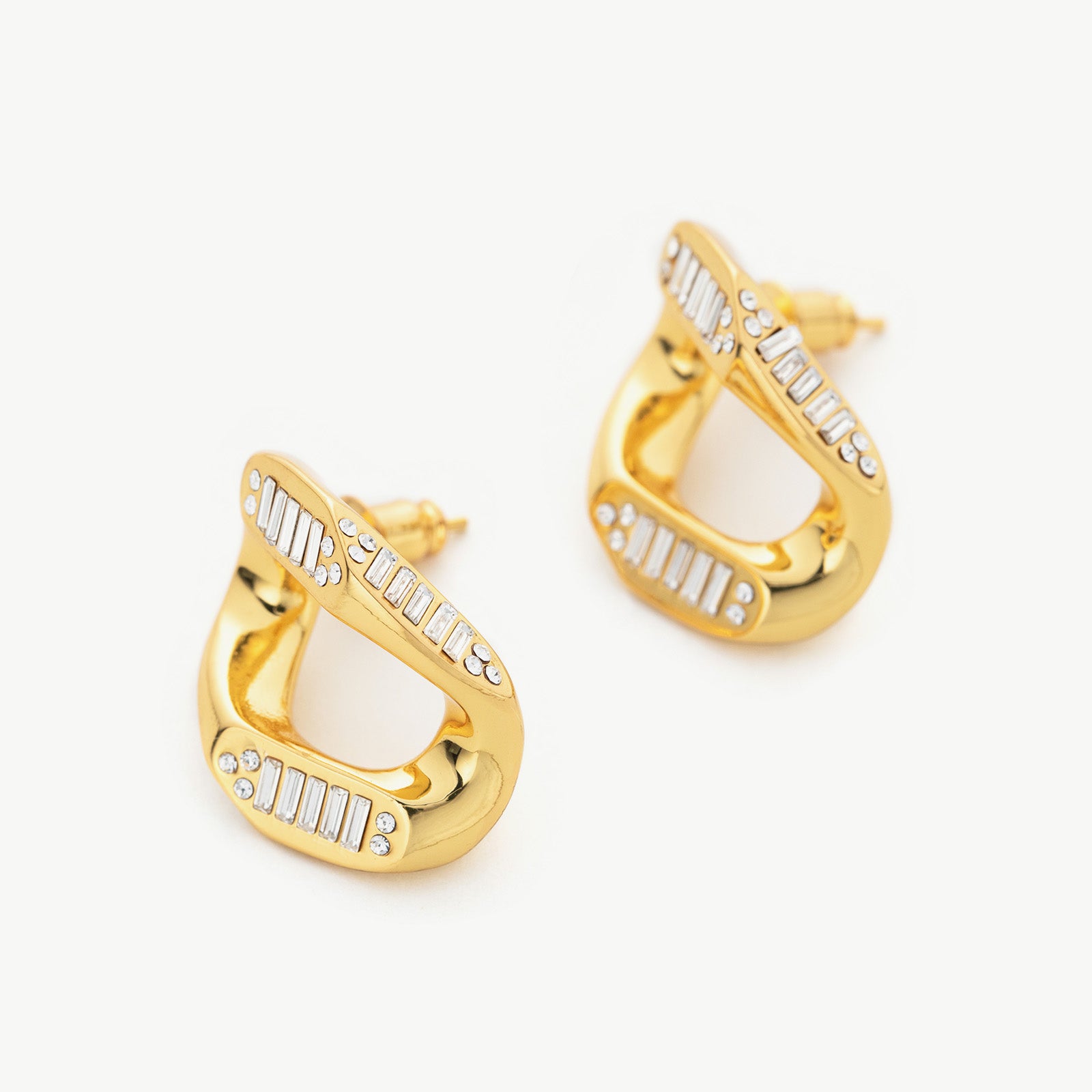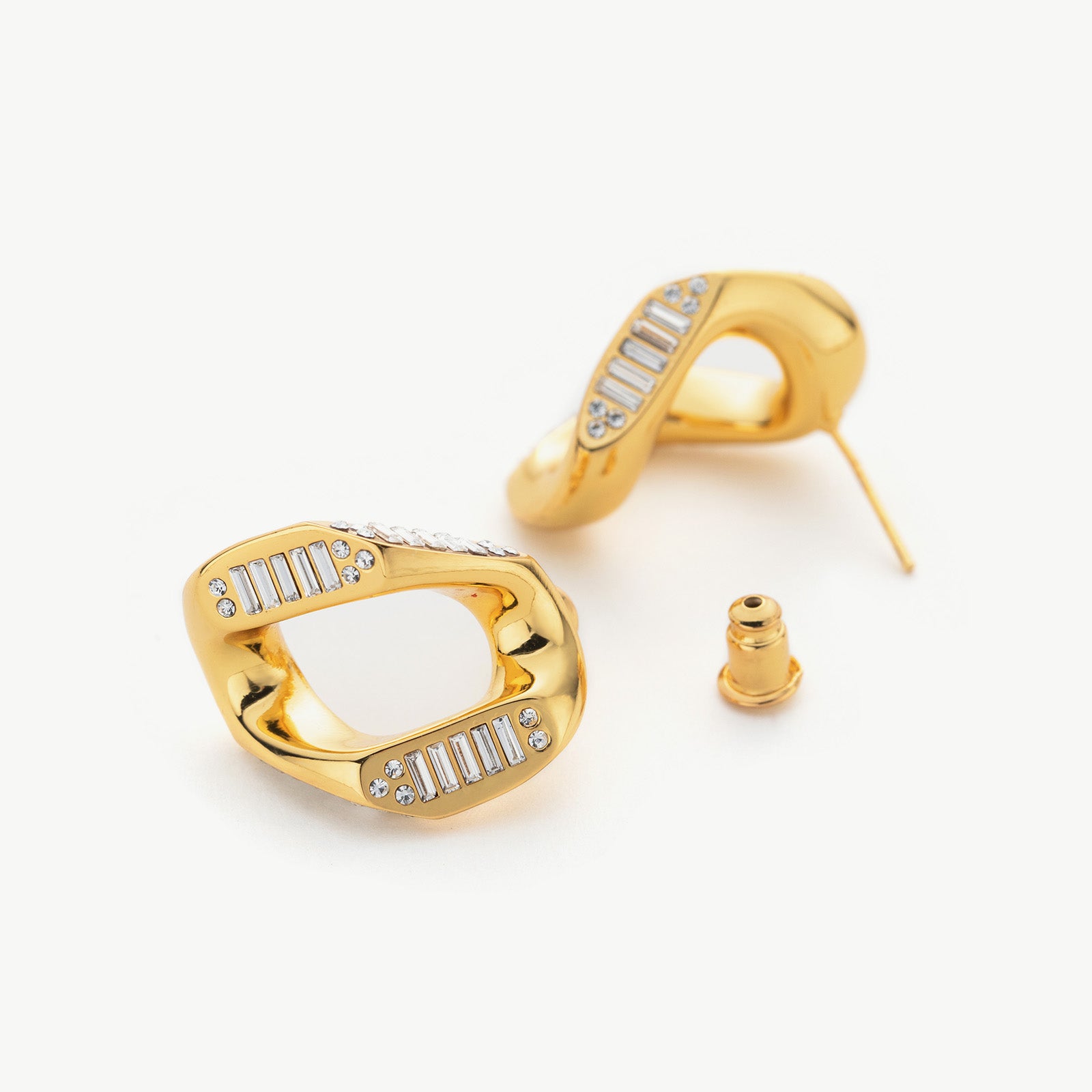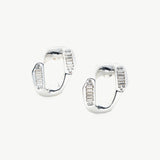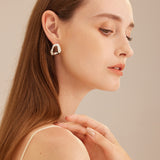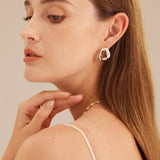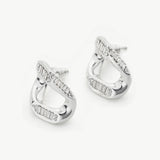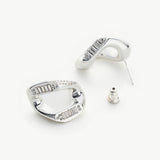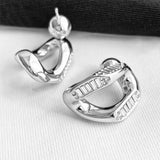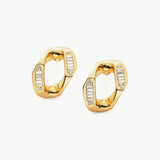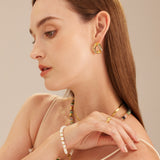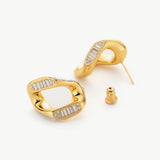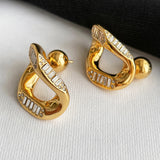 Crystal Wavy Stud Earrings
A great pair of earrings will easily complement any ensemble. Crystal Wavy Stud Earrings are made from 18kt gold plated to a sinuous silhouette and punctuated with shimmering crystals.
Colour: Gold/Silver
Composition: 18 kt gold brass/silver crystal
Width: 2cm
Length: 2.5cm.
Free standard shipping on all orders. An average shipping interval for standard delivery is 5-14 working days.
GET THE LOOK