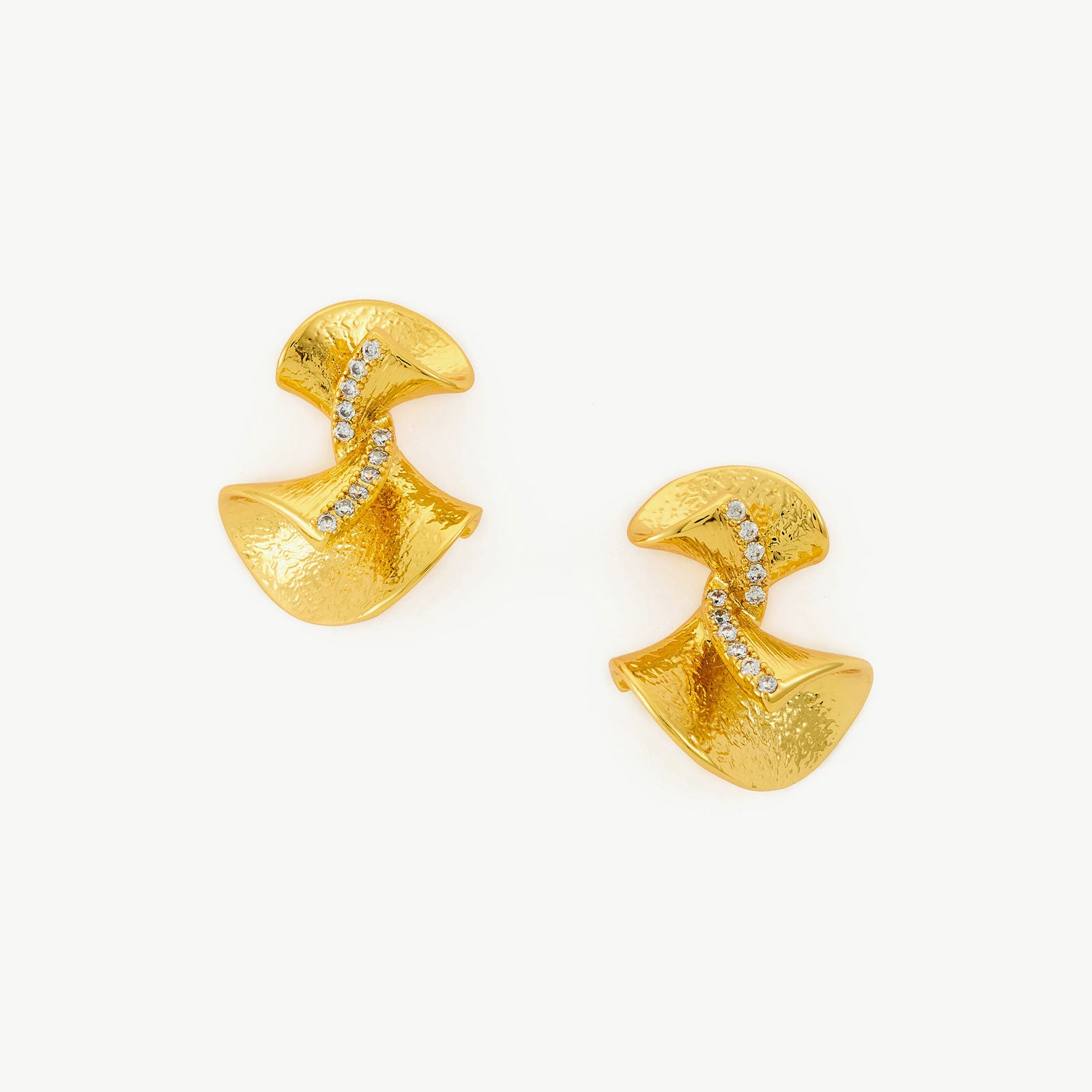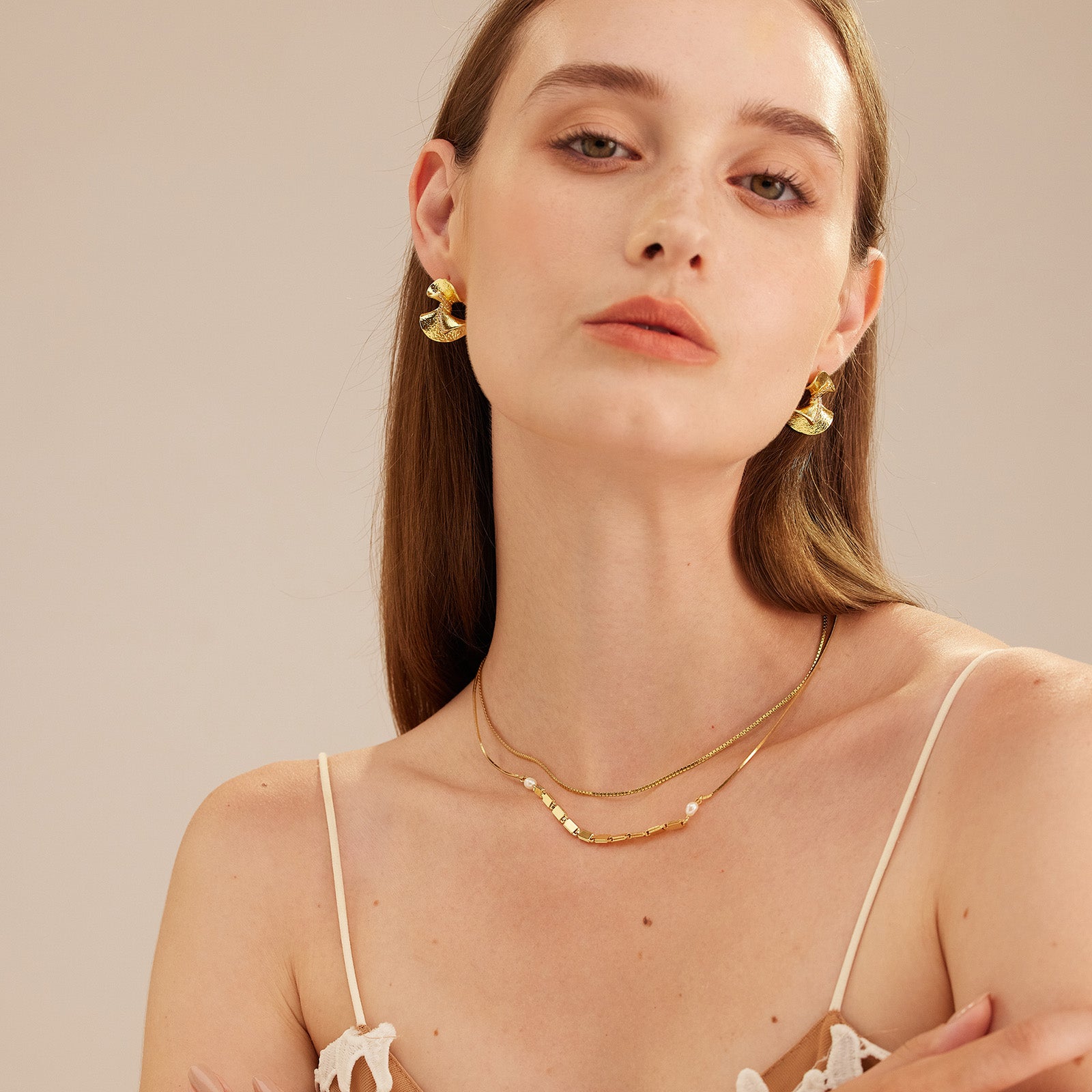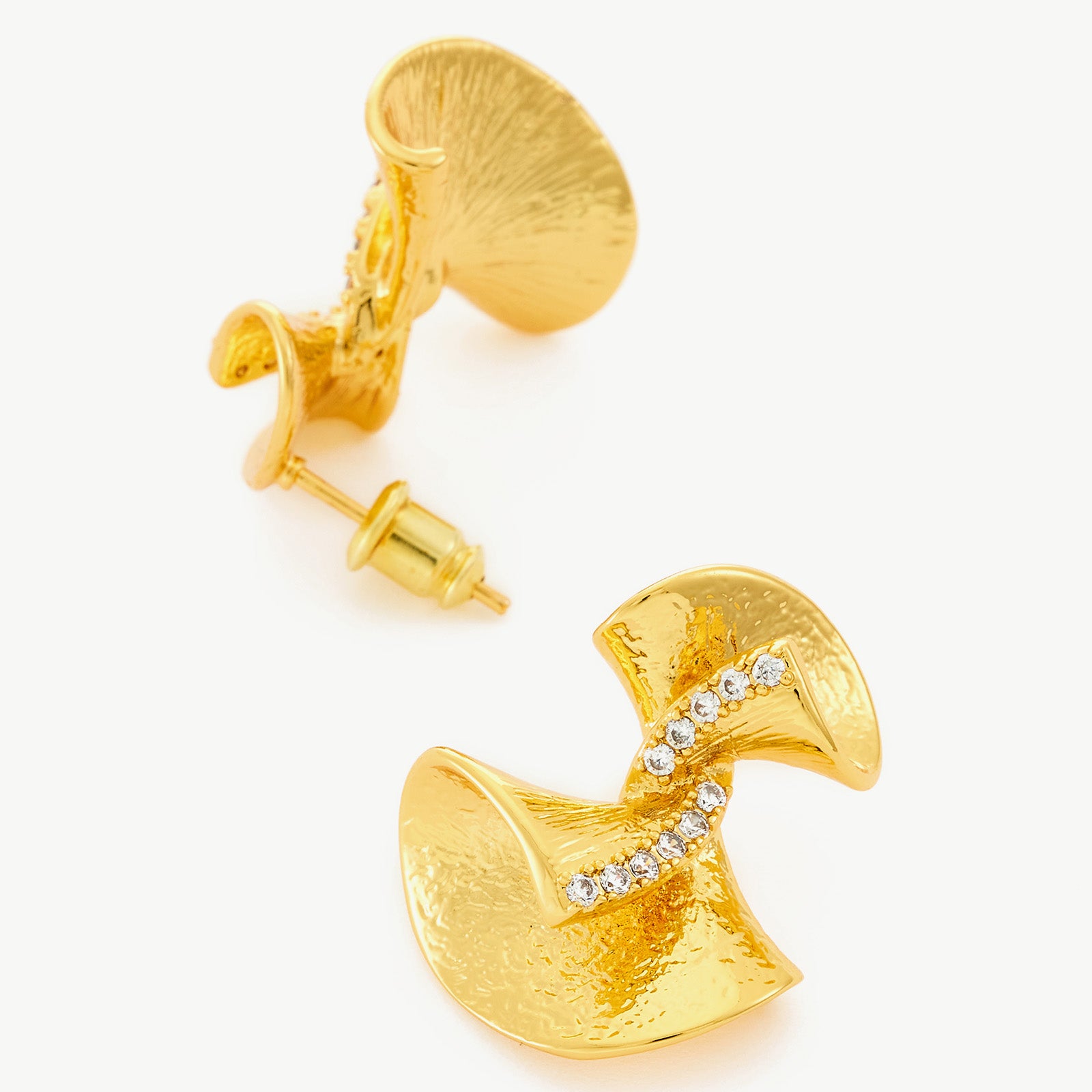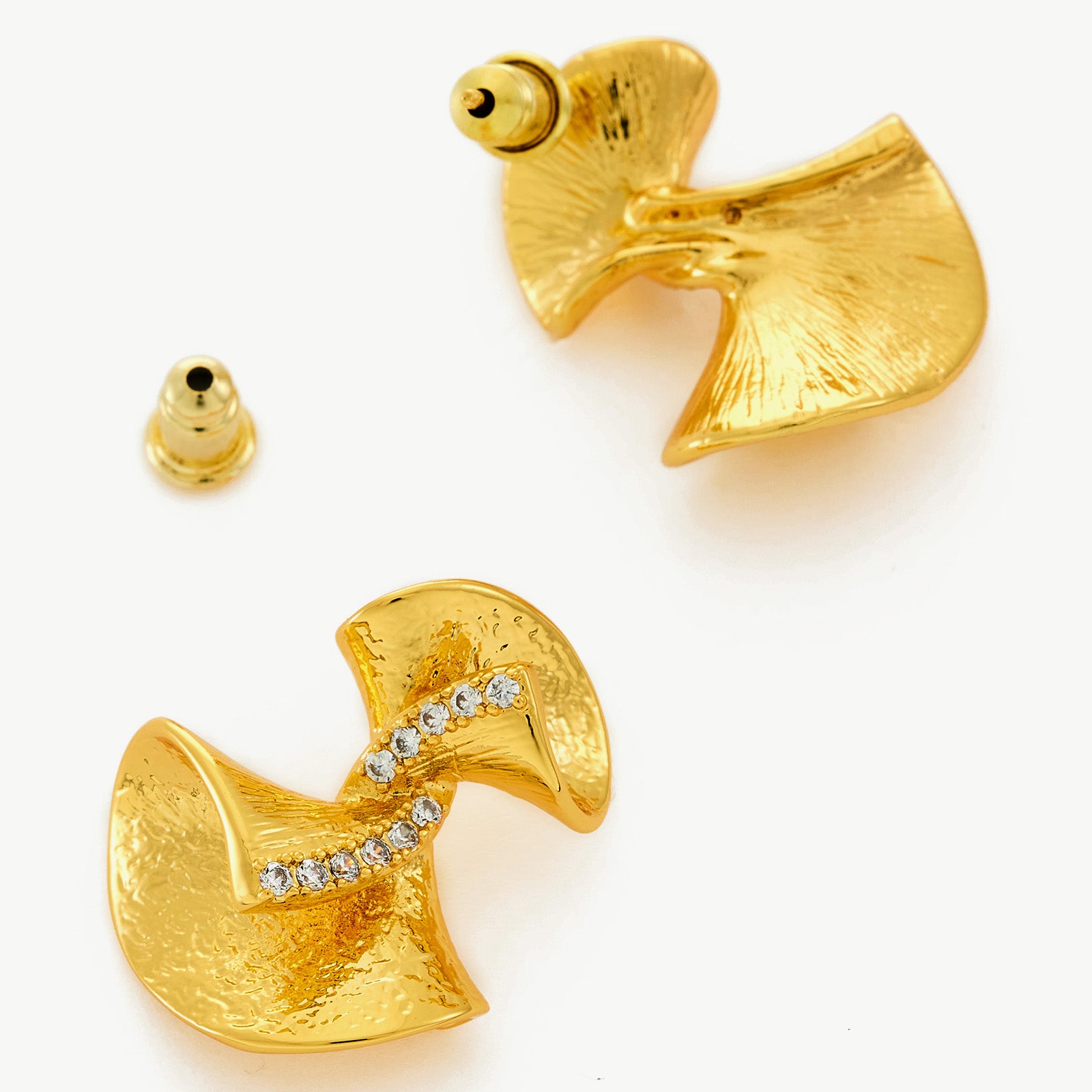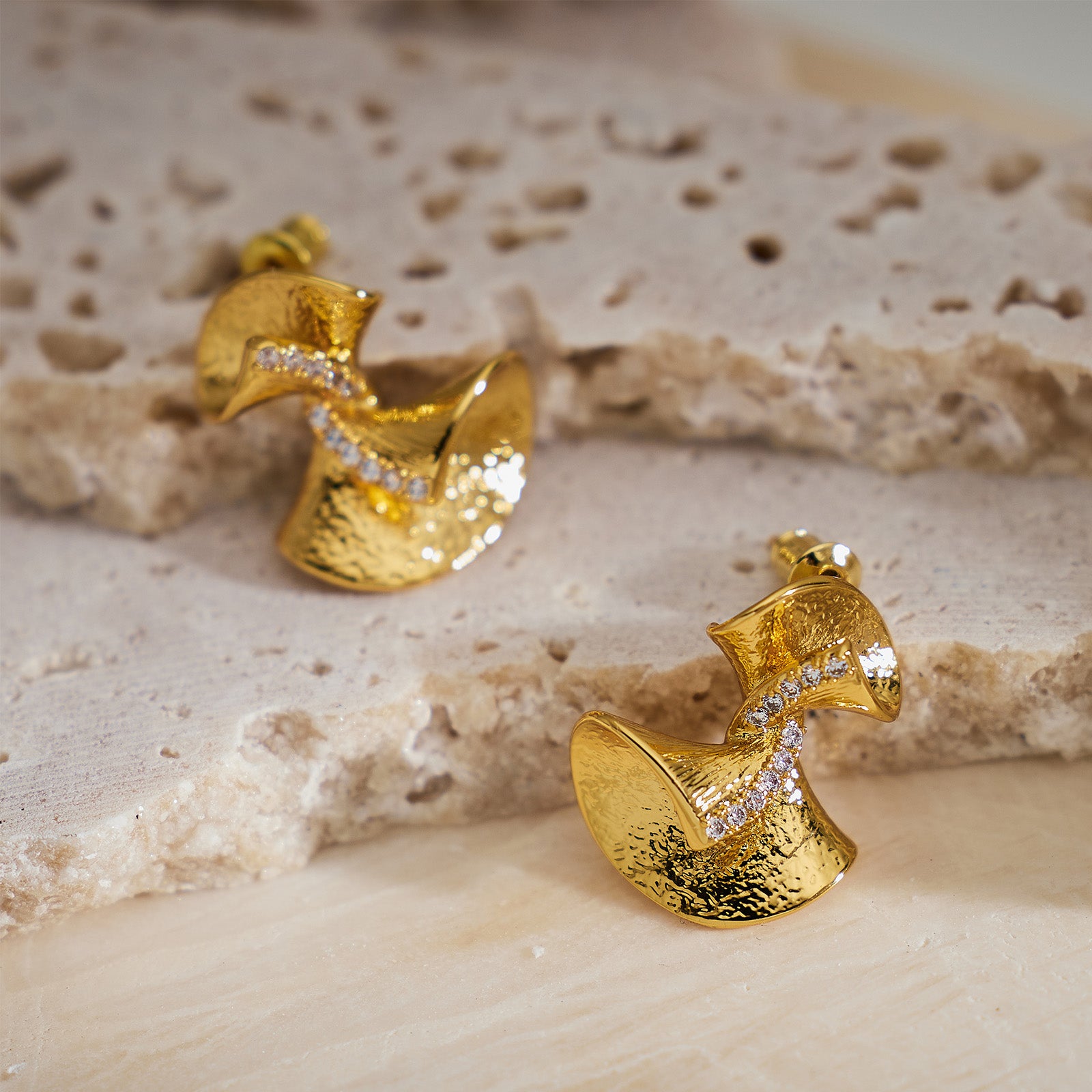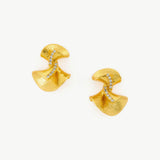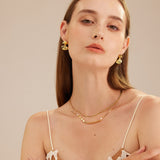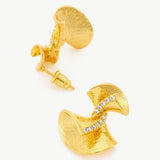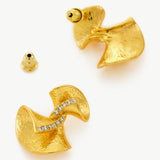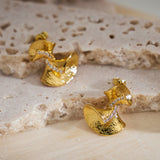 Crystal Twisted Earrings are inspired by ancient consciousness. The 18k gold is treated with hammering technology, and the shape of the earrings has been distorted, revealing a sense of strength. Inlaid with gemstones, it is the fruit of victory after the struggle.
Colour: Gold
Composition: 18 kt gold brass/crystal

Width: 2cm
Length: 2.5cm
Free standard shipping on all orders. An average shipping interval for standard delivery is 5-14 working days.
GET THE LOOK