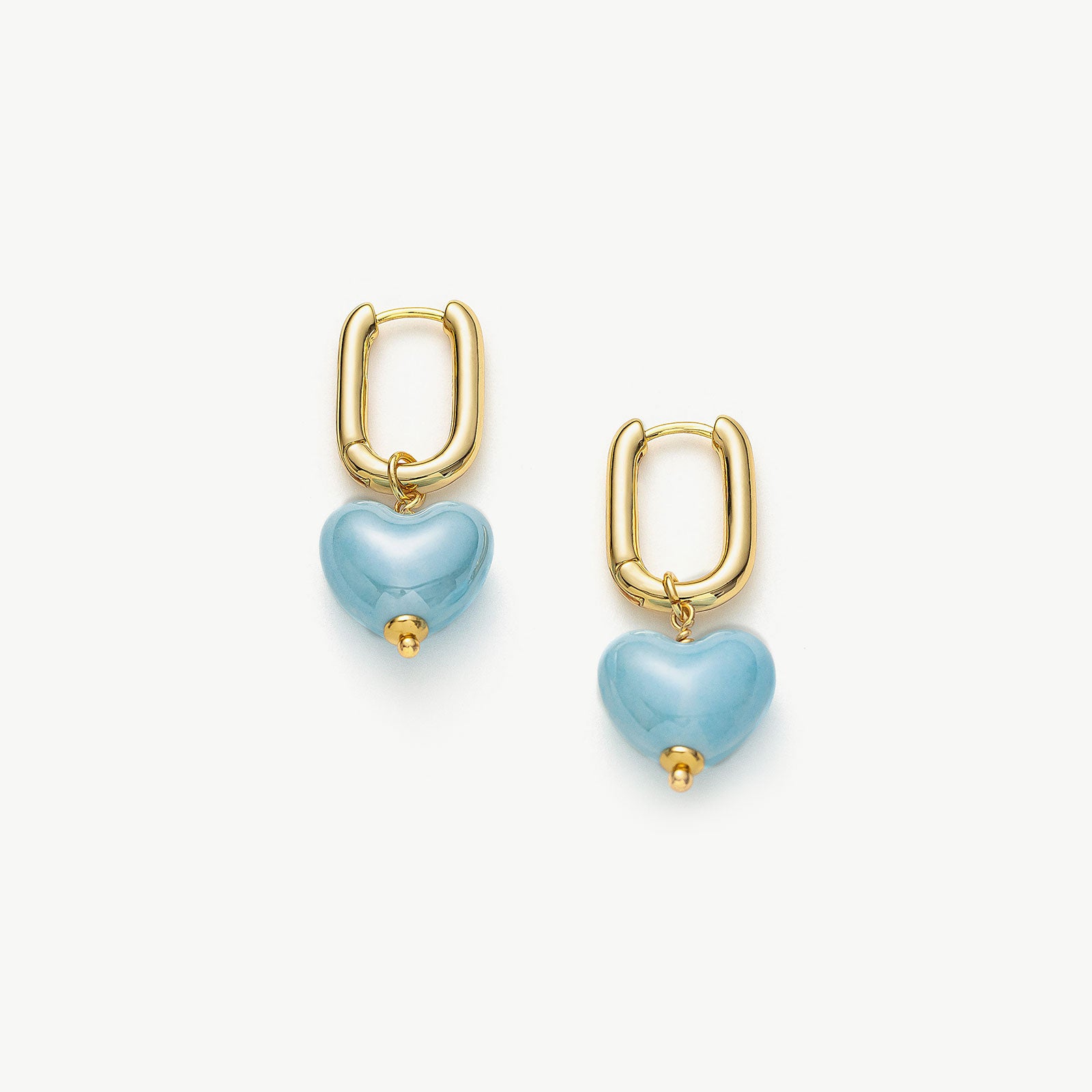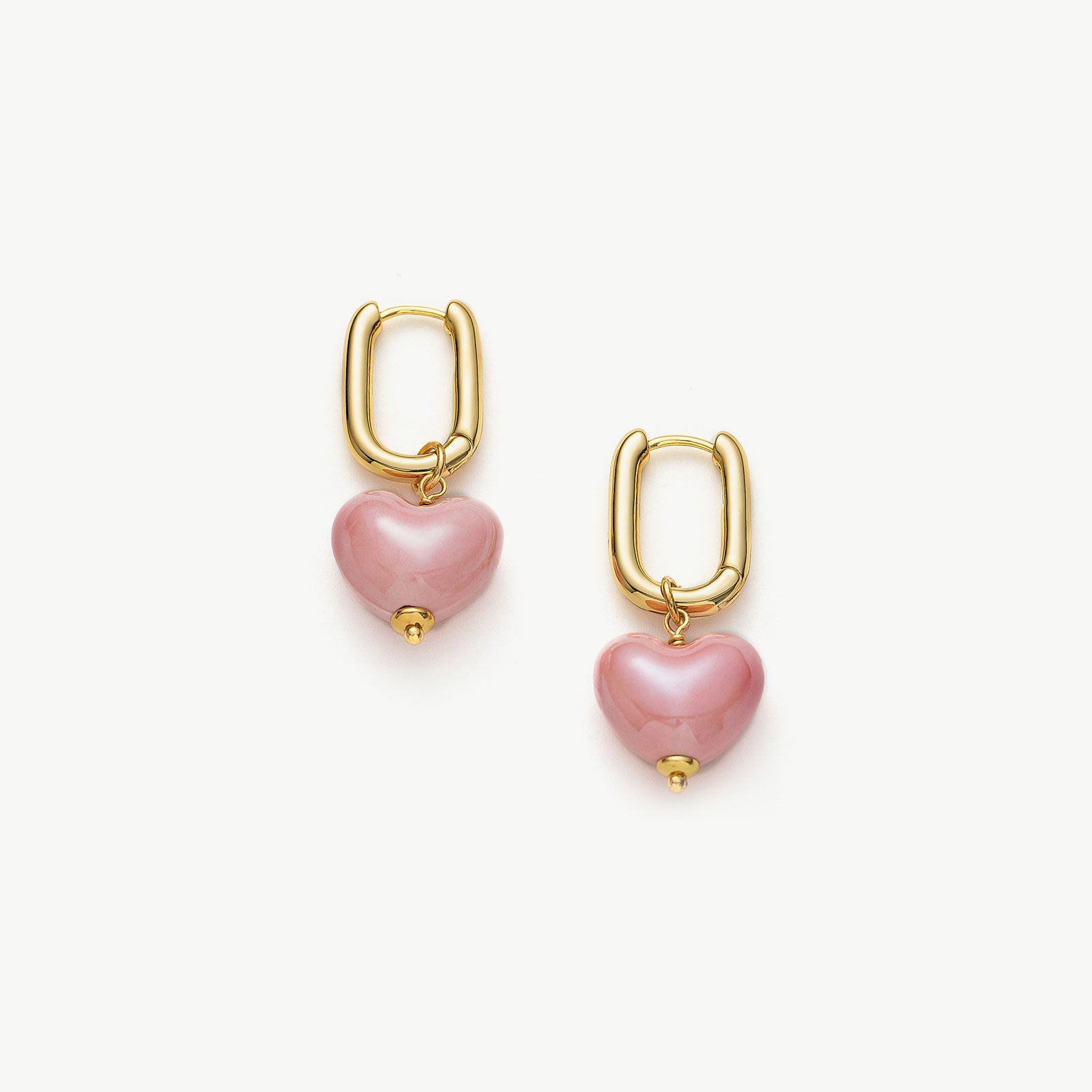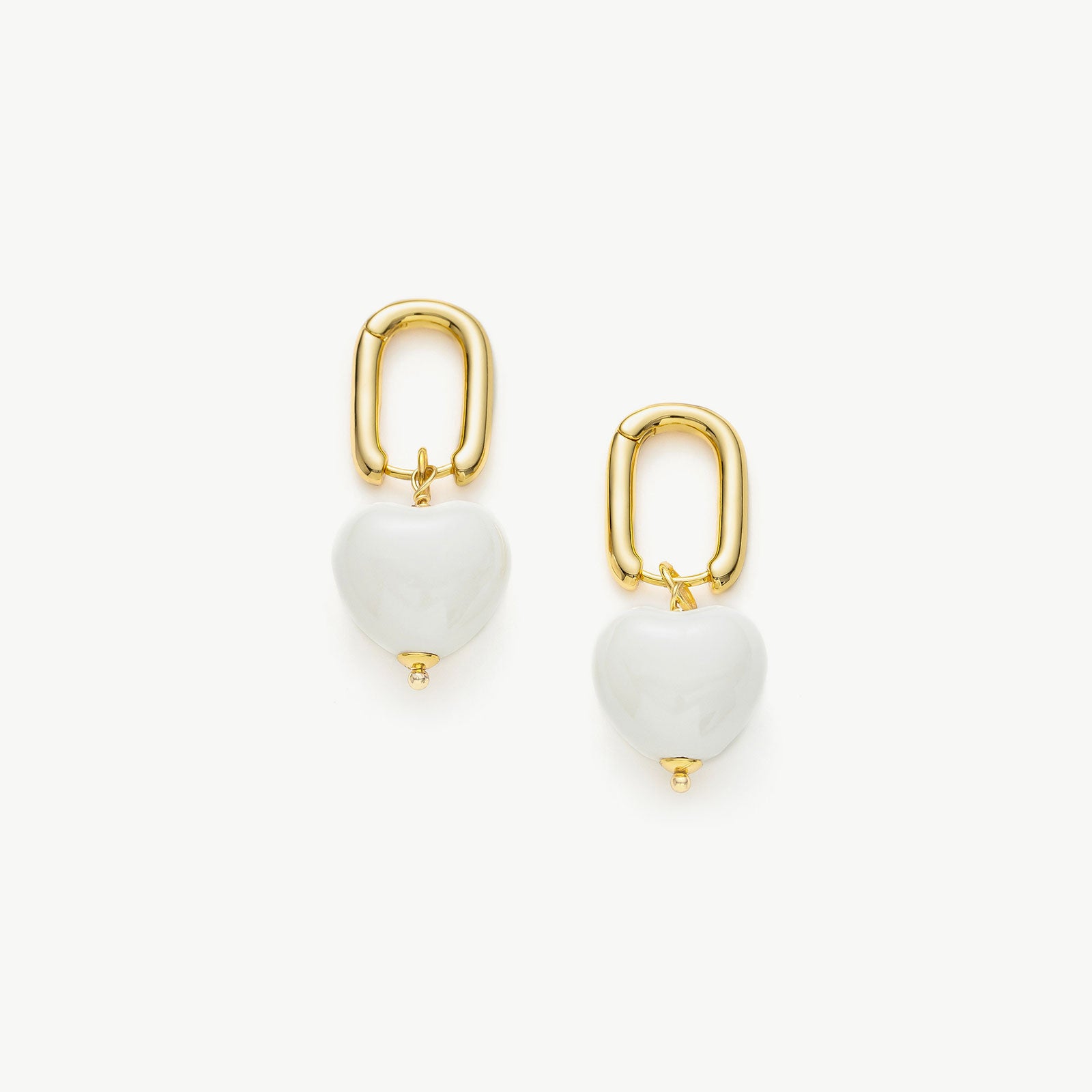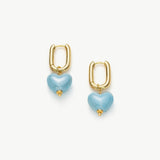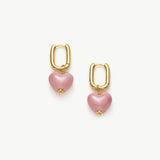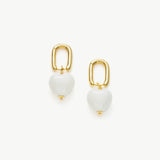 Ceramics Heart Hoop Earrings
C.Paravano's understated vision characterises these Donut earrings adorned with a heart pendant. Ceramics Heart Hoop Earrings are skillfully crafted with elegant 18kt gold hoops, then secured with a snap-latch fastening.
Composition: 18 kt gold brass/onyx 
Width: 1.7 cm          Length: 4cm  
Free standard shipping on all orders. An average shipping interval for standard delivery is 5-14 working days.
GET THE LOOK