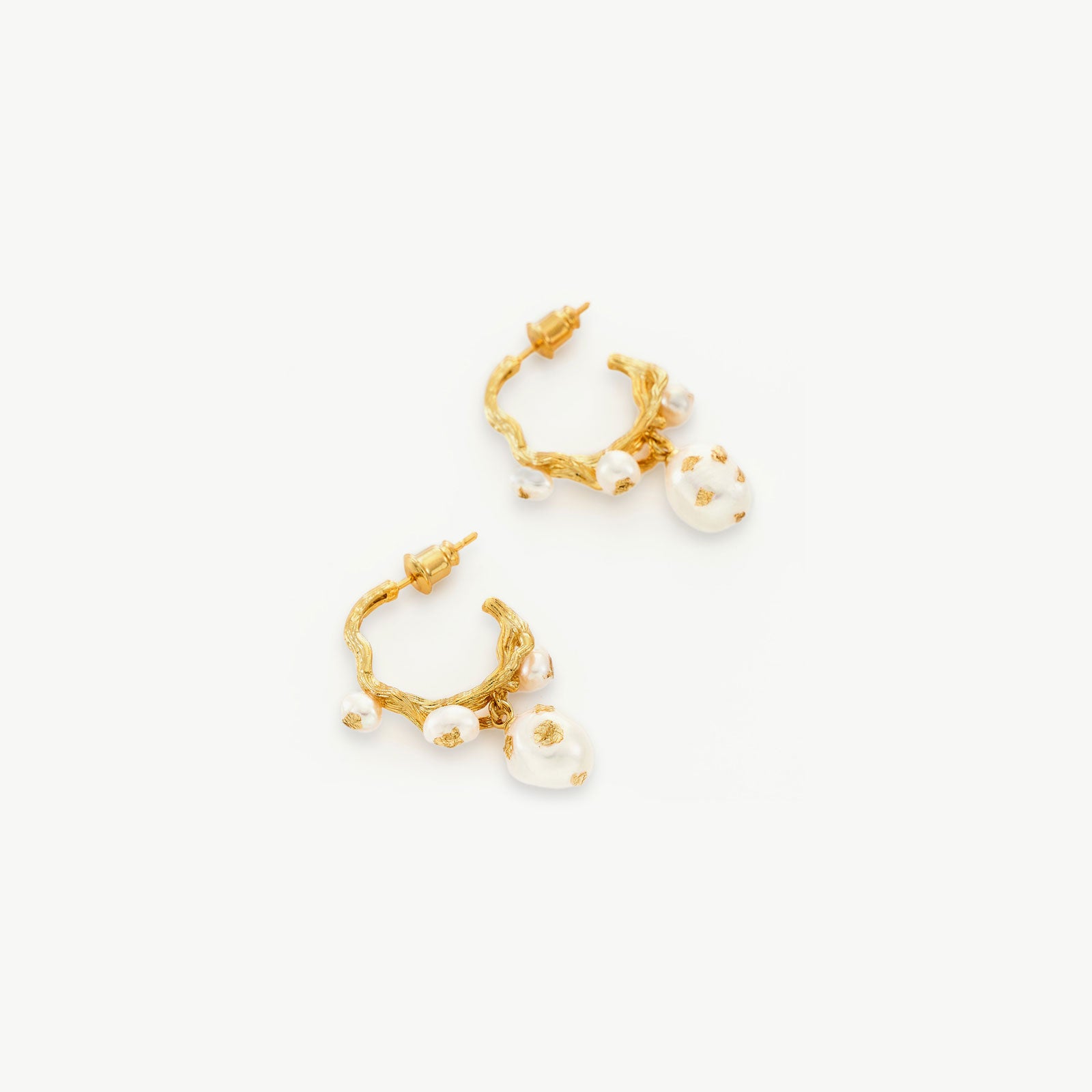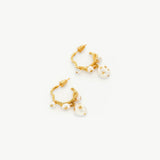 Baroque Pearl Drop Earrings
Indulge in timeless style with the Sphere hoop earrings from C.Paravano, featuring shimmering freshwater pearls embellishments. The style is made from 18kt gold-plated and has gold tin foil dotted.
Colour: Gold
Composition: 18 kt gold brass/pearl
Width: 0.9cm
Length: 3.9cm
Free standard shipping on all orders. An average shipping interval for standard delivery is 5-14 working days.
GET THE LOOK